Dave Chappelle's Funniest 'Chappelle's Show' Sketches and Where to Stream Them
Dave Chappelle has a new standup comedy special in which he discusses the death of George Floyd. The comedian has made quite a comeback after taking a break from Hollywood for many years. His output of Netflix specials is prolific. Chappelle has been a standup since the early '90s and appeared in movies like Half Baked and Con Air, but his breakthrough was his short-lived Comedy Central sketch comedy series Chappelle's Show.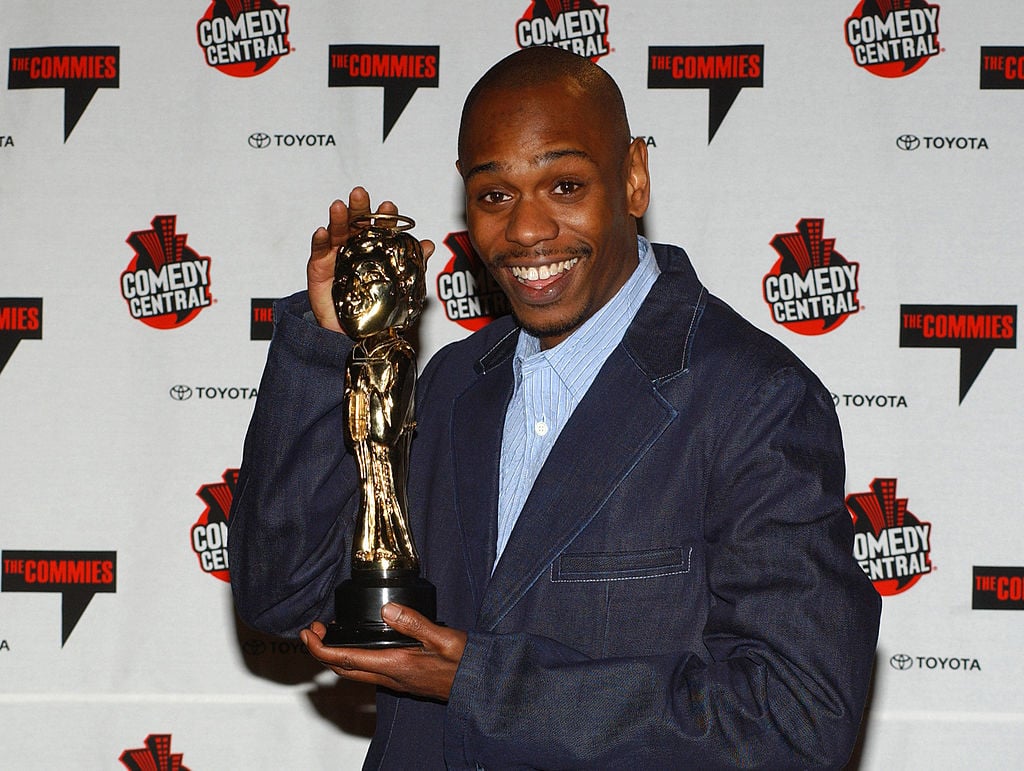 The good news is you can still see classic Chappelle's Show sketches. Comedy Central has them on their app, and the show is also available on Hoopla with your library card. Many of them are on YouTube on Comedy Central's channel. If you want to see Dave Chappelle at his peak, here are some of the best sketches from his show. Warning, some of theses use racy language.  
Dave Chappelle exposes the Jedi Council Sex Scandal 
When the Catholic church sex abuse scandal became national news, Chappelle had a brilliant parody of it. He had a news show uncover the sexual abuse in the Jedi Council from Star Wars. Think about it, they are like a religion.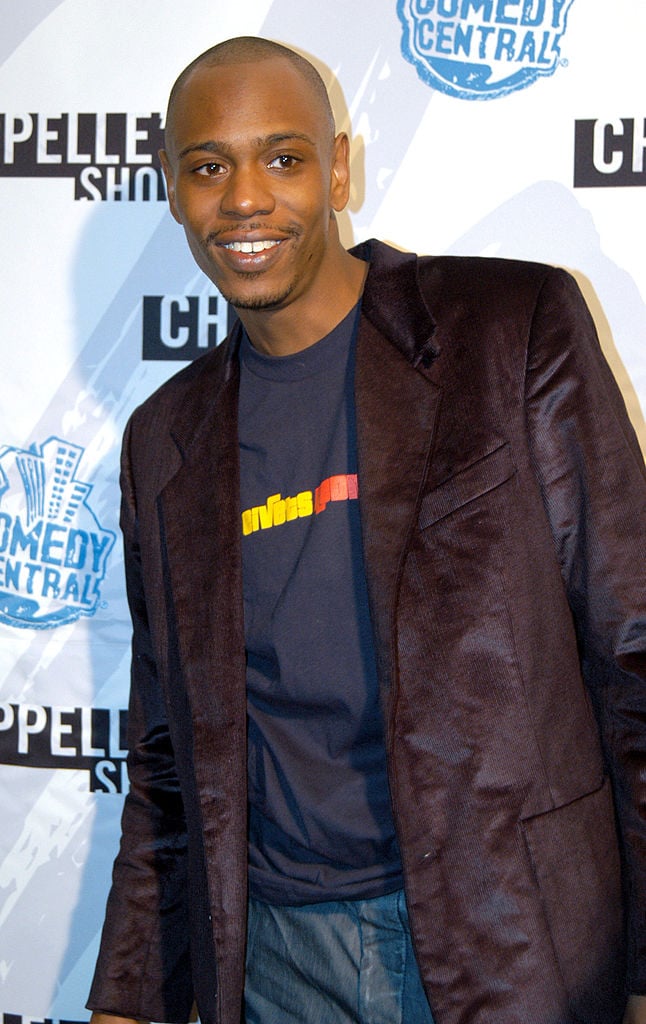 By showing how absurd it would be for a fictional group to commit abuse, Chappelle's Show made a scathing attack on the very real abuses many priests committed. Darth Vader shows a reporter on a Darth Vader doll where the Jedi touched him, Yoda (Chappelle) denies it with backwards talk and Mace Windu (Chappelle as Samuel L. Jackson) says his famous A Time to Kill catch phrase. Though this sketch has fun, the message of support for victims of abuse was received.
How to get help: In the U.S., call the RAINN National Sexual Assault Telephone Hotline at 1-800-656-4673 to connect with a trained staff member from a sexual assault service provider in your area. 
Dave Chappelle let white people embarrass themselves in 'Ask a Black Dude'
Chappelle enlisted fellow standup comedian Paul Mooney to host a segment called Ask a Black Dude. A camera crew would film white people asking him a question about black people. One time they even caught author Stephen King asking if black people like to go to black dentists or want to get buried by black undertakers. Mooney has no time for that nonsense. 
Dave Chappelle takes the N-word back in 'The N**** Family'
Chappelle's Show featured a black and white '50s style sitcom where the family just happened to have a last name that was pronounced just like the N-word. He spelled it with an A instead of an E but you get the point. 
Chappelle himself showed up as a milkman where he could call the white family the N-word over and over. The glee he showed at the reversal seemed to be real, not just the character he was playing.
Charlie Murphy tells 'True Hollywood Stories'
Chappelle's Show featured Charlie Murphy, Eddie Murphy's brother. He told stories of partying with Prince and Rick James as part of Eddie's entourage. This is where "I'm Rick James, bitch" comes from. 
Chappelle himself got to play Prince and James, and they got an interview with the real James for a counterpoint. That's where "Cocaine's a hell of a drug" comes from. The stories are already hilarious with Murphy's deadpan delivery, but Chappelle hamming it up as the celebrities nails it. 
The most profound 'Chappelle's Show' sketch of all 
Chappelle did a lot of sketches about race, but the deepest one was "Blind Supremacy." Chappelle played legendary Ku Klux Klan leader Clayton Bigsby. Nobody had ever seen him without a Klan hood on, so nobody knew he was black. And Bigsby was blind so he didn't know he was black either. 
This was the ultimate statement on racism. Racism is so arbitrary that if you couldn't see your own skin, you could believe in racism. Bigsby committed to the bit so hard that in the end, he objects to his wife for loving him once he finds out he's black.