'Dave' Season 3 Is the 'Last Thing' on 'Lil Dicky's Mind Right Now; When the FXX Series Might Return
After a season demonstrating nothing but selfishness, Lil Dicky finally experienced the growth fans hoped for in the Dave Season 2 finale. Since the emotional conclusion of Dave's sophomore season, fans have been waiting for news about season 3. 
Here's what Dave "Lil Dicky" Burd has planned for the third installment of the FXX series. Plus, why those plans are the last thing on Burd's mind right now.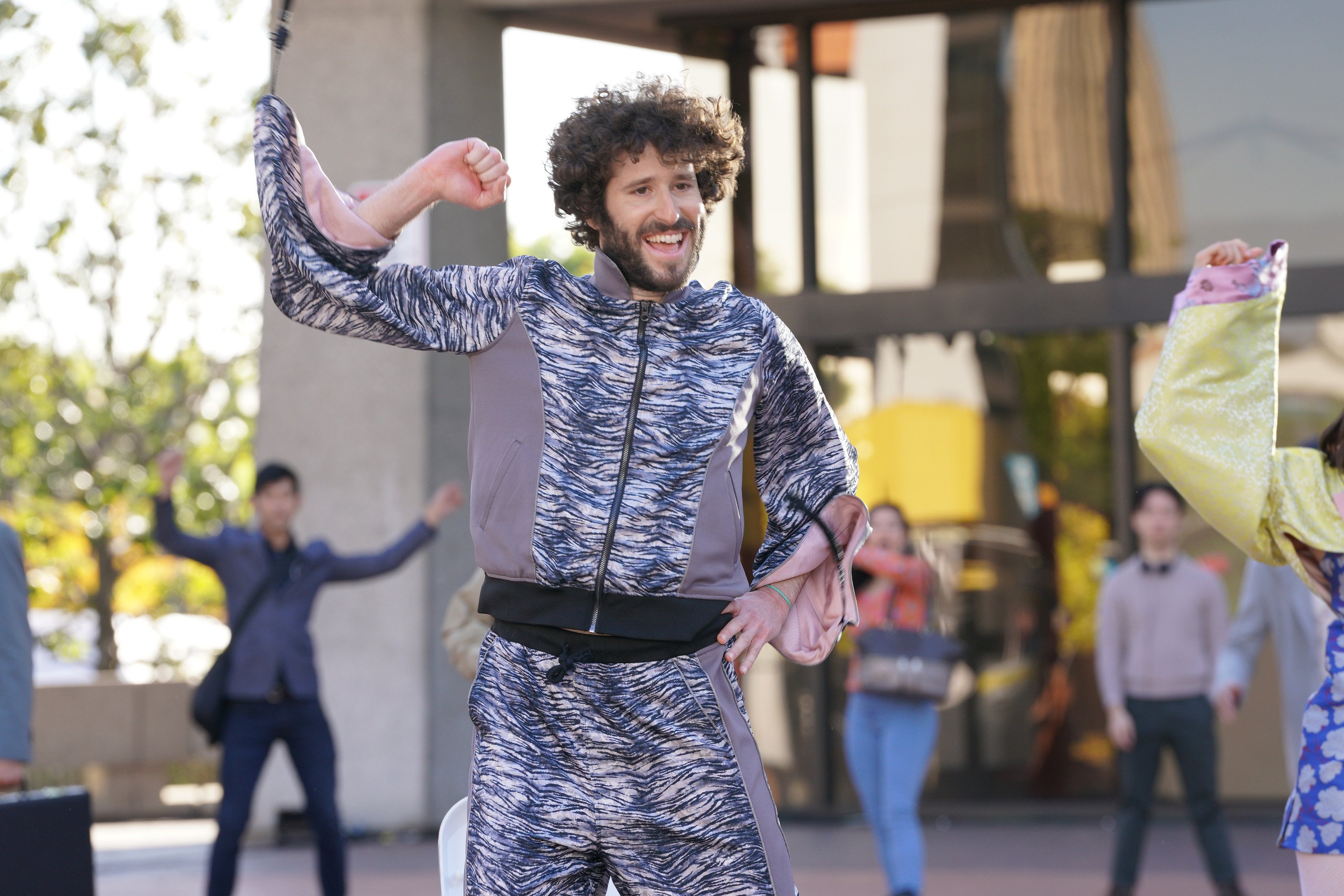 Lil Dicky is focused on a new album
During an interview with Deadline, Burd said Dave Season 3 was the last thing on his mind. But that's because he had two other projects to finish at the time, one of which was the season 2 finale. 
"I'm not even done with this finale we're talking about," Burd admitted to the outlet. "I've been handing in every single episode of the season at the deadline, like four days before it's on TV." While working on Dave, Burd says he operates at a rate he never thought possible.
Burd also explained how he's still working on his latest album. "It's been so long, and my fans are probably so annoyed at me," said the rapper. The biggest challenge has been finding time to work on new music while balancing writing, acting, and directing the FXX series. 
"When I'm working seven days a week, like 16 hours a day, I can't open up Pro Tools at night and tinker around," Burd added. Now that season 2 has wrapped, Burd is excited to have time to dedicate to his album. 
Lil Dicky wants 'Dave' Season 3 to be 'the funniest season anyone's ever made of television' 
Right now, Burd's plans for Dave Season 3 remain a mystery. But one thing is clear — the rapper wants the show to continue being funny. 
"I feel like Season 3, I'm creating the funniest season that anyone's ever made of television," he explained to Deadline. "But that is so subject to change. That's just where I'm at right now, mentally."
For Burd, working on a show that encapsulates his life story is a great gig. However, he has no plans of rushing things because he wants to tell his story in the right way. 
'Dave' Season 3 fan theories 
Fans of the FXX series already have a wishlist of the things they hope to see in Dave Season 3. "I really hope they expand more on Mike's [Andrew Santino] character in [season 3]," said one fan on Reddit.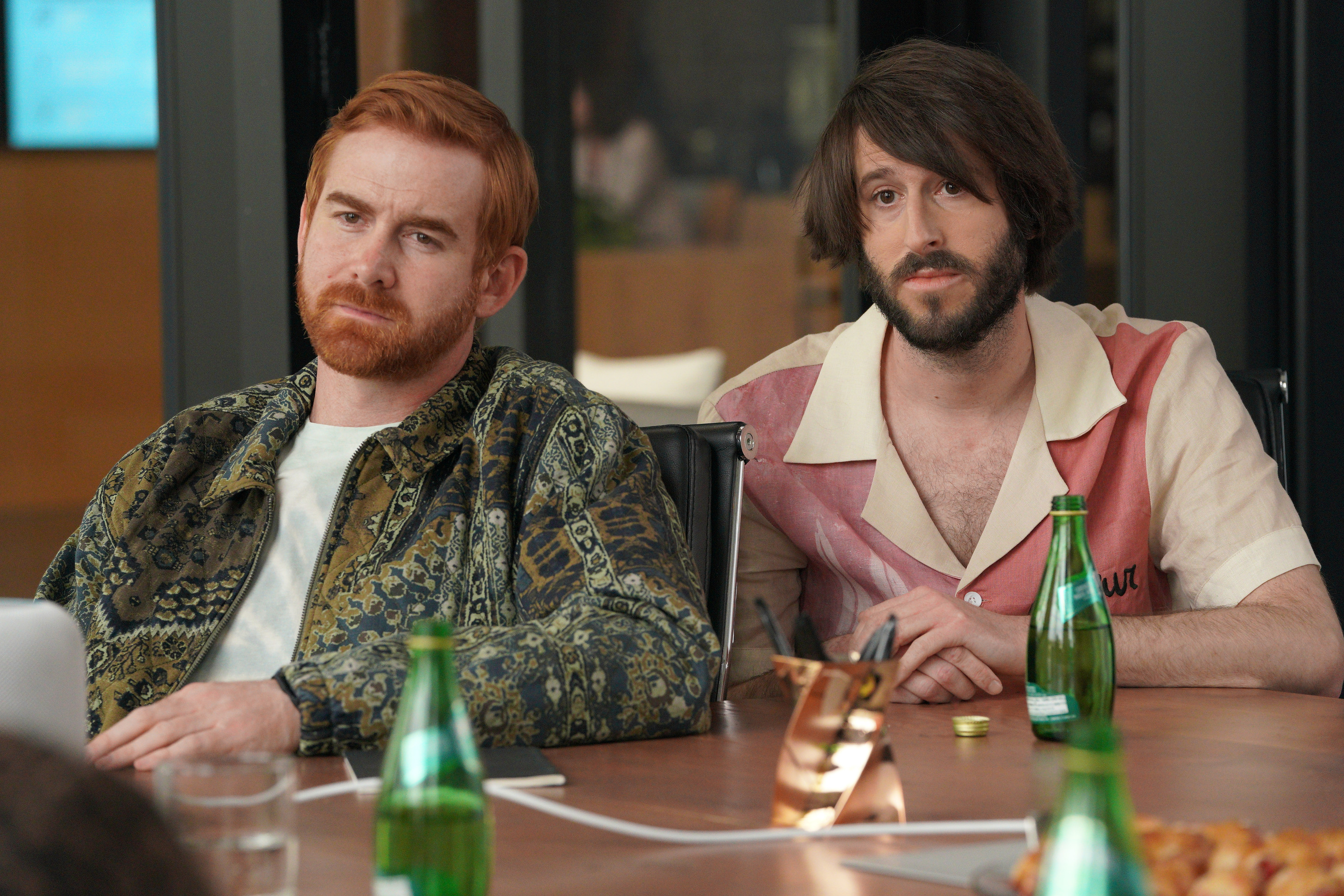 "I would love to see Dave explore his past," said another user on Reddit. They're hopeful for a season 3 that features insight into Burd's teenage years. At this point, only time will tell what Dave Season 3 has in store. 
When will 'Dave' Season 3 be released? 
As Burd explained to Deadline: "I really would be shocked and brutally disappointed in myself if I wasn't finished with my album before I started season 3." So, when new Lil Dicky music drops, fans can take that as a sign that he's working on a new season of Dave.
As for the show's future, Burd doesn't think he'll be making "25 seasons like The Simpsons." But he did say two seasons feels like he's only "scratching the surface." Stay tuned to Showbiz Cheat Sheet for updates on Lil Dicky's show Dave.