David Beckham Knew He Was Going to Marry Victoria Beckham Before They Even Met
In 1996, famous football player David Beckham laid his eyes on fellow celebrity/ Spice Girls member Victoria Beckham (née Adams) for the first time. Just like out of a fairytale, Beckham fell hard for the singer at that moment and was so smitten with her that he was convinced she was going to be his wife, despite the fact they hadn't met just yet.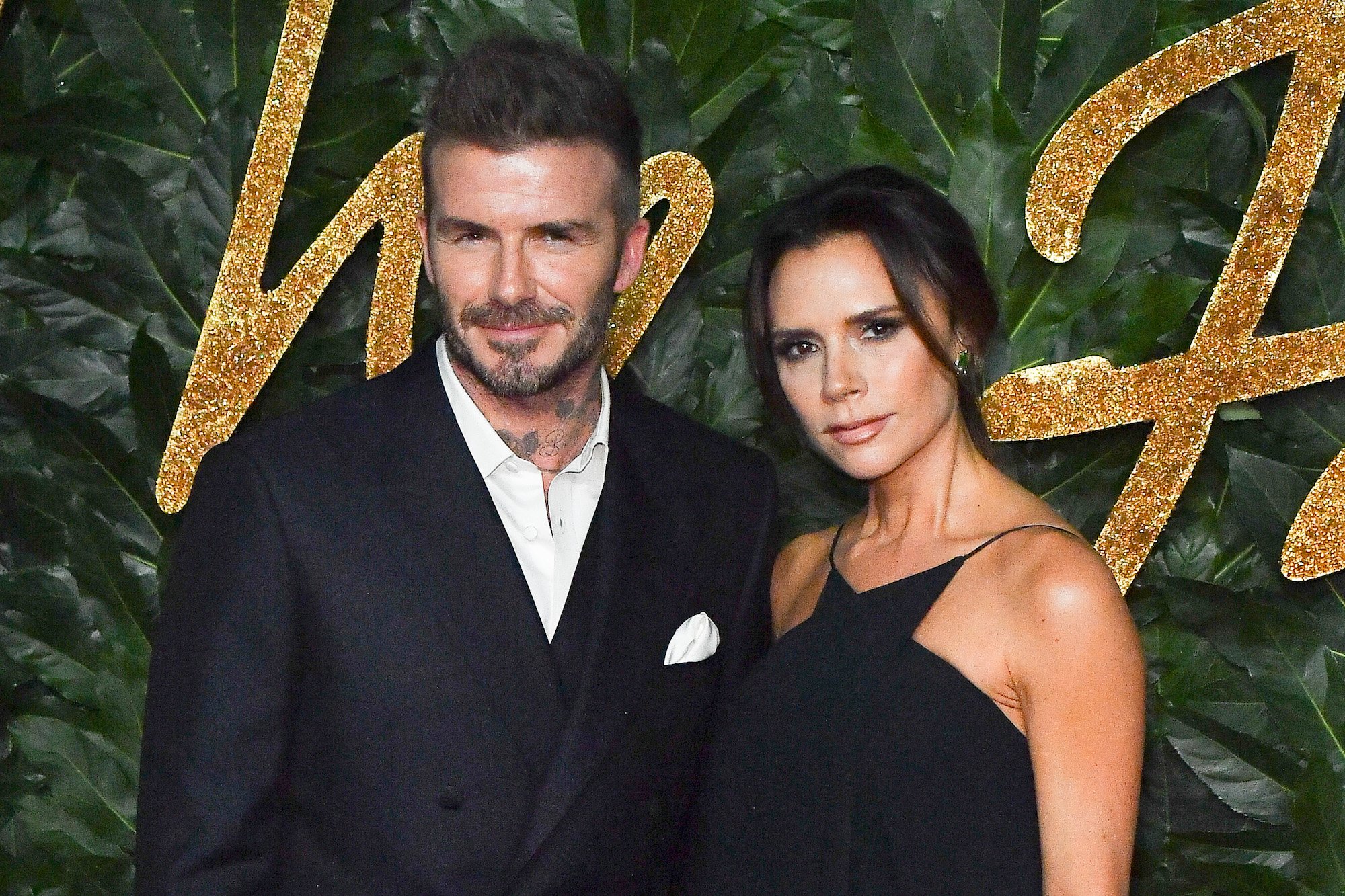 David Beckham knew Victoria was the one for him
Even before he could have a face-to-face conversation with her, David Beckham knew his now-wife Victoria Beckham was the one for him.
In 2007, the famed football player revealed to W magazine that he took an interest in Posh Spice as soon as he saw her for the first time in late 1996. Beckham explained that while watching TV with his Manchester United teammate Gary Neville, a Spice Girls music video came on. When he saw Victoria for the first time, Beckham fell in love with her instantly.
During the interview, Beckham recalled telling his friend at that moment, "That one there, that's the girl I'm going to marry."
Like her husband, it was love at first sight for Victoria Beckham
A few months after he first laid eyes on Victoria Beckham, David Beckham finally met her in person.
According to the singer, she and the athlete crossed paths inside the Manchester United players' lounge in February 1997. Though one might assume that the details of their first meeting are etched in the couple's memories, Victoria Beckham previously admitted that the particulars of her first encounter with David are slightly limited given the fact that they were both a little tipsy that night.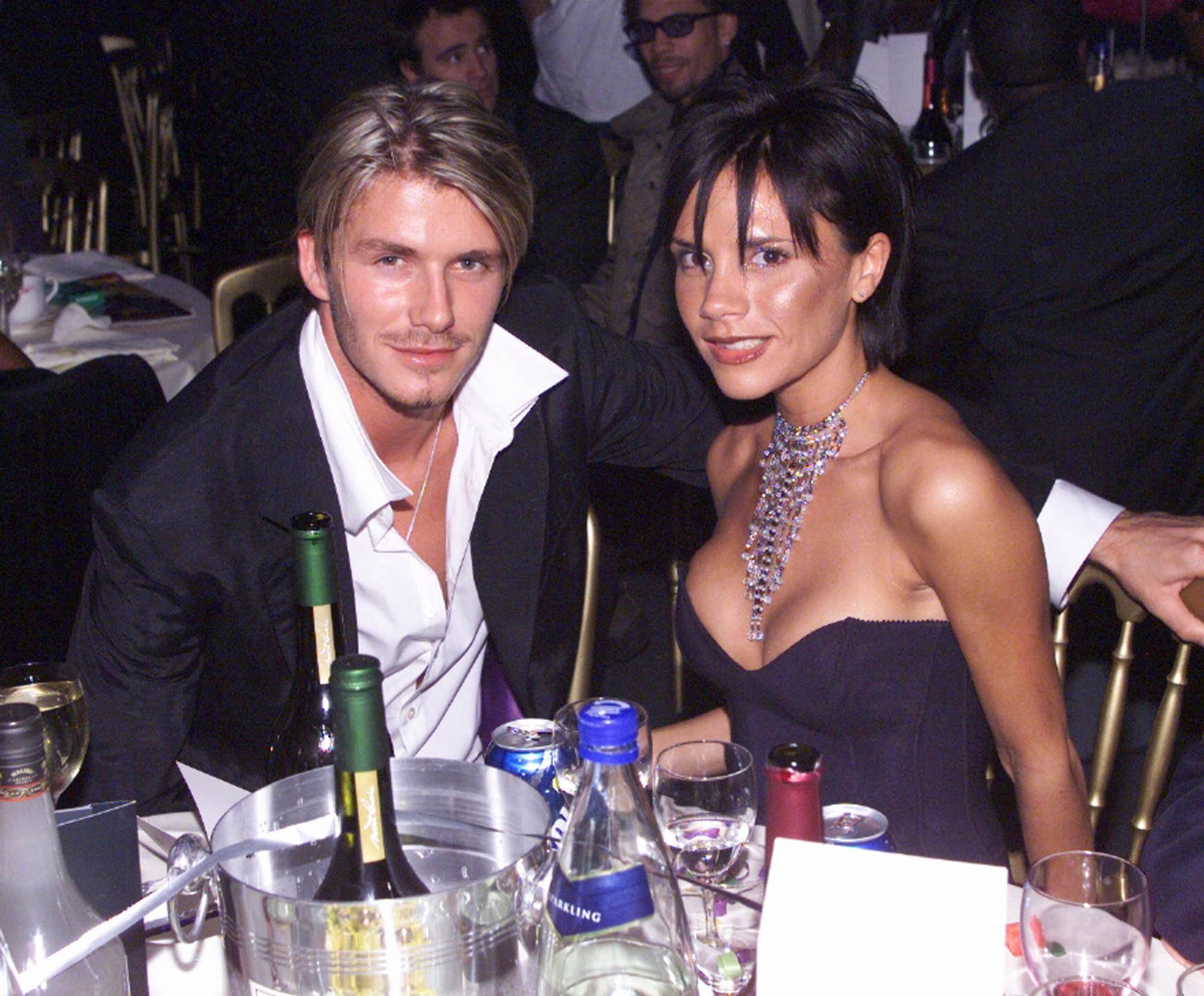 RELATED: David and Victoria Beckham Have a Matching Hebrew Tattoo — Here's What It Means
"It will happen to you in the Manchester United players' lounge – although you will get a little drunk, so exact details are hazy," the pop star wrote in a letter to herself in British Vogue in 2017. "While the other football players stand at the bar drinking with their mates, you will see David standing aside with his family. (He's not even in the first team at this stage – you are the famous one)."
The former Spice Girls member continued by mentioning David's "cute smile" and noting how similar he felt to her.
"He's going to ask for your number. (He still has the London-to-Manchester plane ticket on which you wrote it.)" she added.
Though she fell for the athlete's good looks, Victoria revealed in 2007 that David's family-oriented nature is what ultimately drew her to him.
"He was always with his mom, dad and sister while a lot of the footballers were at the bar getting drunk," she told W magazine. "I could sense right from the start that David was a gentleman, and very family-oriented, which is important because I'm the same."
Posh and Becks are Hollywood royalty
Not long after their initial meeting, David and Victoria Beckham began dating. Though they kept their relationship under wraps at first, they eventually went public as a couple.
On July 4, 1999, the pair exchanged vows at Luttrellstown Castle in Ireland in an intimate ceremony. After saying "I Do," a British magazine paid the couple a million and a half dollars just to publish their wedding photos.
Soon after, Posh and Becks became known as one of the entertainment industry's classiest — and fashion-forward — couples.
Today, they are still considered the gold standard of celebrity couples.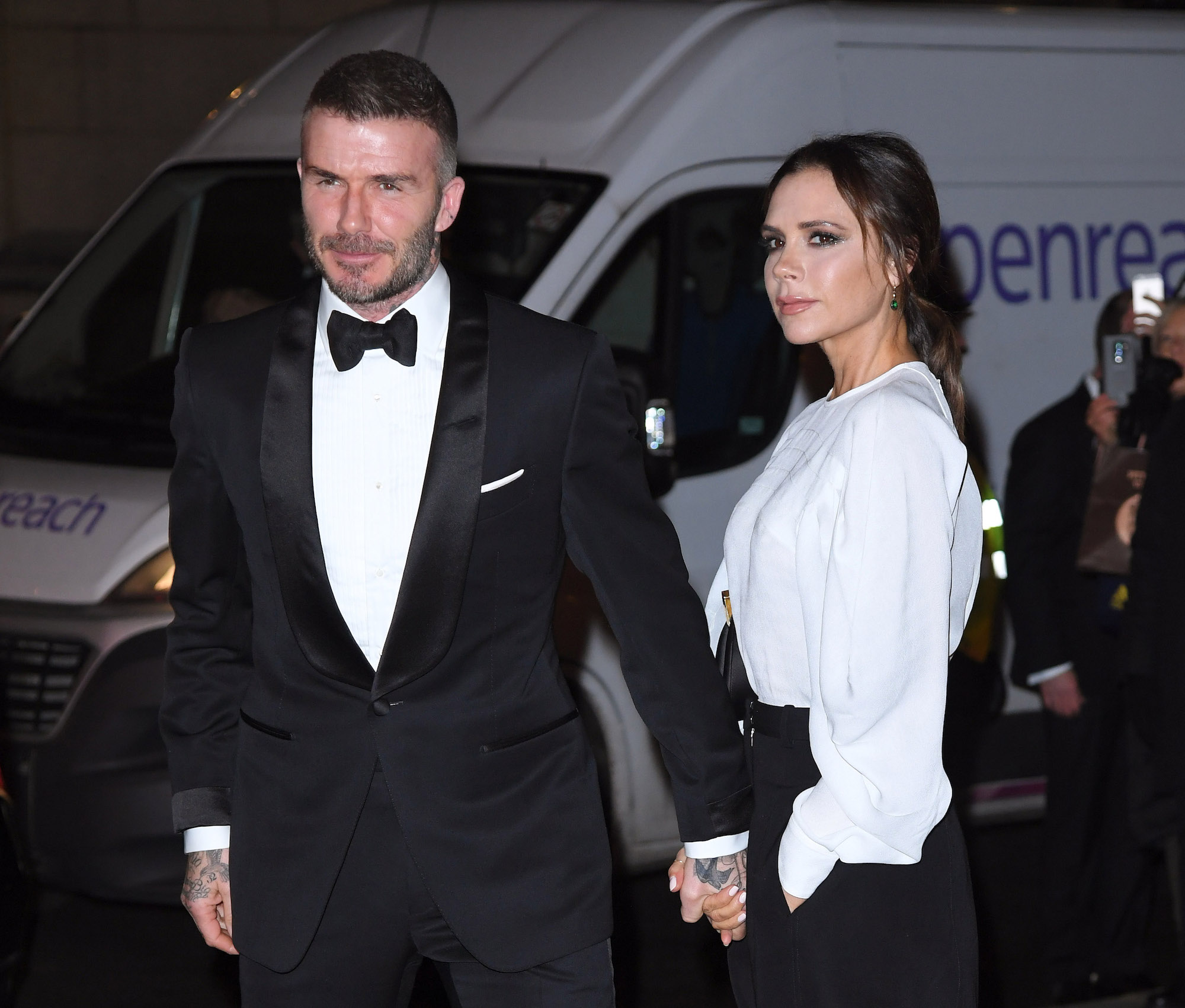 RELATED: David and Victoria Beckham Have Endured Years of Affair Rumors – How Do They Make Their Marriage Work?
While Victoria is a high-profile fashion designer, David is the president of Inter Miami CF and co-owner of Salford City Football Club. The pair are also hands-on parents to their four children, Brooklyn, 22, Romeo, 19, Cruz, 16, and Harper, 10.
From what it seems, Victoria and David Beckham were destined to be together, and even if they weren't famous, it's possible that fate would have still brought them together.