David Beckham Owned a $407k Car He Would Barely Drive
Soccer is by far the most popular sport in the world, and naturally, the best soccer players are paid extremely well. Before the likes of Cristiano Ronaldo, David Beckham was one of the most popular and well-known soccer players in the world. He had won many championships and his skill and fame have also given him a ton of money. He's since retired from the sport after playing professionally for 20 years, but still, his fortune has allowed him to buy a lot of toys. One of those toys was a custom Rolls-Royce, but he sold it after barely driving in it.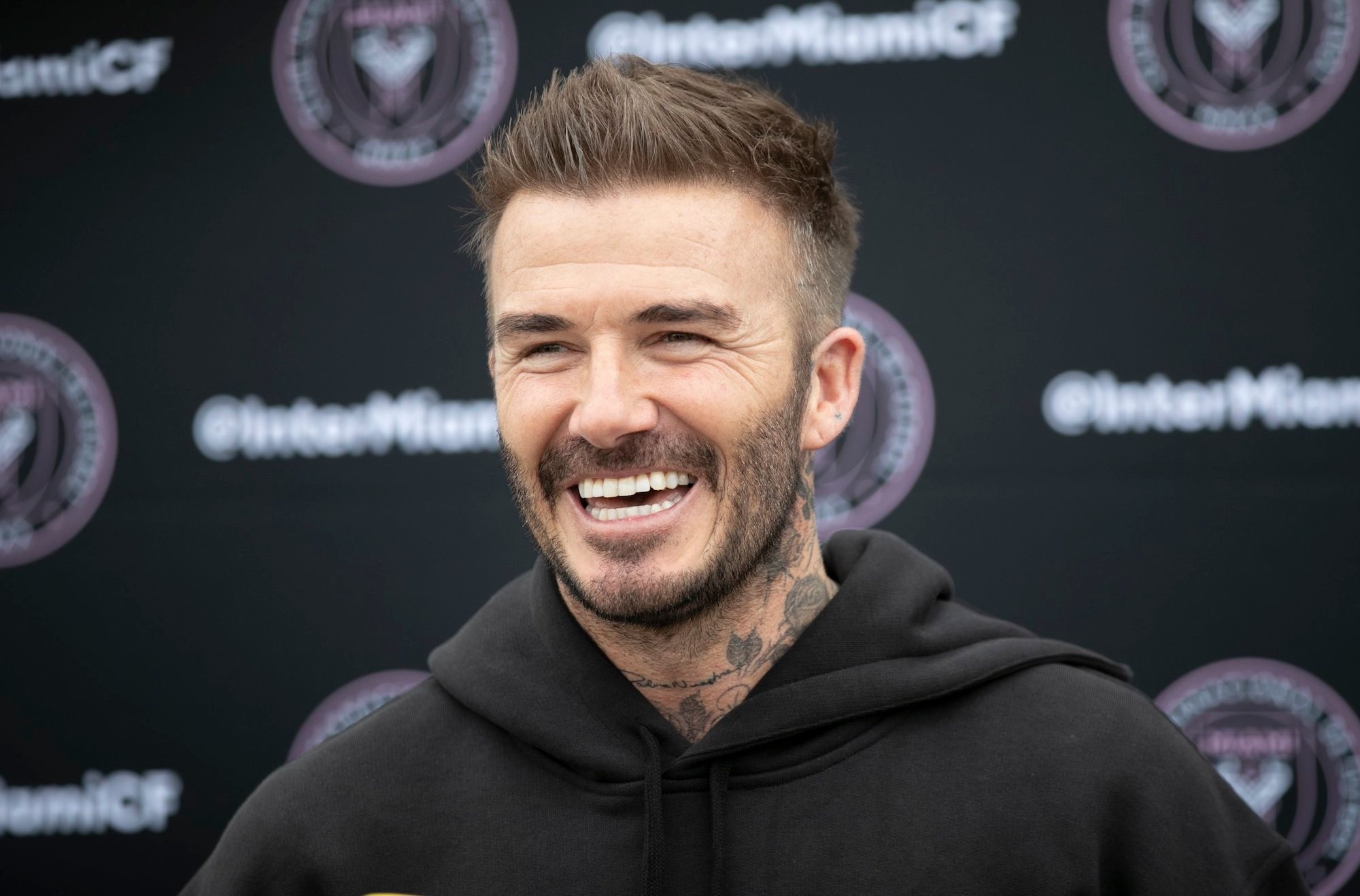 A quick look at David Beckham's career and net worth
Although Beckham never led his team to win the World Cup, he's helped his teams win many championships. He spent most of his career playing in three clubs, Manchester United, Real Madrid, and LA Galaxy. He was at his peak when he was playing with Manchester United, as he helped his club win a lot of championships. However, his run with Real Madrid was also successful, as the club also clinched a championship win with his help.
That said, the LA Galaxy, which, unlike Manchester United and Real Madrid, is an American soccer club. Soccer in America, while popular, is less popular than soccer is in other parts of the world. Regardless, while Beckham's stint with LA Galaxy was more of a retirement gig, it still earned him a ton of money. 
It also doesn't hurt that he married Victoria Adams, who's part of the Spice Girls. The two have a combined net worth that's about $900 million. 
David Beckham's lavish purchases
When a couple is that rich, they're bound to spend a lot of money on stuff. For example, Beckham once gave his wife an $8 million Valentine's Day gift. It was a necklace that was full of rubies and diamonds, but this isn't the only example of Beckham's lavish expenses. 
For example, since he was an athlete who relied on his body for his income, he took out an almost $200 million insurance policy on his body. This doesn't mean that he paid $200 million for the policy, but it does mean that if something went wrong and he couldn't play soccer anymore, that insurance company would have to cough up $200 million for him. 
And of course, since he's so wealthy, he decided to buy his own soccer club. He didn't buy a major club, but he did drop $25 million to buy Inter Miami CF, which is a brand-new club in the MLS. The club made its MLS debut in early 2020. 
David Beckham's $400,000 custom Rolls-Royce
When you can drop $25 million for a soccer club, a $400,000 car seems like nothing, and it may well have been for Beckham. According to HotCars, a few years ago, he bought himself a customized Rolls-Royce Phantom Drophead. While this car costs $400,000 to start with, since Beckham customized it, it's unclear how much it was truly worth.
In any case, it had a 6.8-liter V12 that got 453-hp. This was a powerful engine, but since it's a Rolls-Royce, it's not the fastest car in the world. It was, however, one of the most luxurious cars on the market. But it may not have been luxurious enough for Beckham and his family, as he sold it not long after he bought it. 
On top of that, when he sold it, his Rolls-Royce had less than 6,000 miles on the odometer. This meant that he, his family, or whoever drove them, barely got a chance to drive the car before it got sold.