David Beckham's Accent Changed to 'Sound Less Working Class', Studies Show
People believe that once they hit puberty, a lot of things remain fixed about them. While this might be true to some extent, it is actually a myth when it comes to speech. If the findings of a recent study conducted on the Beckhams are anything to go by, it seems humankind is a chameleon in speech and hiding accents. Four students conducted the study at the University of Manchester on how the celebrity couple changed their accents over time to sound "less working class." So what does this mean?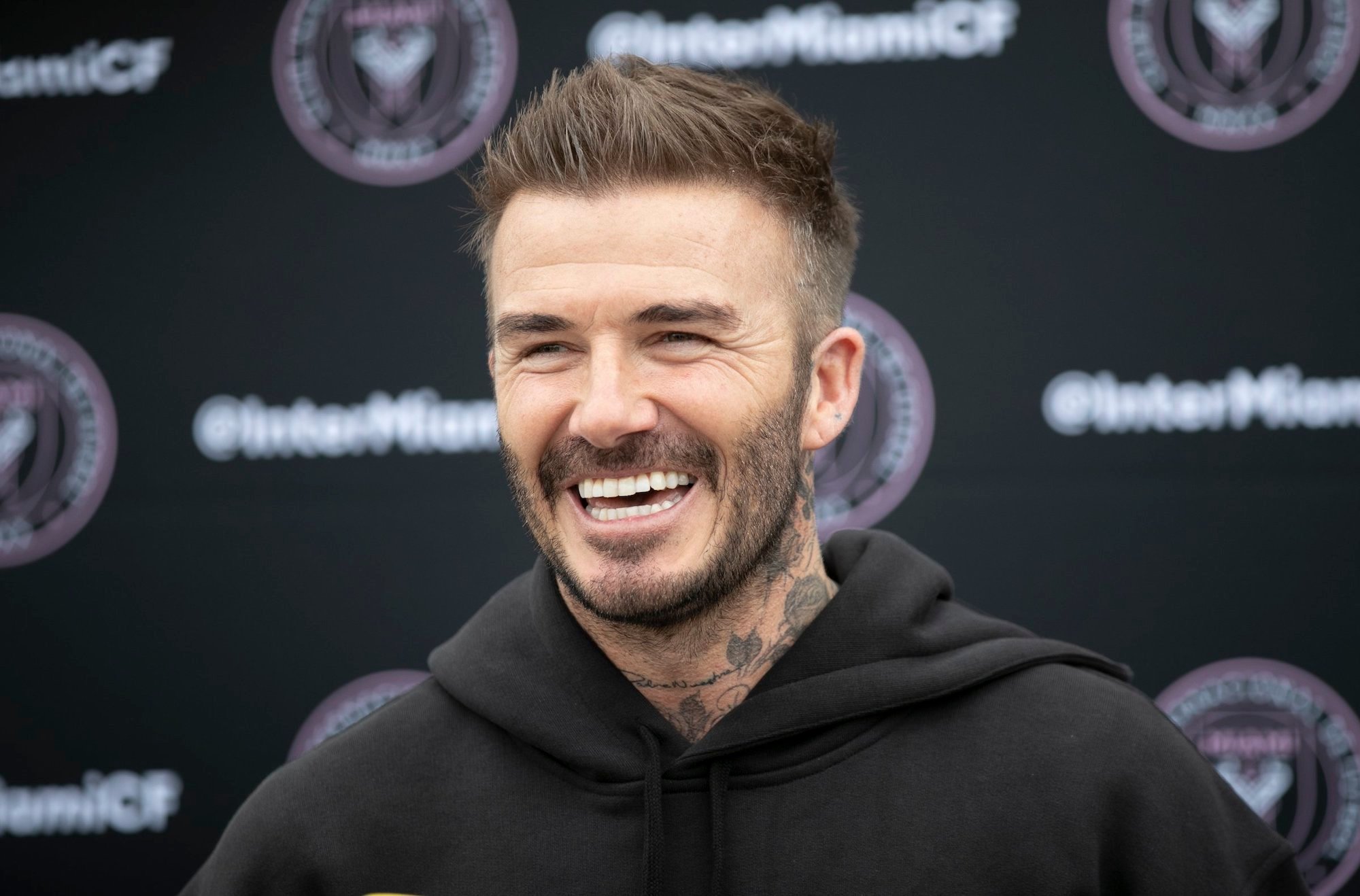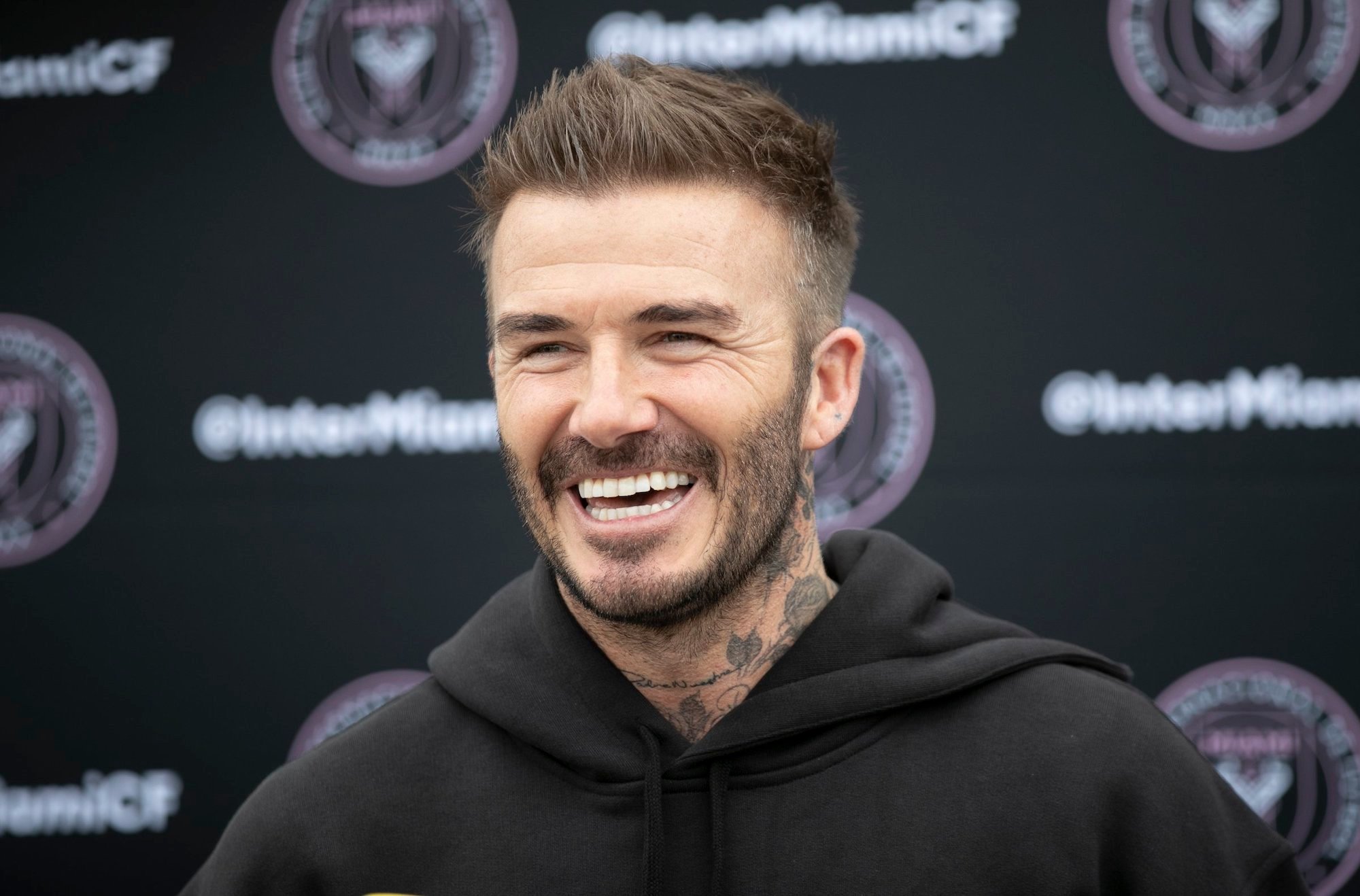 Beckham knew he'd be a footballer when he grew up
Beckham was born in Leytonstone London to Sandra Georgina and David Edward Alan Beckham. He has two siblings Lynne Georgina and Joanne Louise and frequently played football in Ridgeway Park. Beckham once recalled during an interview always wanting to play football from an early age. The football star said that whenever his teachers would ask him what he wanted to do when he grew up, he'd say he wanted to play football.
The star's maternal grandmother is Jewish, and Beckham constantly refers to himself as half Jewish, noting that he "probably had more contact with Judaism than any other religion." Beckham's parents were fans of Manchester United and would travel to Old Trafford to spectate the local matches. He, therefore, inherited his parent's love for the team.
A brief timeline of Beckham's career
Before there was Cristiano Ronaldo, there was David Beckham. Beckham played for Manchester United from 1992 to 2003 before moving to Real Madrid and Paris St Germain in 2013. Beckham is the first player to win league titles in four countries, England, the United States, Spain, and France. In May 2013, Beckham announced that he would be retiring from football after a long career that spanned decades. Although he never led his team to a World Cup win, he's helped them win championships.
During his time on the field, Beckham was known for his crossing ability, bending free kicks, and range of passing. His prowess earned him the title of one of the greatest and most recognizable midfielders of his generation. In 2008 he was inducted into the English Football Hall of Fame. In 2013 Beckham was listed as the highest-paid player globally with a $50 million earning in the previous year. He is considered a British cultural icon.
Study proves Beckham's accent has changed over time for a reason
In 2013, a team of students from the University of Manchester analyzed YouTube videos of the Beckhams before and after the couple moved to America in 2007. While watching videos may seem like an unlikely research project, the videos proved to be more useful in uncovering their findings. BBC reported that the researchers found that the couple has changed the way they speak to sound less working class. One team found that Beckham was less likely to use cockney-sounding vowel sounds and was less likely to drop his H's.
The study also found out that Beckham's wife Victoria, aka Posh, was more likely to articulately pronounce the L at the end of her words like 'all'. According to the researchers, when Victoria was in Spice Girls, she correctly pronounced 'all' about 25% of the time. However, by 2012 the figure had risen to a significant 46%. The students said that the working-class people in the southeast of England pronounce all as awe, and Posh's speech in 1997 resembled what the researchers associated with "the classic Essex girl." By 2012 Posh's speech no longer represented her Essex roots.
The assumption was that the speech's change was a connection to the fact that she has several businesses and is a widely respected fashion designer. Linguistics experts noted that pronunciation is never static in adults as factors like mobility and location can affect how people pronounce words.