How Old Is David Boreanaz? 'Angel' Star's Biggest Roles Since Leaving the Buffyverse
Actor David Boreanaz broke out in the TV show Buffy the Vampire Slayer. He went on to star in a spinoff based on his character, Angel. Many years later, and he's still a working TV actor. How old is David Boreanaz in 2021, and what is he known for post-Buffy?
David Boreanaz starred in 'Buffy the Vampire Slayer'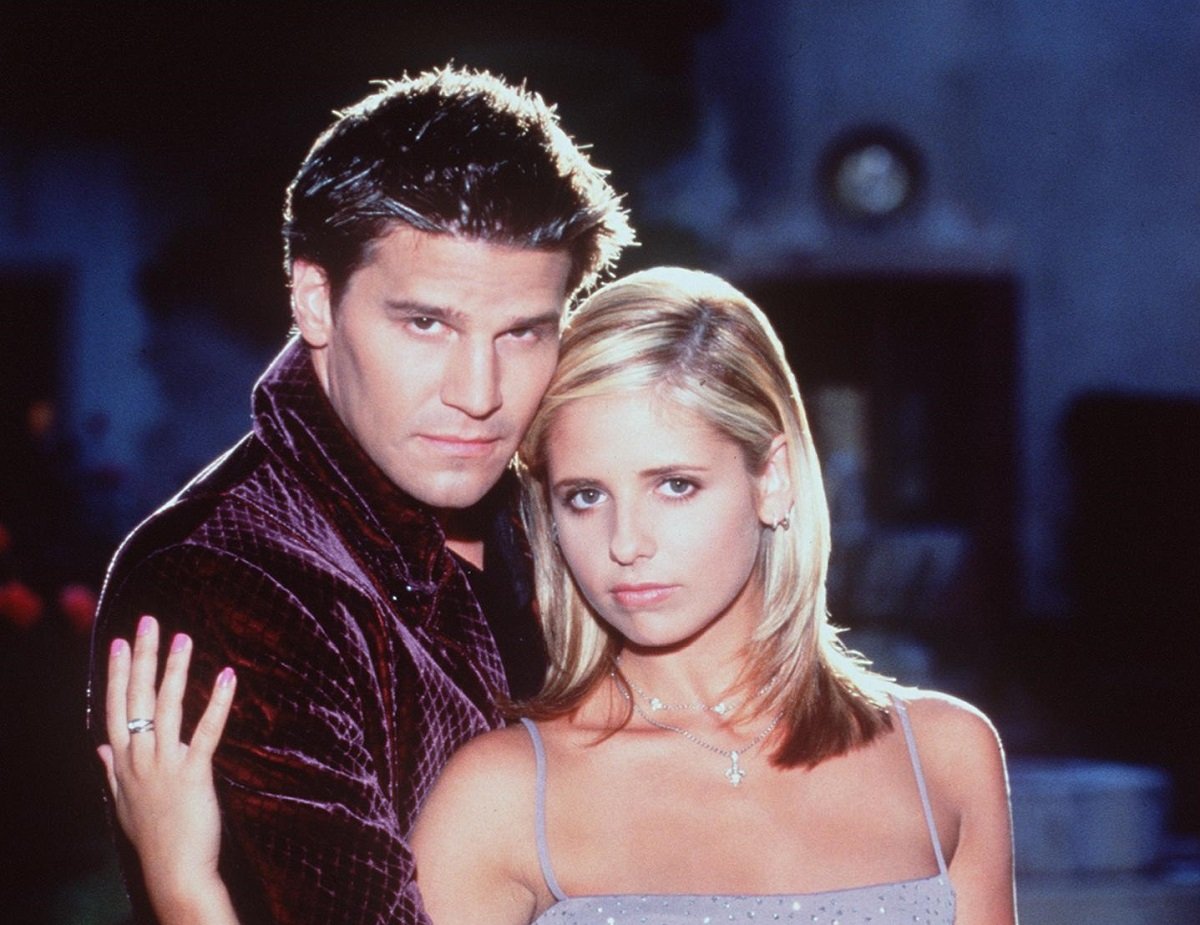 Boreanaz appeared in Buffy the Vampire Slayer from the first episode. He portrayed Angel, a mysterious man who aids the titular superhero. She soon learns that he's a vampire himself — after she's developed a crush on him. Angel explains that he was cursed with a soul and fights demons to repent for his past actions.
When they date, Angel's age is a frequent joke — he's 240 years old he meets Buffy. Technically, he stopped aging at 26, making him too old for the teenage Buffy regardless. As for Boreanaz's age at the time, he was 27 when Buffy premiered. He'd only had a few acting jobs before being cast on the hit series.
He got his own spinoff, 'Angel'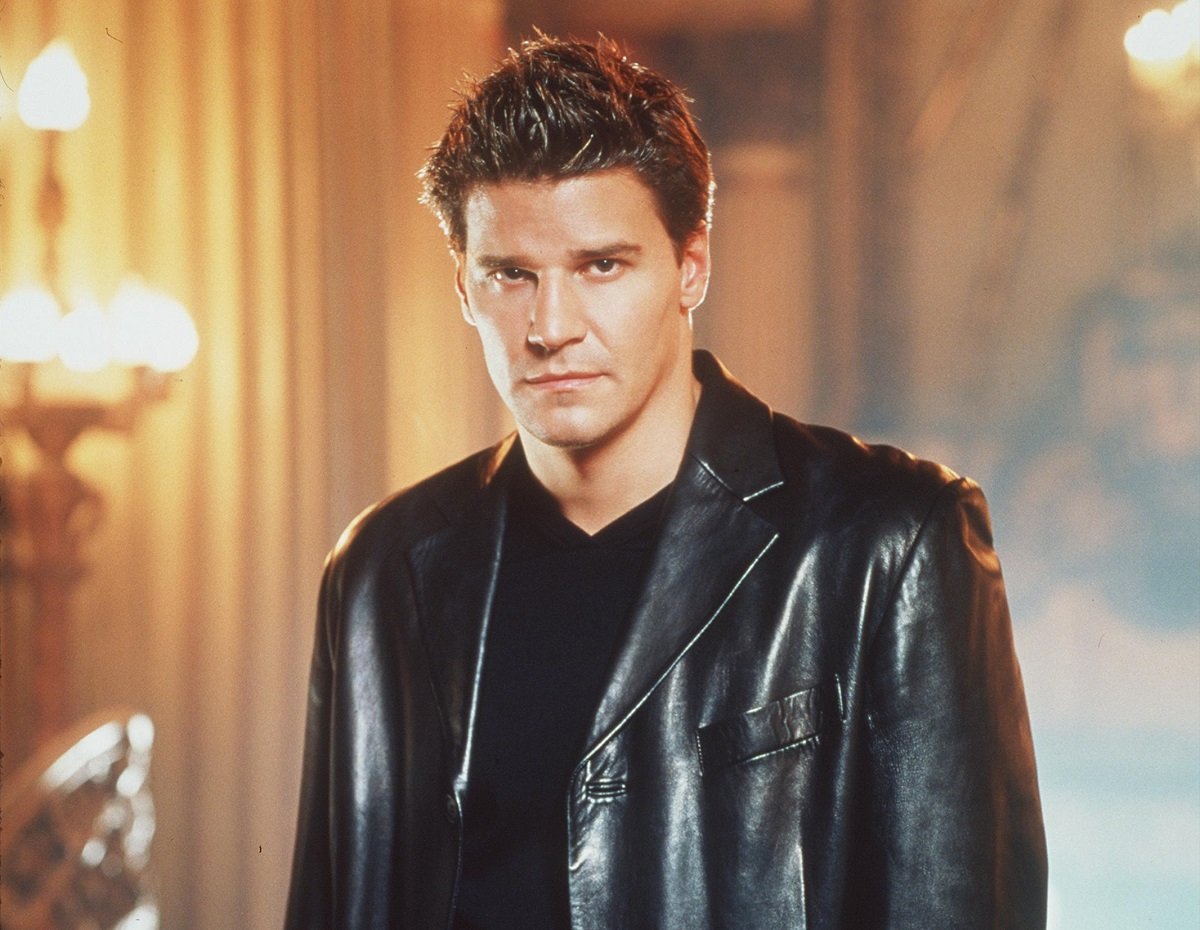 Angel was such a popular character that, due to Buffy's success, creator Joss Whedon developed a spinoff series. He proposed Angel, which followed Boreanaz's character from Sunnydale to Los Angeles. There, the vampire opens up Angel Investigations, a detective agency aimed at fighting demons and supernatural entities.
Angel premiered on the WB in 1999. For the next couple of years, the two shows crossed over frequently before Buffy transitioned to UPN. By the time the Angel completed its five-season run in 2004, Boreanaz was well into his 30s. Occasionally, the series would joke Angel looked old, despite the character's inability to age.
Boreanaz's response to the Joss Whedon allegations
RELATED: 'Buffy, the Vampire Slayer' Cast Member Charisma Carpenter Confirms What Fans Feared About Joss Whedon Firing Her from 'Angel'
For years following Whedon's breakthrough into big-budget superhero films, allegations against him bubbled under the surface. Not long after his ex-wife, Kai Cole, accused him of infidelity, Justice League actor Ray Fisher lobbied his own claims of a toxic work environment fostered by Whedon.
In February 2021, Charisma Carpenter, who starred alongside Boreanaz on Buffy and Angel, supported Fisher by adding her own allegations against Whedon. Boreanaz replied to her length statement on Twitter, writing, "I am here for you to listen and support you. Proud of your strength."
David Boreanaz's age and most notable gigs
After Angel, Borenanz continued to work on TV. He starred as FBI agent Seeley Booth in the long-running Fox procedural Bones. While working on the series, Boreanaz also stepped behind the camera, becoming a producer for the show and directing several episodes over its 12-season run.
When Bones finally ended in 2017, Boreanaz remained where he'd spent the past two decades: Network TV. He currently stars as Master Chief Jason Hayes in the CBS military action drama SEAL Team. The Emmy-nominated series began airing its fourth season in 2020. At 51 years old, Boreanaz still has an enviable career.