Why David Bowie Rated 'Cygnet Committee' Higher Than 'Space Oddity' and the Rest of His 2nd LP
Not every rock legend had the meteoric rise to fame of Jimi Hendrix or Led Zeppelin. In the case of David Bowie, the great songwriter-performer started so young he was bound to need more time find his way. After Bowie's '67 debut LP (begun at 19) didn't get any traction, he went back to work. In 1969, he returned with his second album.
That LP, his second self-titled release, featured his first hit, "Space Oddity," along with "Janine" and "Memory of a Free Festival." But Bowie rated "Cygnet Committee," a 9:33 stunner that closed side 1, as the best track on the album. And Bowie wished his record company had released it as a single.
David Bowie tried for 'Cygnet Committee' to be 'a f–king cry to humanity'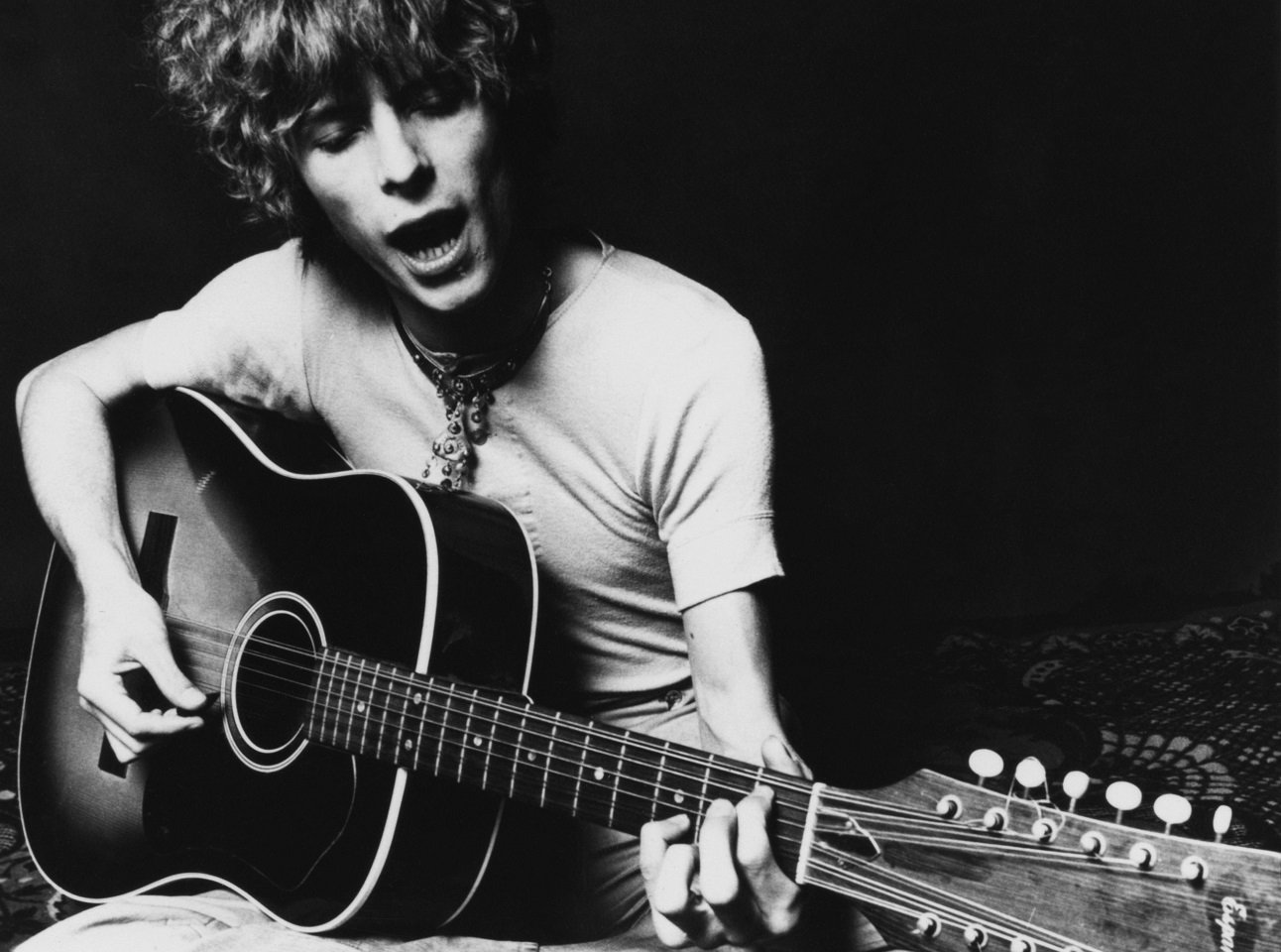 Bowie takes listeners on a hell of a journey in "Cygnet Committee." He starts out singing of his love for humanity, then turns to his distaste for an arts collective he'd run. "I gave them life, I gave them all," he sings. "They drained my very soul — dry." In Living on the Brink, Bowie explained to George Tremlett how his scope widened from there.
"It's me looking at the hippie movement, saying how it started off so well but went wrong," Bowie said. "The hippies became just like everyone else, materialistic and selfish." Bowie also told Tremlett it was the album's best track.
Clearly, Bowie put a great deal of effort into getting "Cygnet Committee" right. Speaking with Interview Magazine in 1973, he spoke of his passion for the material. "I basically wanted it to be a cry to fucking humanity," he said (via Bowie Bible). Later, he called Allen Ginsberg and Jack Kerouac "the truest form of any form of any revolutionary left."
As for the hippies who followed these Beat figures, Bowie said they'd lost the thread. "The hippies, I'm afraid, don't know what's happening," he told Interview, before adding that Yoko Ono was the real underground. Several years after writing and recording it, Bowie still felt the spark of the song's themes, which represented his political preoccupations.
Bowie released a terrific live version of 'Cygnet Committee' on his BBC sessions
RELATED: Why David Bowie Changed His Name in the Mid-'60s
You can hear Bowie at his best in the live 1970 recording of "Cygnet Committee" on his Bowie at the Beeb album. Though the band struggles to stay together at points of the lengthy track, Bowie delivers a mesmerizing vocal performance (all nine minutes of it).
As for the single that did go out from his second LP, that was "Space Oddity," When it hit No. 5 on the U.K. charts in '69, it represented Bowie's first hit. And, when his U.S. label rereleased his second album in '73, the track became Bowie's first hit single in America. (It went to No. 15).
Over 50 years later, "Space Oddity" stands as one his signature tracks and often places on lists of rock's greatest songs. But Bowie would have taken "Cygnet Committee" over it.