David Cassidy Once Blew Off a Date With Queen Elizabeth: 'I Don't Care About the Queen'
When The Partridge Family premiered in 1970, it blasted David Cassidy into stardom, helping to catapult his career as an actor and solo recording artist. He and his stepmother Shirley Jones laid their vocals on original hits during their run on the show, earning a Grammy nomination and legions of fans. Soon, Cassidy's celebrity soared.
Though The Partridge Family fostered a wholesome image on television, off-camera, David Cassidy sometimes took steps to make sure people knew he wasn't like his character Keith. That meant snubbing the Queen of England wasn't exactly unthinkable.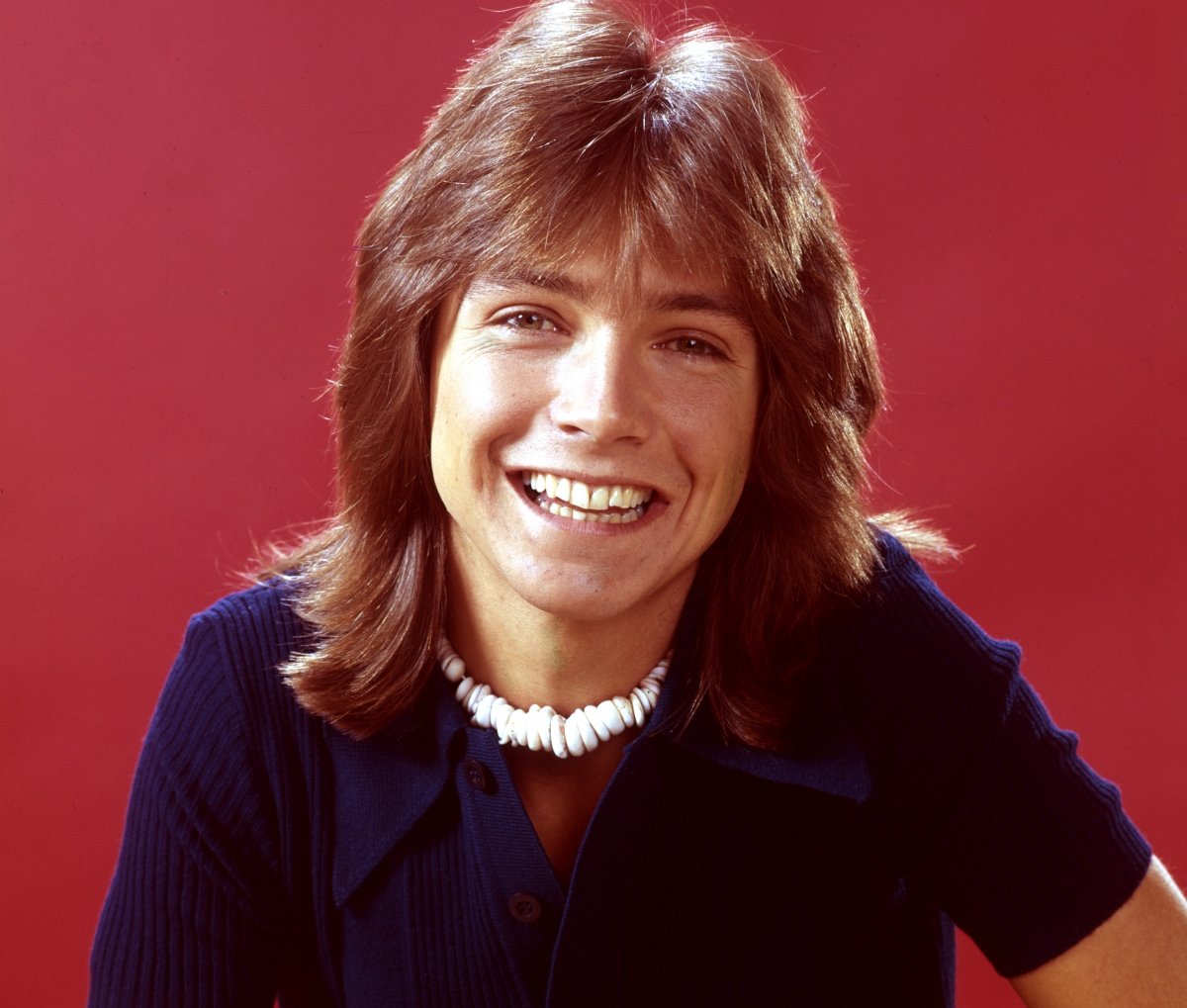 David Cassidy toured Europe in the 1970s
Excited about the attention David Cassidy received from his work on the show, some producers gave him his own record deal. He recorded and performed songs from The Partridge Family, steadily growing his global audience and ultimately becoming a teen idol.
According to Cassidy's memoir, C'mon, Get Happy: Fear and Loathing on the Partridge Family Bus, record sales for "I Think I Love You" outpaced The Beatles' "Let It Be." His first visit to London was to promote his debut album, Cherish, and thousands of fans caused security issues at the airport.
Many U.K. fans loved Cassidy, and throughout the early '70s, his concert schedule was hectic. By 1973, he set off for a European tour that included back-to-back shows in London where his music and The Partridge Family had a strong fan base. However, Cassidy admitted that fame started to take a toll on him.
Cassidy stood Queen Elizabeth up for a lunch date
In his book, Cassidy shared that he took a private jet to Europe to hit his tour stops with his friends in tow. With a few singles doing well in the U.K. at the time of his concerts, he caught the attention of not only the media, but the British monarchy.
"The British press made a big fuss over the fact that the Queen of England invited me to lunch," Cassidy recalled.
"I mean, all these English people are like, 'Oh, ah, the Queen!' And I'm like, 'The Queen?? I don't care about the Queen. The Queen means nothing to me. I think the monarchy is a joke. What makes her the Queen? Well, she waves, and she's the richest person in the world. Well, good for her. I'm rich too. And I'd much rather meet Eric Clapton,'" he wrote.
Cassidy added that he figured the lunch would be dull, so he canceled his meeting with Queen Elizabeth. He said he meant no harm but the media had a field day.
Why Cassidy didn't regret missing lunch with the Queen
Cassidy went on to write that he had "no regrets about having stood the Queen up." That same day, he met Sue Shifrin for the first time, a record label mate who attended one of his Wembley shows. They had a fling, stayed friends, and moved on with their lives.
More than a decade later, Cassidy and Shifrin wound up getting married and having one child: Beau. He remarked that he never would have connected with her had he done that lunch with the Queen.