David Crosby Carried Around a Loaded Pistol Because of John Lennon
In his long time as a musician, David Crosby has crafted a storied career of conflict. He's severed relations with many former collaborators, been kicked out of bands, and navigated multiple arrests. He recently spoke about his arrest for possession of cocaine and a loaded pistol. According to Crosby, he was in possession of the gun because of John Lennon.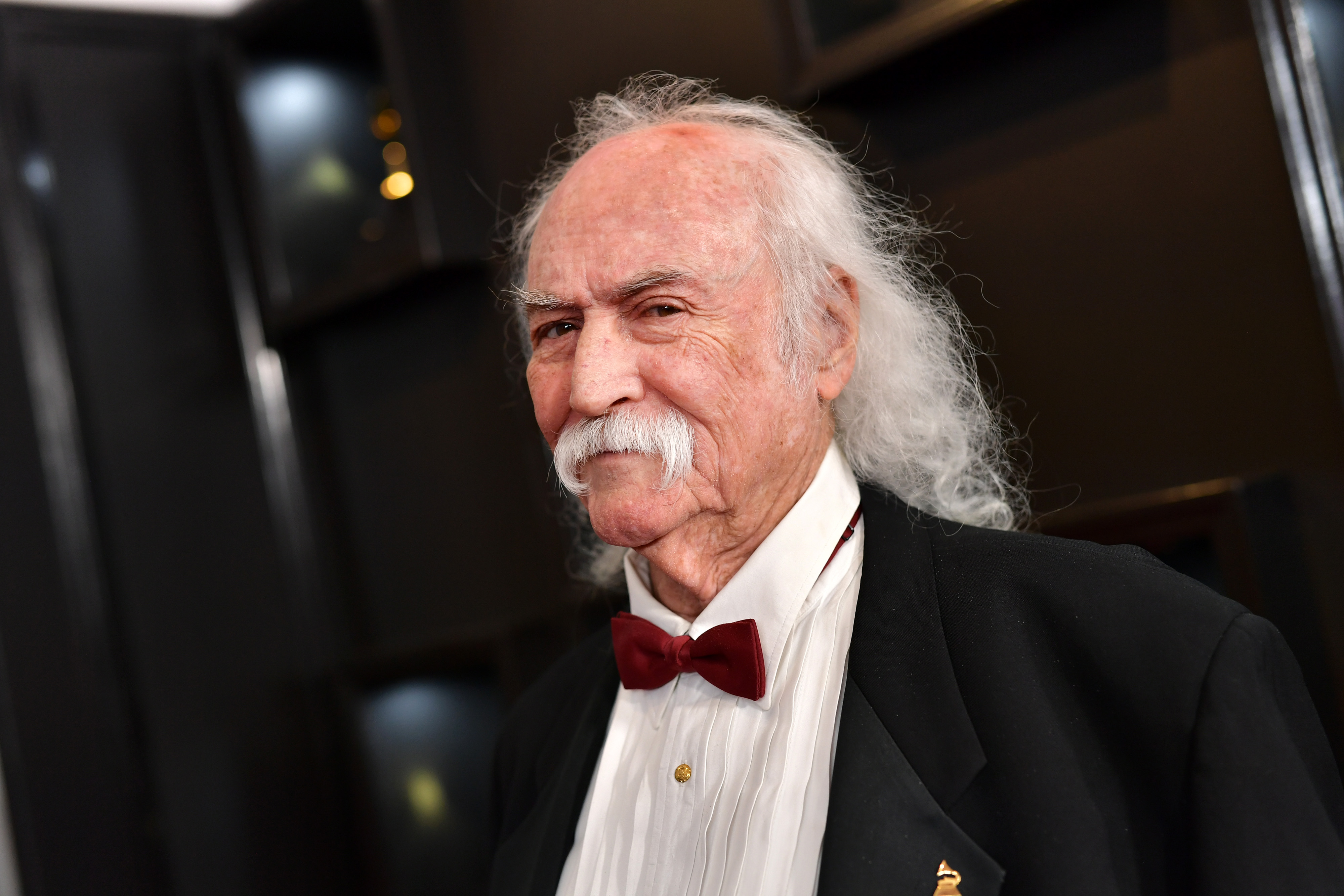 The Beatles admired Crosby's band, The Byrds
In 1964, Crosby helped form the Los Angeles-based rock band The Byrds. Though he helped establish the band, Crosby eventually left the group because he was "an a–hole."  He was still a part of the group in 1965 when the Beatles wrote Rubber Soul, though. George Harrison said the Byrds inspired the song "If I Needed Someone."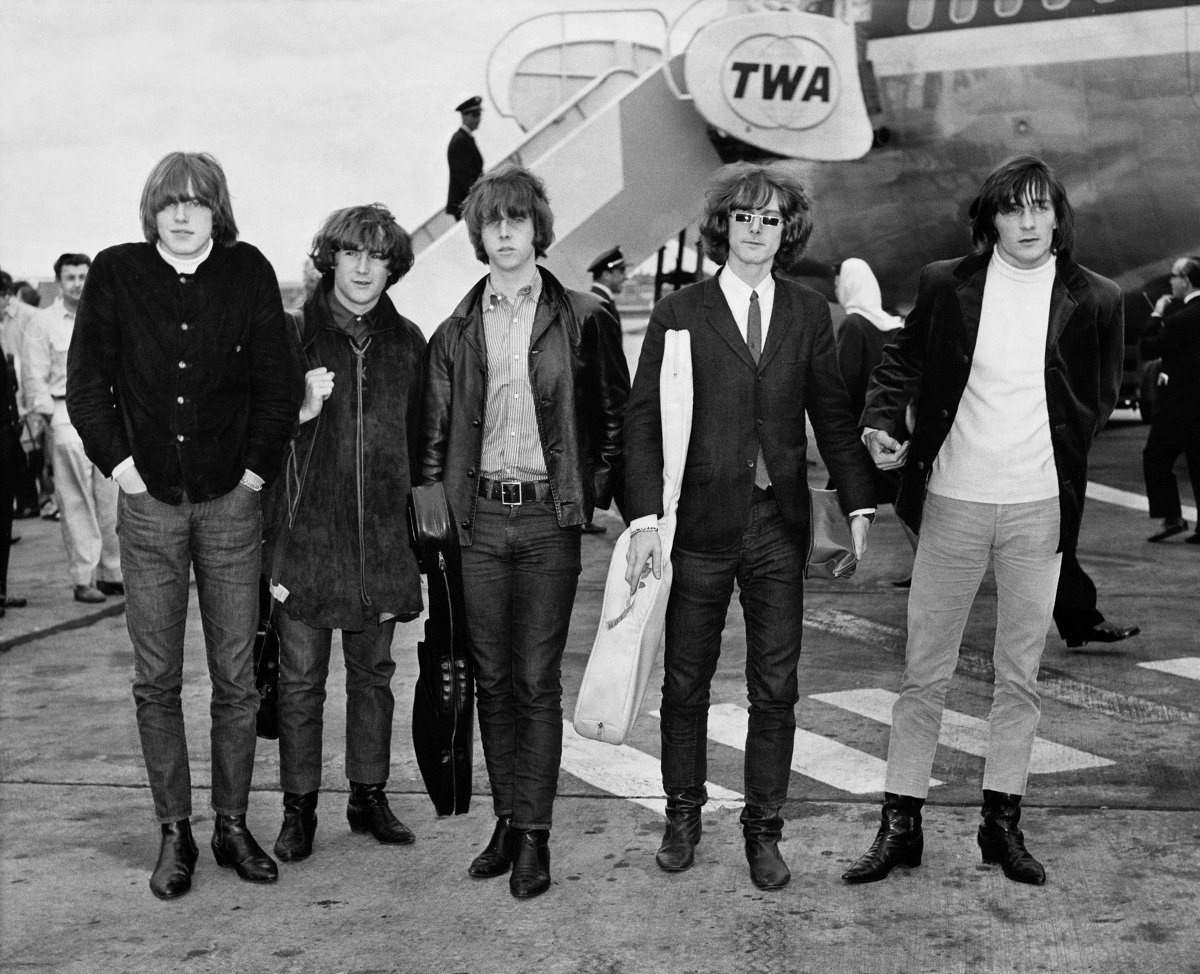 According to Rolling Stone, The Byrds inspired The Beatles on more than one occasion. In 1965, Crosby and Roger McGuinn introduced Harrison to sitar master Ravi Shankar's music. The Beatles then went on to use the sitar in their own recordings. The bands formed a sort of collaborative friendship. 
Crosby was convicted of possession of cocaine and a loaded pistol
In 1985, police arrested Crosby for hit-and-run driving and possession of cocaine and a loaded pistol. The court sentenced him to five years in jail. After his release on bail, Crosby violated an appeals bond, making him a fugitive. 
He rented a jet with the idea to fly to Florida and spend the rest of his life abroad on a boat. Unfortunately for him, the boat was in a state of disrepair. Out of options, Crosby turned himself in to the F.B.I. He served five months before being released on parole.  
In a recent interview with The Guardian, Crosby gave a very straightforward answer when asked why he had a loaded pistol: "John Lennon."
Five years before Crosby's arrest, an angry fan of The Beatles shot Lennon. Though he was rushed to the hospital, doctors pronounced him dead on arrival. In a time when many celebrities lacked intensive security, Crosby carried the pistol to protect himself against similar attacks.
How other celebrities reacted to Lennon's death
According to Yahoo!, many artists were fearful and upped security measures in the time following Lennon's death. Soon after Lennon's death, a group of celebrities even met at Joan Rivers' home to discuss security protocol.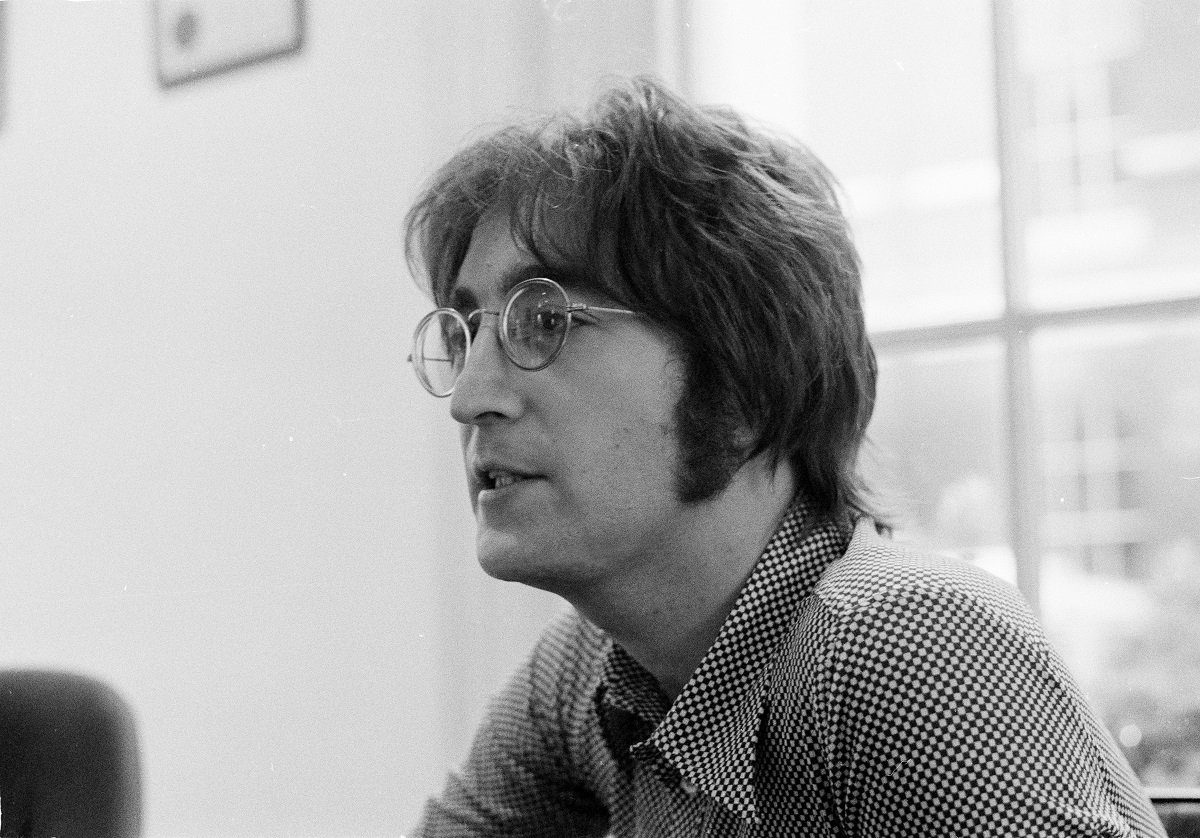 "His assassination set off shockwaves of fear in our community," Rivers' husband Edgar Rosenberg said. "What has the film community concerned is that Lennon was killed by the sort of fan who has been around in the past but has never been violent before."
For many artists, upping security measures meant adopting any form of security at all. However, in recent years, most stars strike a balance between greeting fans and having protective measures in place.