David Crosby's Hilarious Reason for Being Fired by The Byrds
David Crosby had a great run with The Byrds in the '60s, but he says people don't know the real reason he got kicked out of the band.
If you're interested in California's folk-rock scene prior to 1968, the 2018 documentary Echo in the Canyon (now on Netflix) has its moments. The presence of Tom Petty, whose warmth and charm really come through on camera, counts as a compelling reason to watch.
Though for some odd reason the name Joni Mitchell never gets mentioned, you do hear from founding members of The Byrds and Buffalo Springfield. (In one amusing moment, David Crosby describes to Jakob Dylan the moment "Dylan came along.")
Since members of both legendary Laurel Canyon bands had members join Crosby, Stills, and Nash, you get a feel for how quickly a new group might form on this scene. (Ex-Buffalo Springfield member Neil Young also joined the group later.)
But before getting there, fans of the original Byrds lineup will want to hear more details about how the band split up. While some have suggested arguments over Crosby's "Triad" represented the final straw, Crosby volunteered a different answer.
Crosby said The Byrds fired him because he 'was an a–hole'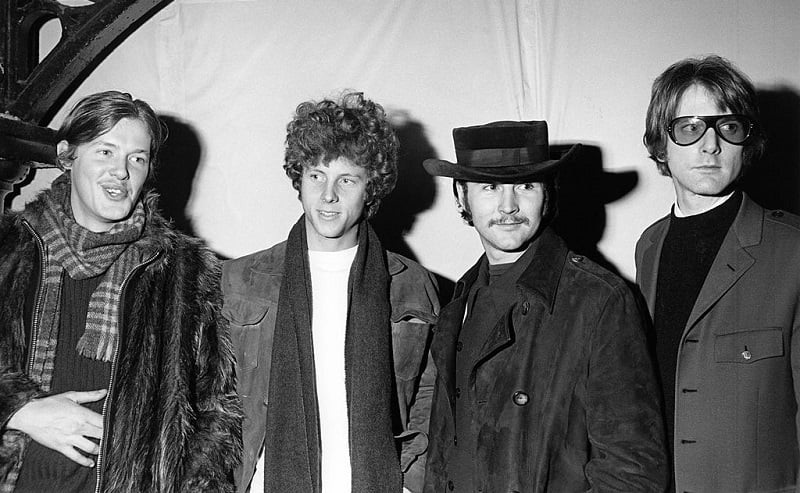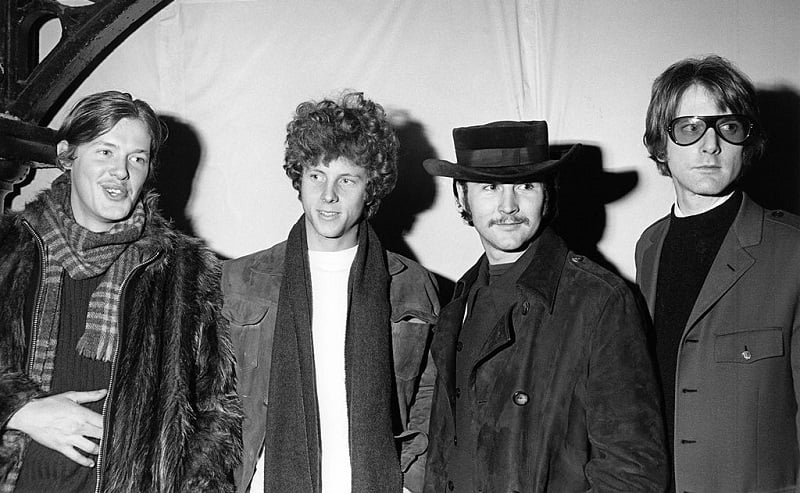 After hitting No. 1 in America and the UK with a grooving version of Bob Dylan's "Mr. Tambourine Man," The Byrds took flight. The group went to England to play shows, met The Beatles, and had another No. 1 hit by the end of '65 with "Turn, Turn, Turn."
While that turned out to be the commercial peak for the original lineup, Byrds singles and albums continued charting through 1966. By '67, problems within the band had surfaced. At the Monterey Pop Festival, Crosby's distracted performance truly irked his bandmates.
Later that year, following the departure of Michael Clarke (the second Byrd to quit), the band clashed over the choice of material for their new album. In the end, they decided to take a commercial route by recording Carole King's "Going Back" instead of Crosby's "Triad" (about a menage-a-trois).
Soon after, founding members Roger McGuinn and Chris Hillman informed Crosby he was no longer a Byrd. But was it all about the "Triad" dust-up? In Echo of the Canyon, Crosby aims to set the record straight.
"Ladies and gentleman, that's not why they threw me out of The Byrds," he says, addressing the camera. "They threw me out of The Byrds because I was an a–hole."
McGuinn described Crosby as 'insufferable' during this period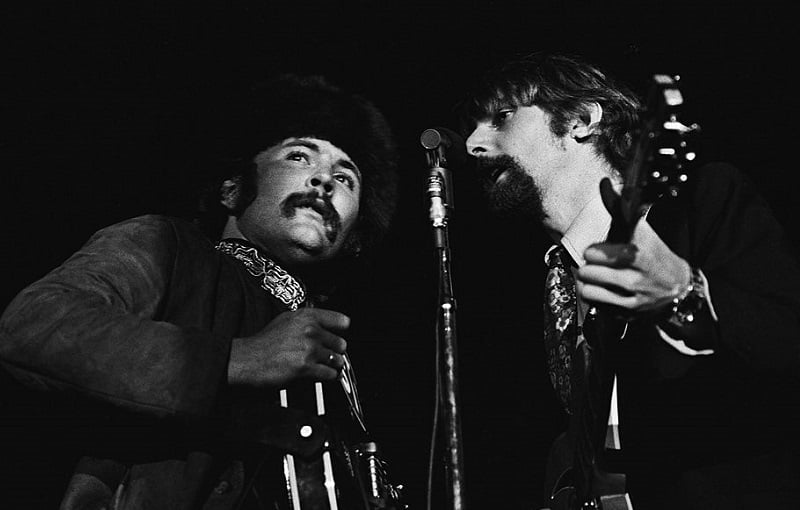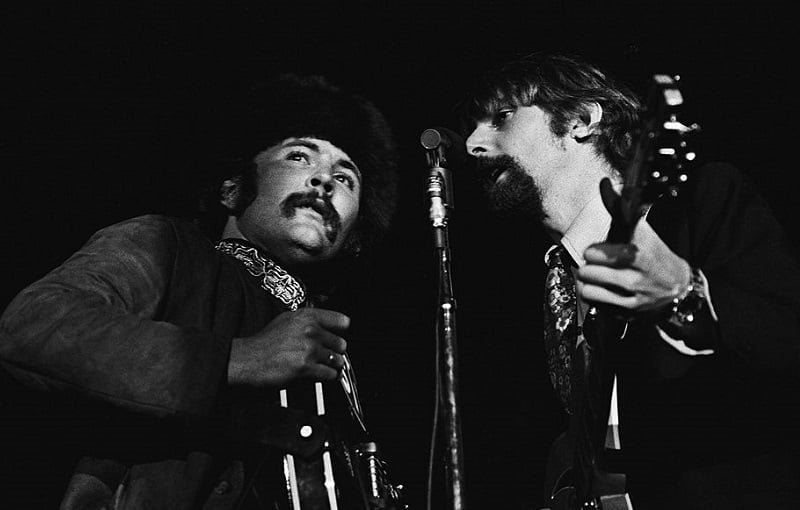 Though things got heated during this period, McGuinn and Crosby don't show any signs of ill feelings in Echo in the Canyon. At one point, McGuinn chuckles when recounting how an "insufferable" Crosby told his bandmates they weren't "good-enough musicians" to play with him.
Stephen Stills, who got a heavy dose of Crosby in CSN (and CSNY), explained what it was like to run with his old bandmate in those days. "Crosby was like Brando," Stills said. "He had no boundaries."
Later in the doc, Crosby sayd it wasn't as simple as him "being an a–hole." As with any band where multiple songwriters are vying for space on albums (see: Harrison, George), ego and other factors played played a part in his break with The Byrds.
"If you give kids millions of dollars they'll screw up," Crosby said. "We held together for a pretty long time. Bands tend to devolve. They evolve to the point where they're exciting and new and good. After that, they work their way downhill until it's, 'Turn on the smoke machine and play your hits.'"
Also see: Why Bob Dylan Refused to Play the Ed Sullivan Show