David Foster and Katharine McPhee Relationship Timeline: Everything We Know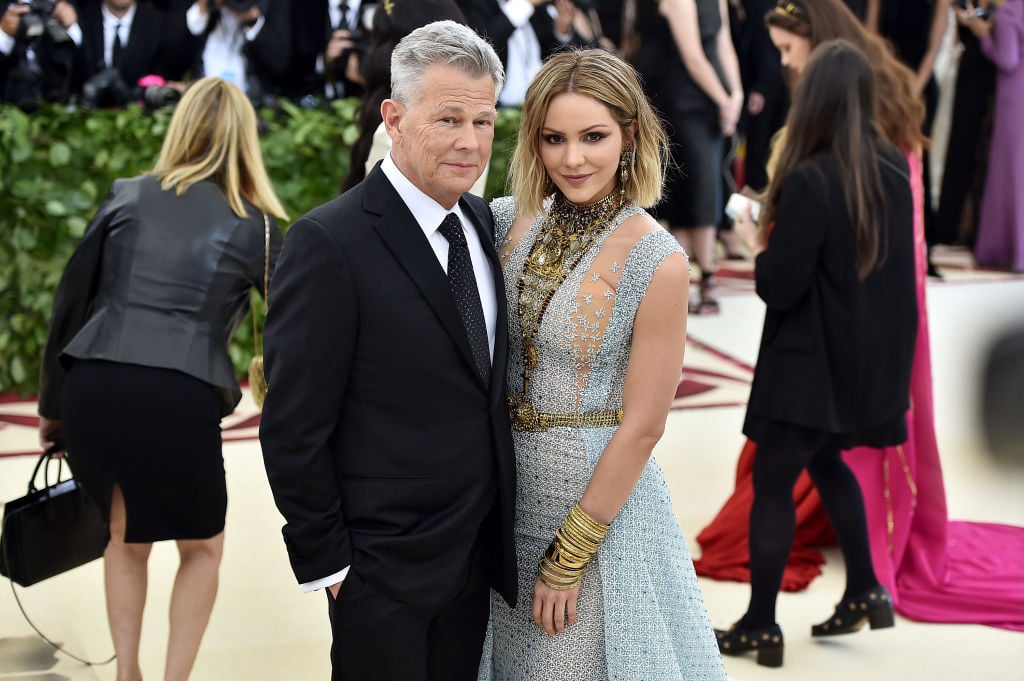 David Foster and Katharine McPhee are getting married, TMZ reported on Tuesday. This came as a major surprise to fans, especially because the two only just recently confirmed their relationship. So what, exactly, do we know about the timeline of this romance? How long have Foster and McPhee been together?
We first began to hear rumors about the pairing in May 2017. E! and other outlets reported back then that Foster and McPhee were spotted kissing during what looked like an intimate dinner in Malibu.
"David was seen grabbing Katharine's face and kissing her cheek several times," a source told E! at the time. "Katharine was doing the same to David's face and they were acting as if they were a couple."
Of course, the two have known each other since American Idol Season 5 back in 2006; that's the season McPhee was a contestant on, and Foster was a mentor. But this report in May 2017 was the first time we received any indication that they were anything more than friends.
For months after that report, we didn't hear much else. But then in September, Foster's daughter Erin posted a photo of him and McPhee together at an event, and she captioned it with, "Excited about my new step mom." Later, she posted a video of them performing on stage and wrote, "My parents."
However, a source soon told PEOPLE that Erin was just joking and that the two weren't dating at all.
But then, US Weekly reported in October that Foster and McPhee were, in fact, dating, and they had been for about six or seven months. A source told the outlet that the two began hooking up in March or April and that although they called things off for a bit, they had gotten back together.
"It's a little more than casual, but they're not exclusive," the insider said. "Kat thinks they should be a little more serious, but it's mainly casual on his part."
In addition, this source noted that there was potential for the relationship to become more serious; McPhee had apparently gone out to dinner with Foster's daughters, Erin and Sara, and they both really liked her.
During the subsequent weeks, even as photos would emerge showing the two walking arm-in-arm and looking extremely close, sources said that they weren't actually dating. In fact, in the case of one photo of Foster and McPhee walking with their arms locked, a source told PEOPLE that they were just good friends who like messing with the paparazzi.
At the same time, Erin Foster herself soon spoke with PEOPLE, and although she didn't explicitly confirm the relationship, she came pretty close, saying, "My dad is kind of a hopeless romantic, and Katharine's awesome."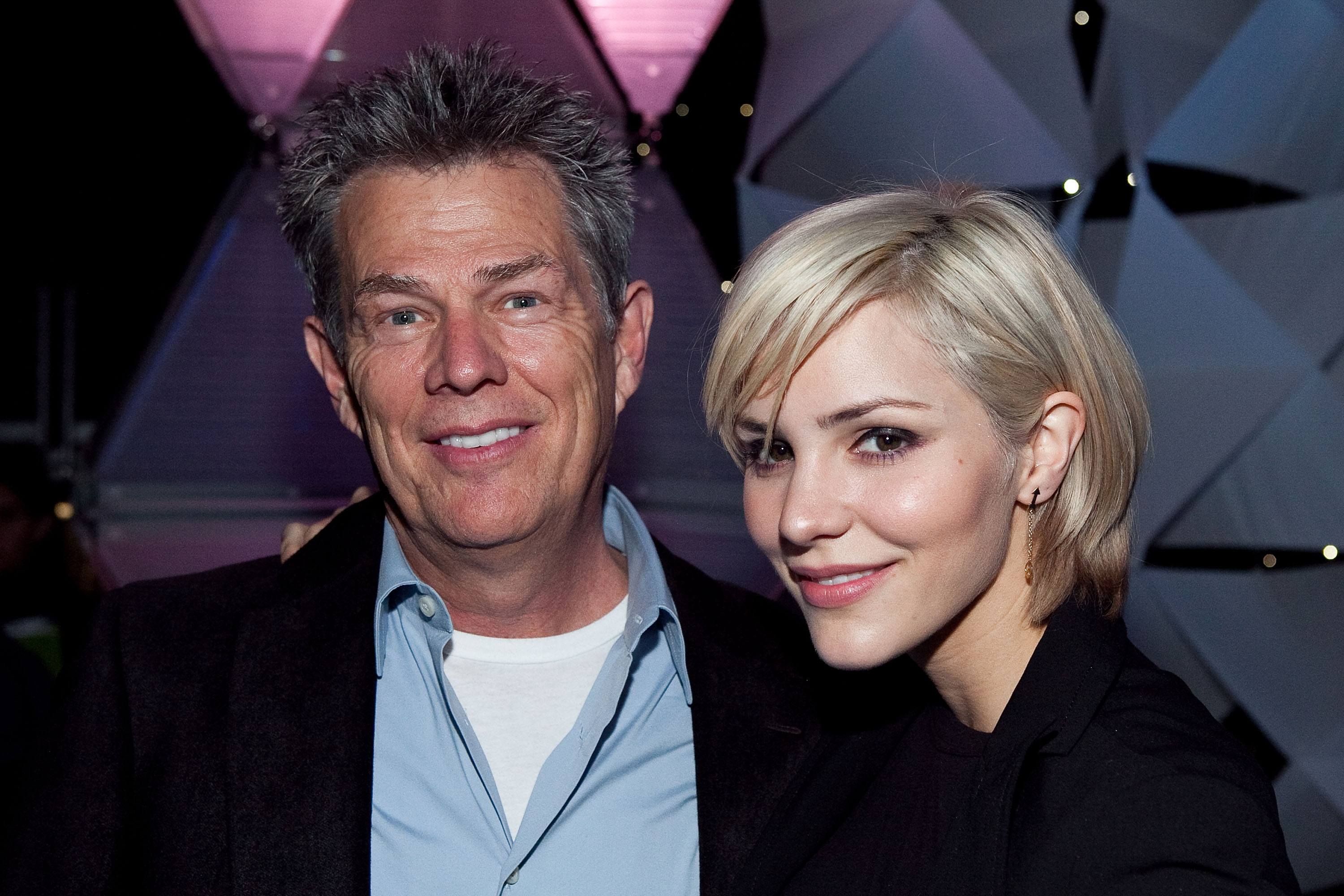 In November, McPhee finally addressed the rumors, describing the nature of her relationship with Foster by telling Health:
"We're very close friends, and we've been friends for a long time. I'm really, really fond of him, and I think he's an incredible person. I've known him since I was 21 years old, you know? He produced my first single. So he's been really good to me. People can say whatever they want."
Later that month, she changed her tune a little bit, saying she didn't want to address the rumors at all because she doesn't care whether people think they're true or false. This time, she didn't really confirm or deny the romance.
Then, in December, they were photographed kissing on the lips, and so it was becoming a lot harder to believe the idea that they were just close friends.
In January, we received what sure sounded like a confirmation of the relationship. While talking to Us Weekly during a Grammys awards party, Foster referred to McPhee as "my girl." But when he was directly asked whether McPhee was his girlfriend, he said, "Oh, we don't talk about that."
They continued to not talk about it for months, although they attended an Oscars party together in March.
But finally, in May, the romance was officially confirmed. They made their debut as a couple at the Met Gala, which they called a "fun date night." Soon after, they began to show one another love publicly in Instagram comments.
Earlier this year, E! had reported that Foster had no plans to marry McPhee. Despite that, TMZ is now reporting that he recently popped the question during a European vacation, and she said yes. This reportedly comes about 14 or 15 months after they started dating.
Check out The Cheat Sheet on Facebook!