David Harbour Says There's No Connection Between His 'Black Widow' and 'Stranger Things' Characters
The joke goes like this: "Oh, I get it. Hopper supposedly dies in Stranger Things season 3, and then the next time we see David Harbour he's a Russian character in Black Widow. Ha Ha. I see what you're doing there, Marvel and Netflix."  Of course, in today's entertainment world where crossovers are not uncommon, …
The joke goes like this: "Oh, I get it. Hopper supposedly dies in Stranger Things season 3, and then the next time we see David Harbour he's a Russian character in Black Widow. Ha Ha. I see what you're doing there, Marvel and Netflix." 
Of course, in today's entertainment world where crossovers are not uncommon, some might believe there is some connection between Stranger Things and Black Widow. Most fans probably don't think this is the weirdest crossover in the world, but did one influence the other somehow? To hear David Harbour tell it, the answer is no. 
What happened to Hopper on Stranger Things?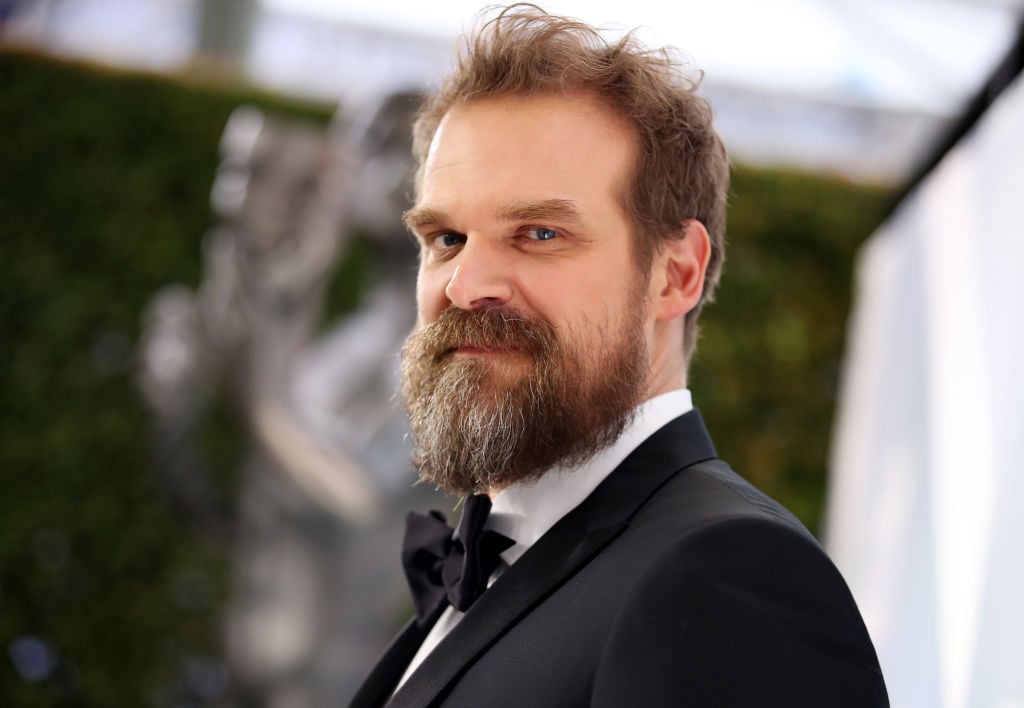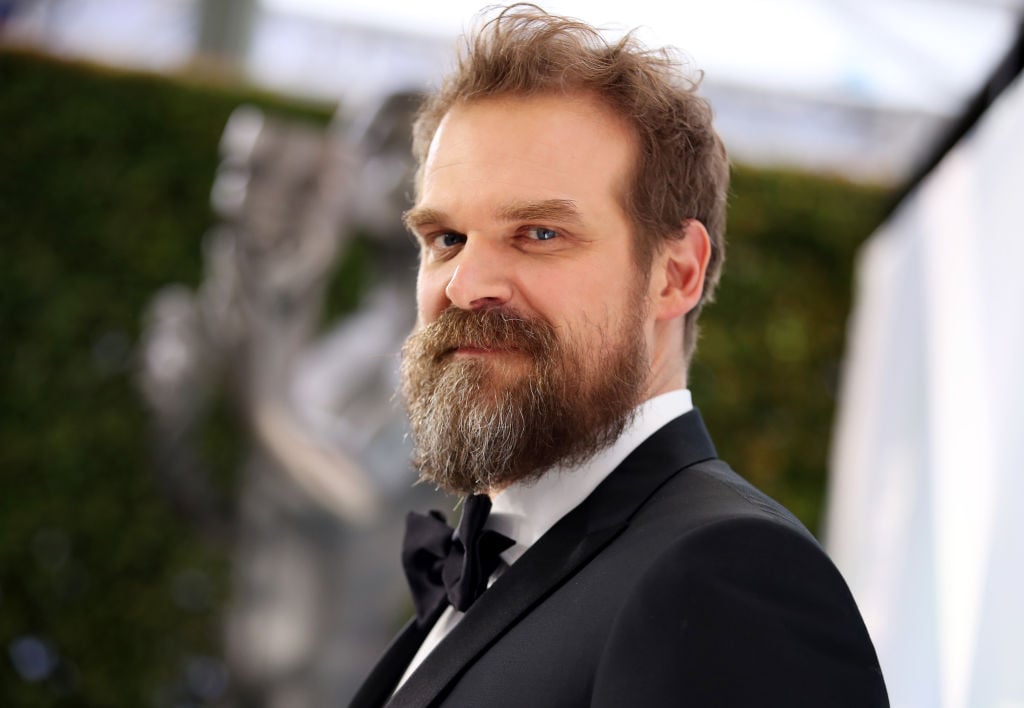 Fans of Stranger Things remember with a tear in their eye that at the end of Stranger Things season 3, Chief Hopper and Joyce were in the secret underground Russian lab where they were trying to fight a Terminator-like character while also trying to keep the Upside Down at bay. There was a big explosion, and Hopper was nowhere to be found. He was presumed dead, and there was a tearful farewell, as Eleven and the Byers family moved away from Hawkins, Indiana.
Of course, fans also know that as long as there's not a body, hope springs eternal. Indeed, the final scene showed a Russian prison where an unseen American was holed up, and it was also revealed the Russians had themselves a demodog. Was "the American" Hopper?
It seems the answer was yes, as a teaser for season 4 showed Hopper alive if not necessarily well in Russia. And on this other screen, there's Harbour as Red Guardian, the Russian version of Captain America who seems like a father figure to Natasha in Marvel's Black Widow.
What does David Harbour say really happened?
Screen Rant pointed to an interview that Harbour gave to EW, where the actor said, "I know, it is a very surprising, annoying coincidence, and I apologize to the entire internet. There is no rhyme or reason for it, I promise you. There's no crossover event between Stranger Things and the Marvel Cinematic Universe."
A crossover between those two entities might seem, well – strange. Netflix used to be home to several Marvel shows, including Jessica Jones and Daredevil. Those and other shows were all cancelled, as Disney and Marvel set about making shows for their own streaming outlet, Disney+. The idea that Disney and Netflix would collaborate after that would sound far-fetched to many observers. 
Besides, Harbour said, "I do look very different in them. One of them, I'm 270 pounds and got a beard and thick, long hair, and the other one I'm like 200 pounds and have no hair."
What's going on with Stranger Things season 4?
Now, Netflix and Disney find themselves in a similar position: halted by the pandemic. Black Widow was supposed to come out May 1 but has been held indefinitely, while production has been halted on Stranger Things Season 4 and most if not all of the Marvel/Disney+ shows, including The Falcon and the Winter Soldier. 
According to Digital Spy, Harbour, on Instagram stories, said that Stranger Things Season 4 was expected to come out in early 2021. That would have put it at more than a year after season 3, but Stranger Things did skip years before. Season 1 dropped in July 2016, and Season 2 arrived in October 2017, but season 3 skipped a year and did not arrive until 2019. So under normal circumstances, they would have skipped 2020. 
These are not normal circumstances, though. With production delayed, season 4 probably will not arrive until later in 2021 at the earliest. If there's one thing too many people are accustomed to by now, it's waiting. And that's the hardest part.