'Dawson's Creek': 5 Stars You Forgot Popped Up in the Teen Soap
The CW show Dawson's Creek quickly became one of the quintessential teen soap operas people talk about when discussing TV in the late '90s and early '00s. The series starring James Van der Beek, Katie Holmes, Joshua Jackson, and Michelle Williams features tough topics and teen romances. But it also included guest appearances from some of the bigger stars of today.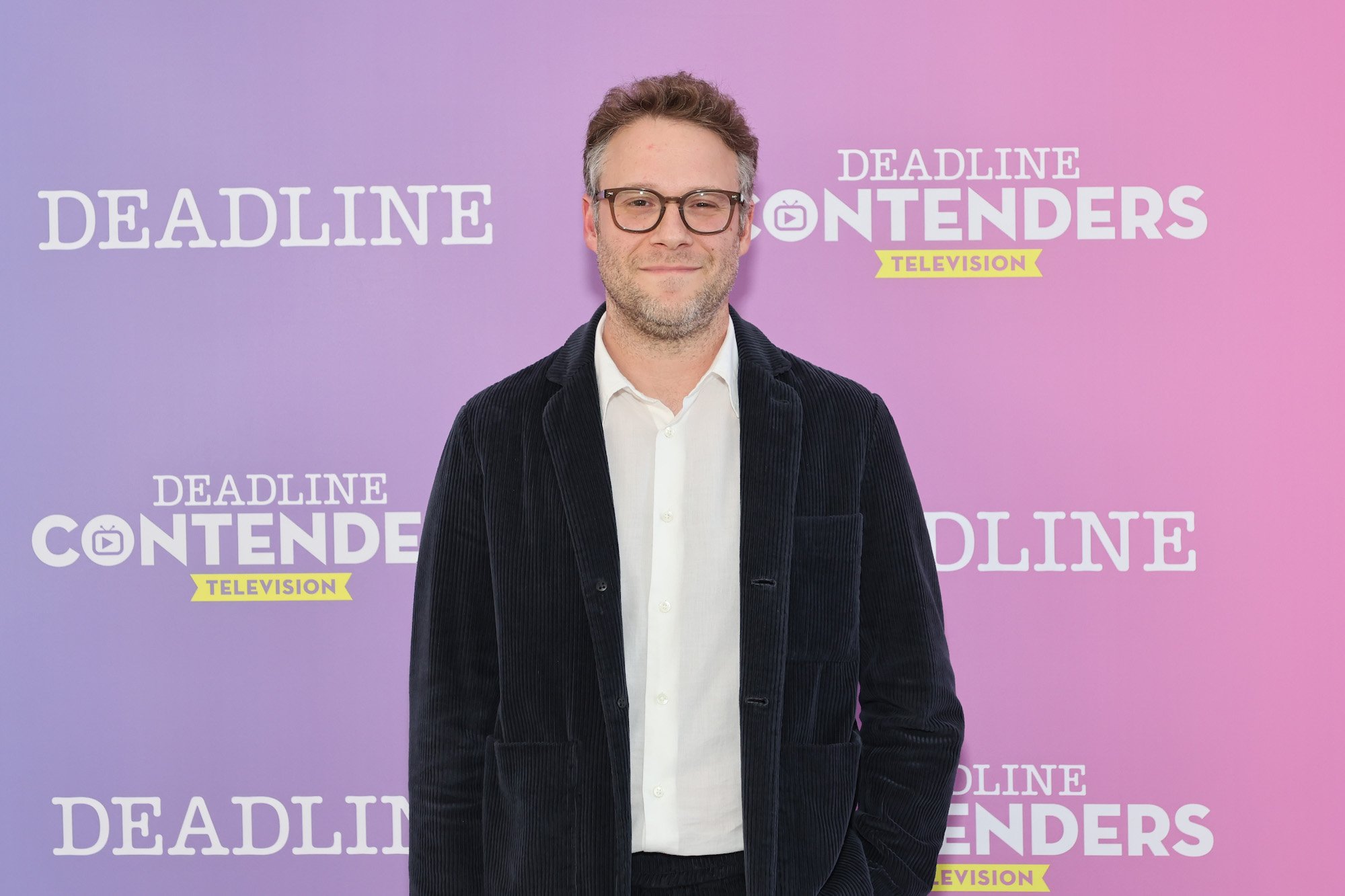 Seth Rogen appeared in 'Dawson's Creek' Season 6
Freaks and Geeks might hold the title for Rogen's most well-known appearance on TV, but unfortunately, the show only lasted one season. However, Rogen popped up in one episode of Dawson's Creek in season 6. Rogen played a character named Bob, who hooked up with fellow Freaks and Geeks alum Busy Philip's character Audrey Liddell when she heads to rehab.
Jensen Ackles broke a couple of hearts in 'Dawson's Creek' Season 6
Before he spent his time tracking down ghosts, demons, and evil spirits as Dean Winchester in Supernatural, Ackles hung out with the crew from Capeside. Ackles played CJ Braxton, another student at Boston Bay College, and appeared as a recurring character in Dawson's Creek Season 6. CJ works at The Stand, a student helpline, and Jen Lindley (Michelle Williams) falls for him. However, he manages to get himself in a bind when he hooks up with Audrey, even though she's dating Pacey (Joshua Jackson). Pacey finds out, punches CJ in the face, and Jen spends the night helping CJ ice his possibly-broken nose.
Julie Bowen sniffs out Joey and Pacey's feelings as Dawson's Aunt Gwen
Dawson's Creek caused fans to choose sides in big ways with Joey Potter's (Katie Holmes) relationship. You're either Team Dawson or Team Pacey, and there's no middle ground. In season 3, Joey and Pacey finally realize they have feelings for one another, but Aunt Gwen, played by Julie Bowen, is the person to call Joey on it. She's worried about her breaking Dawson's heart, and with good reason. A few episodes later, the world was blessed with the infamous Dawson Leery crying gif, thanks to Joey's decision to sail the seas with Pacey for a summer.
'Dawson's Creek' featured Chad Michael Murray before he landed his own teen drama
Murray popped up in Dawson's Creek Season 5 as another one of Jen's flings. They meet at one of the parties at Boston Bay and immediately hit it off. However, Jen later learns Charlie already has a girlfriend named Nora. (Jen Lindley can not catch a break in the romance department.) Charlie also develops feelings for Joey later on in the season, which involves him serenading her outside her dorm room. Ultimately, it doesn't work out, but that's OK. Murray landed the lead in One Tree Hill a short time later.
Pacey had eyes for Ali Larter's character in season 2
Larter turned heads when she donned a whipped cream bikini for Van der Beek's character in the 1999 film Varsity Blues, but she caught Pacey Witter's attention in the second season of Dawson's Creek. Larter played Kristy Livingstone, a cheerleader at Capeside High, who Pacey tried to date.