'Dawson's Creek': Why Do the Characters Have Such Unique Names?
Why do Dawson, Joey, and Pacey have such unique names? The show's creator, weighed in on his decision to give the three characters such interesting names.
Though it's been 16 long years since the last episode of Dawson's Creek aired, the show is still revered as one of the best teen dramas of all time. Featuring a star-studded cast, fans of the show are constantly demanding a reboot and weighing in on the infamous love triangle between the characters of Dawson, Joey, and Pacey. But, there's one thing that fans have always wondered. Why do Dawson, Joey, and Pacey have such unique names? Kevin Williamson, the show's creator, weighed in on his decision to give the three leads such interesting names.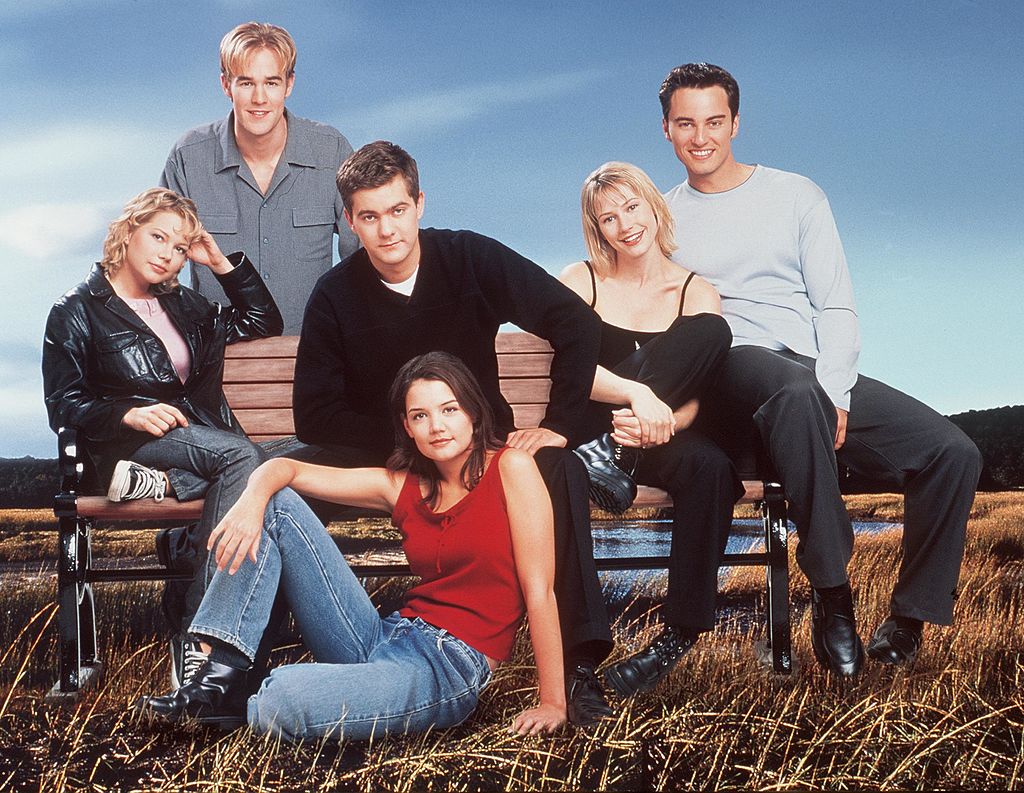 Dawson's Creek is a real place
Williamson has always been fairly candid about where his inspiration for Dawson's Creek and its unique characters stemmed from. The screenwriter has shared that many of the events that occurred over the show's six seasons were inspired by real events from his own life and the lives of other writers. In fact, Dawson's name actually came from a place where he and his childhood friends used to hang out. "Dawson came from a real place called Dawson's Creek where we all hung out as kids and partied. It's a very fond place from my childhood and a nice memory," Williamson confessed in an interview with the Hollywood Reporter.
What kind of name is Pacey
But Dawson wasn't the only name that Williamson stole from his own life. The name Pacey was also inspired by the writer's real-life encounters. Easily the most unique name in the entire series, Pacey's name is even called out as abnormal by another character in the show. In the episode "To Green, With Love" Joey's college boyfriend, A.J., comes to visit Capeside and she shares with him the advice that Pacey had previously given her. "What kind of name is Pacey," A.J. replies flippantly.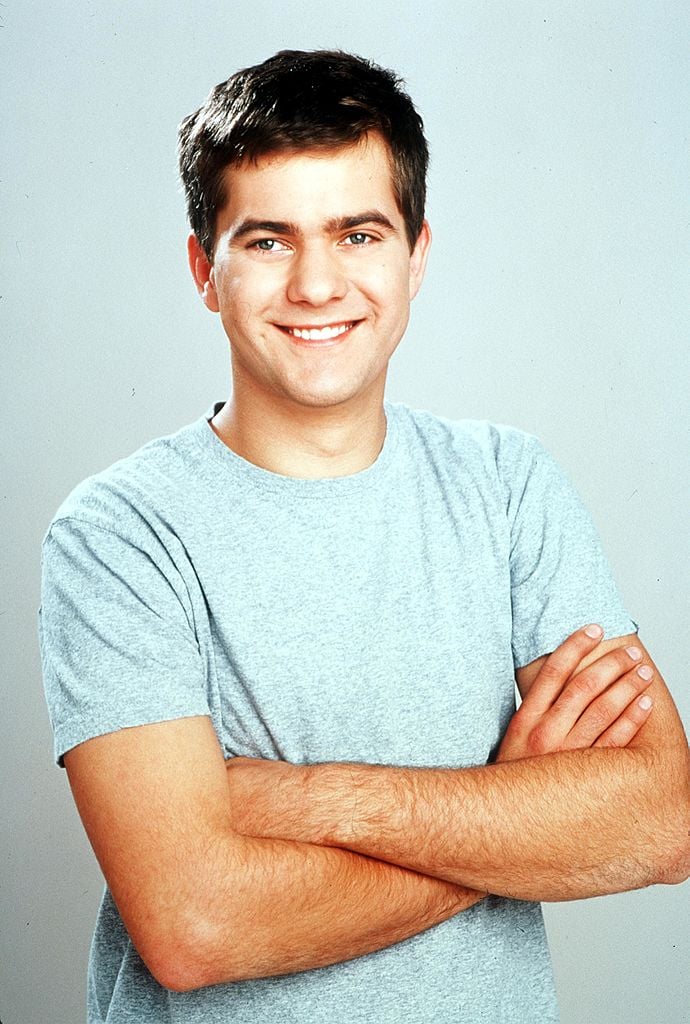 As it happens, Pacey wasn't a name made up for tv, but rather one that Williamson always liked. "Pacey came from a friend of a friend named Pacey and I'd never met anyone with that name and thought it was a cool name," Willamson shared about the origin of the beloved character's unique name.
Joey Potter's character is based on real people
In fact, out of the three leads, Joey's name is the only one whose name didn't stem from the creator's childhood. The character was, however, based on real people from his life. "Joey was a tomboy so I wanted Josephine as a very girly name that could easily turn into a tomboy name like Joey. The character of Joey was based on a combo platter of me and a few other people that inspired me — namely my high school girlfriend, Williamson confessed.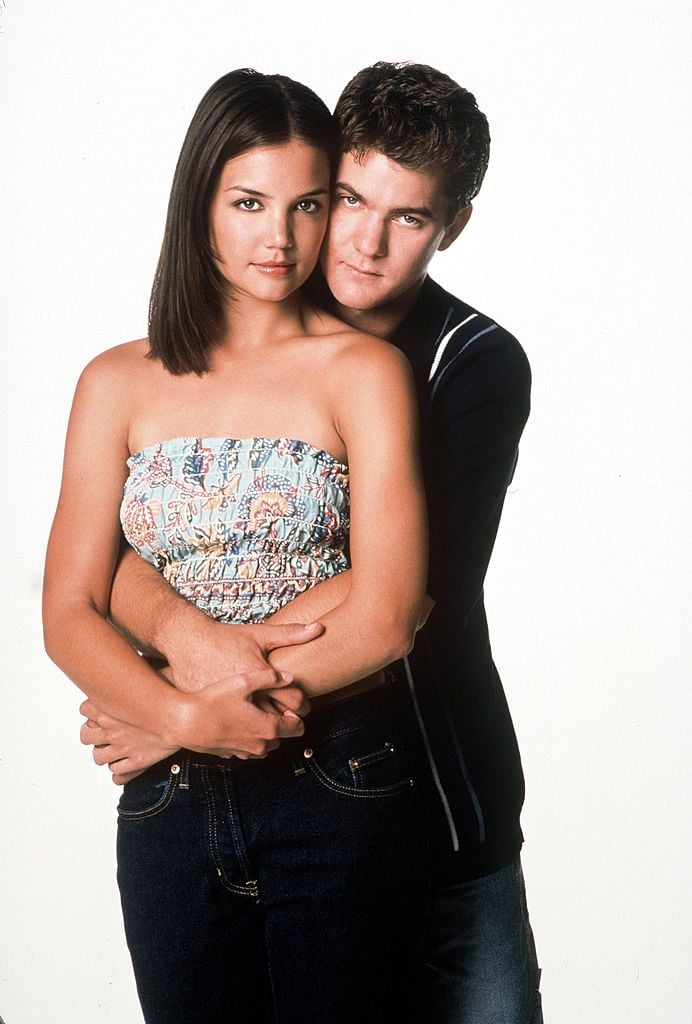 The characters' names are a nod to Williams' sexual orientation
But the decision to call Josephine, "Joey" for the show's tenure wasn't just about her being a tomboy. Williamson, who identifies as gay, also gave Joey a traditionally masculine name as a nod to his sexual orientation. "I named them two guy names as a personal shout-out to my sexuality," the writer shared candidly. Though the visibility of queer people in media has been steadily increasing in the last several years, when Williamson first conceived the show, he didn't foresee a time when he'd be able to write openly about two gay characters.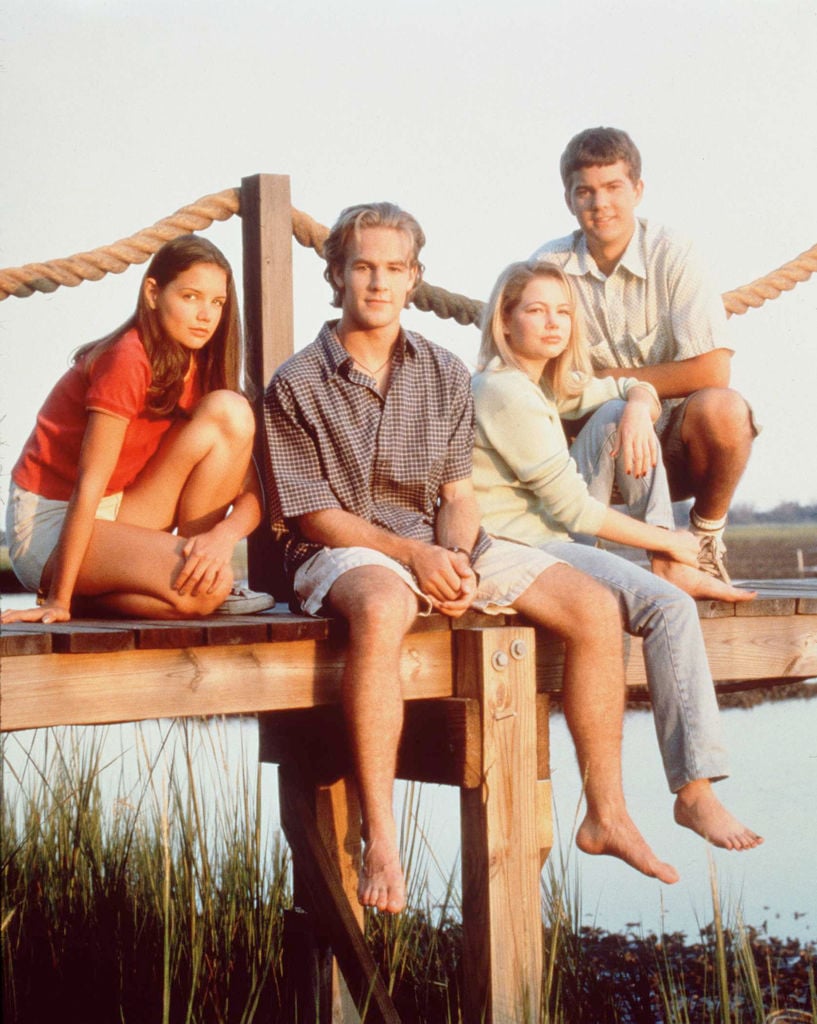 "That was me just sitting home and writing at my kitchen counter thinking that I was never going to be able to write a story about me as a gay man. And sure enough, in season two we did it. But, I didn't know we'd be able to do anything like that at the time," Williamson began, sharing the secret behind his characters' names.
What's in a name
"At the time, I was writing a love story between Dawson and Joey, a boy and a girl, but I did give them two boys' names just so I could have a private little wink and no one would ever know. I grew up in a small town in the closet and that was my closeted way of naming characters," Williamson confessed. We're so glad that the creator of Dawson's Creek took the time to name the beloved characters the way he did. Years later, we can't picture Dawson, Joey, or Pacey, being named anything else.