'Dawson's Creek' Creator Kevin Williamson and Kerr Smith Disagreed About Jack's Ending
The hit WB teen drama Dawson's Creek changed TV forever. Inspired by his childhood, creator Kevin Williamson depicted high school students growing up in a small town, experiencing both the remarkable and the mundane. He pulled from his own life for Kerr Smith's character. But the two didn't agree on one element of Jack's story.
Kerr Smith starred in 'Dawson's Creek' as Jack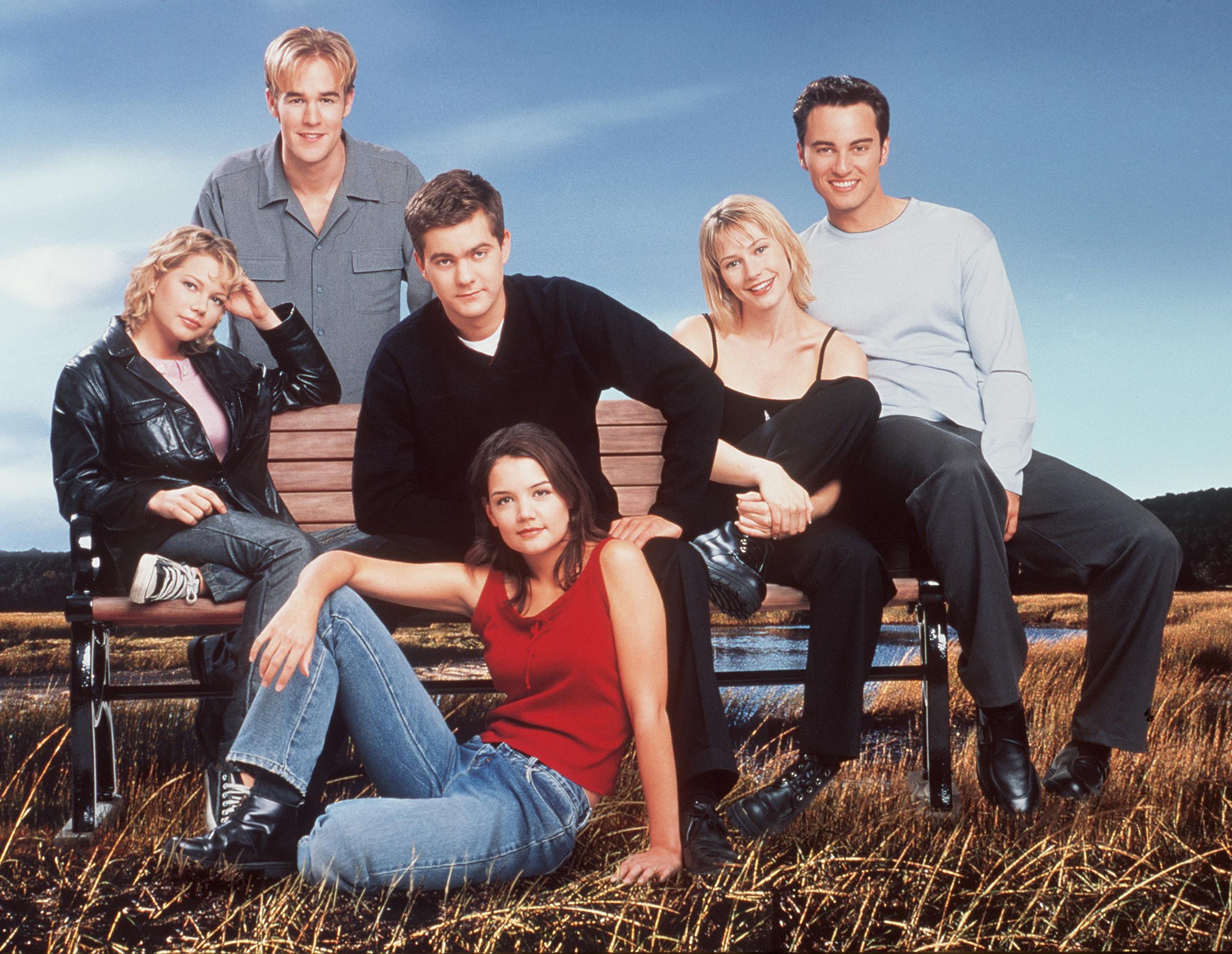 Smith first appeared in Dawson's Creek Season 2 as Jack McPhee. Though credited as a special guest star throughout that season, Jack immediately holds a prominent place in the series. Joey Potter hires him to work at the Ice House, and the two grow close, despite Joey's blossoming relationship with Dawson Leery.
After Joey and Jack share a kiss, they begin dating. But they break up after he comes out as gay. As the first teenager at Capeside High to come out, Jack faces numerous tribulations. He finds support within his group of friends and some of the other students when he joins the football team.
Kevin Williamson wanted the character to be gay
Jack coming out was something that creator Kevin Williamson felt strongly about. "The gay storyline was always really special to me, and to [writer] Greg [Berlanti]," he told Entertainment Weekly. "It was spawned out of something that happened in Greg's childhood, and then I took it and it was sort of my family's reaction."
"Obviously, he always had the intention of making one of his characters gay, he was still in the closet at that point too and every character in Dawson's Creek is an extension of Kevin Williamson," Smith told Too Fab in 2019. "It was an intense experience and I remember calling everybody I respected and said, 'Hey should I do this?'"
Jack ends up with Pacey's older brother, Doug
The Dawson's Creek series finale takes place five years after the events of season 6. Jack is back in Capeside, with a new significant other: Doug Witter. Pacey's older brother had a small role in the series up until that point. But some fans were surprised to see him and Jack in a relationship.
"I wanted a happy ending for Jack," said Williamson. "We always joked that Doug was gay, or at least Pacey did. And so we thought, well, what if he really was? Why don't we just go there and make sure that it's a happy ending? That was a nice little subplot and a way to round out Jack's character."
Why Smith saw the pairing as 'a little cheat'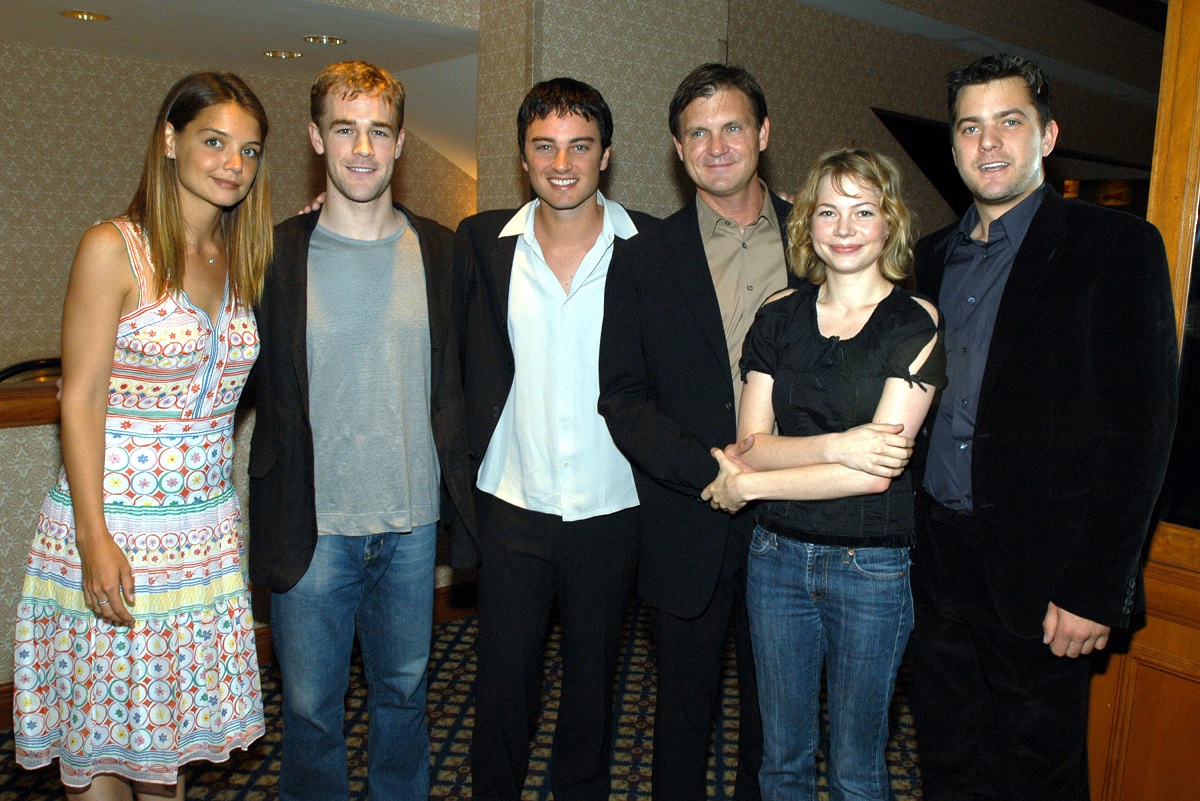 The jokes about Doug extended back to Dawson's Creek Season 1, often positioned as Pacey's way of aggravating the older brother he couldn't live up to in their father's eyes. However, Smith didn't like that Williamson and co. reverted to pairing Jack with him in the finale.
"I wasn't real happy with the Doug/Jack thing," he told the Los Angeles Times in 2010. Smith continued, "I gotta be honest. I thought that was a little cheat. It was funny, yeah, that they made Doug, Pacey's older brother the cop, gay and got him and Jack together in the end. I don't know. I thought that was a little cheat.