'Dawson's Creek' Fans Aren't Going To Like the Reason Behind Jen's Death
Dawson's Creek ended in May 2003. Now more than 17 years later, some fans of the TV show are still wondering about Jen Lindley. More specifically, how and why her story ended the way it did in the series finale.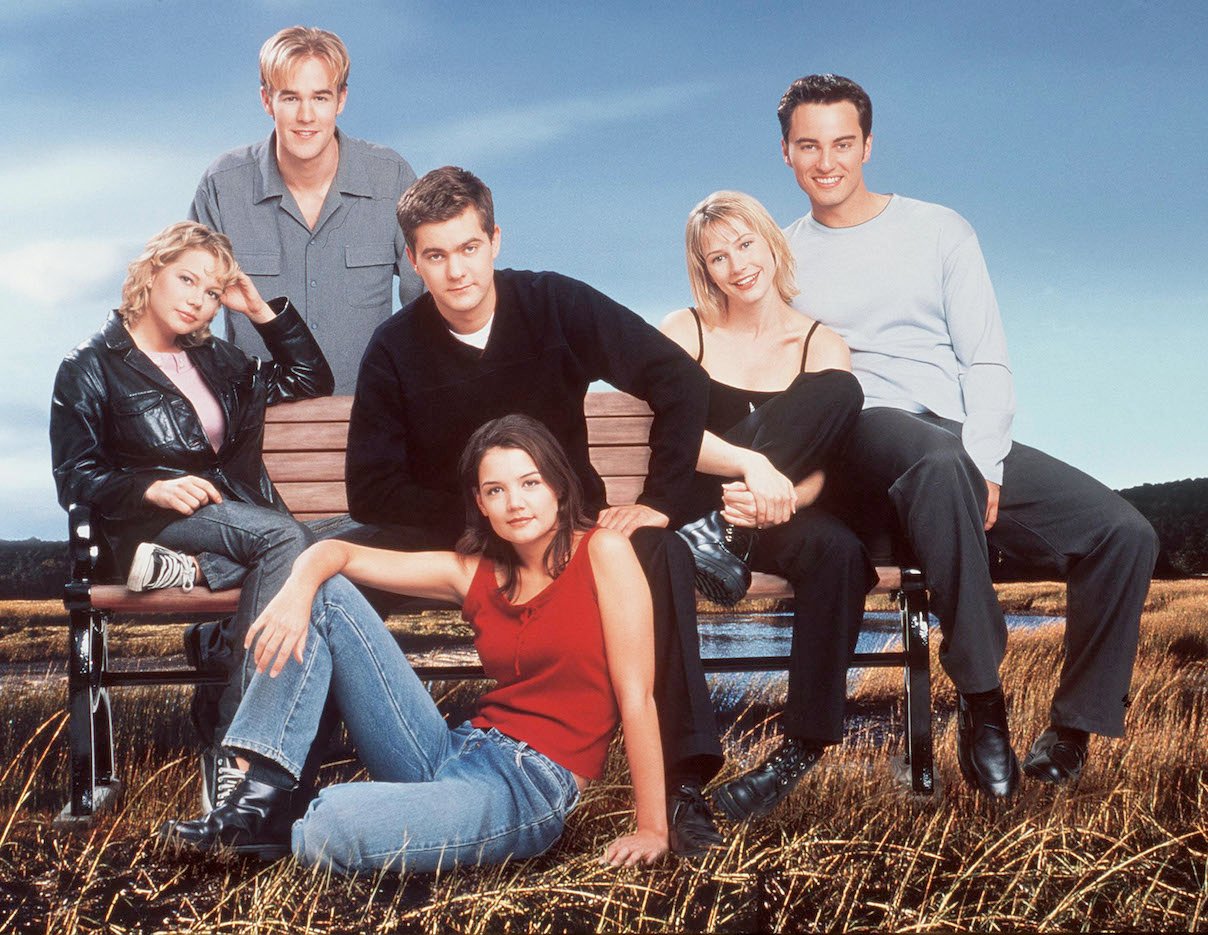 Michelle Williams is an original 'Dawson's Creek' cast member
Played by a young Michelle Williams, Jen was the drama's resident bad girl. After some wild years living in New York, her parents sent her to Capeside in an attempt to keep her out of trouble.
Williams made her first appearance on Dawson's Creek in the pilot episode. Initially, Jen dated Dawson (James Van Der Beek), which caused some friction between Dawson and Joey Potter (Katie Holmes). By the time the show ended in 2003, Jen had become a popular character on the series and Williams was officially a star. 
Jen Lindley died in the series finale as the last 'coming of age' moment 
The series finale featured a time jump of five years for the cast of Dawson's Creek. The teens became adults. Pacey Witter (Joshua Jackson) ran a bar, Joey worked as a book editor, Dawson made it as a producer, and Jen ran a gallery.
Everyone seemed to be doing well except for the fact that Jen had been diagnosed with a terminal heart condition. According to Kevin Williamson, the show's creator, Pacey, Joey, Dawson, and the rest weren't officially out of their "coming of age" era until Jen's death in the series finale. 
"They had dealt with the death of a parent but they hadn't dealt with the death of someone in their circle," Williamson told The Hollywood Reporter at the ATX Television Festival in June 2015. "Until you deal with death, that's one more way of coming of age."
The character's death on 'Dawson's Creek' forced Joey Potter to choose 
In a 2014 interview with Entertainment Weekly about the two-part Dawson's Creek finale, Williamson explained Jen's death. He shared that her death served as the "catalyst" for major change. Most notably, the love triangle between Pacey, Dawson, and Joey getting resolved. 
"I looked around at all the characters and said, 'Who can it be?' I wanted to tell the story through Jen. She always felt like the outsider, the misfit. She was always the person who didn't feel like she fit in," he said. "And I thought what a beautiful way to let her be the catalyst for everyone's turning events."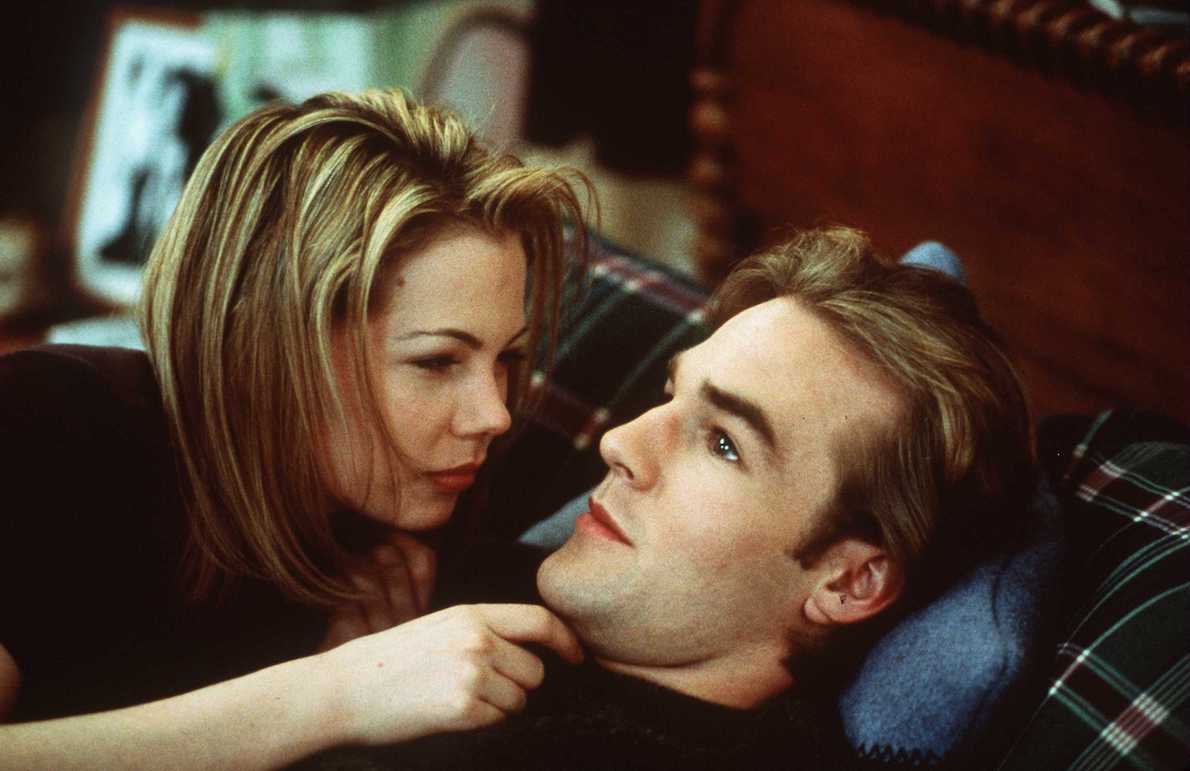 Williamson continued, saying Jen's death pushed Joey to decide between the two great loves of her life. 
"I also wanted Joey to finally make her decision between Pacey and Dawson, and I thought what better thing to launch that life decision than the immediacy of a death," he said. "You're forced to dig deeper and to truly figure out what your future's gonna be."
So, Jen's death was another unfortunate event in Capeside that served as the final entrance into adulthood. 
Watch Dawson's Creek Seasons 1 – 6 on Netflix and Hulu.