'Dawson's Creek': The Real Reason Jack Was Brought on to the Show
Though he didn't show up until season two of Dawson's Creek, Jack McPhee (played by Kerr Smith) was a huge part of what made the show so successful. Jack was the loveable friend that rounded out the group by serving as the best friend and soulmate to the forever outsider, Jen Lindley. Though he had moments where he was not likable at all (i.e. his fraternity days) for the most part, there were few people in Capeside that were sweeter than Jack. Jack's character was also groundbreaking because of his coming out story. The audience fell in love with him throughout the five seasons of the show as he learned to be comfortable in his own sexuality.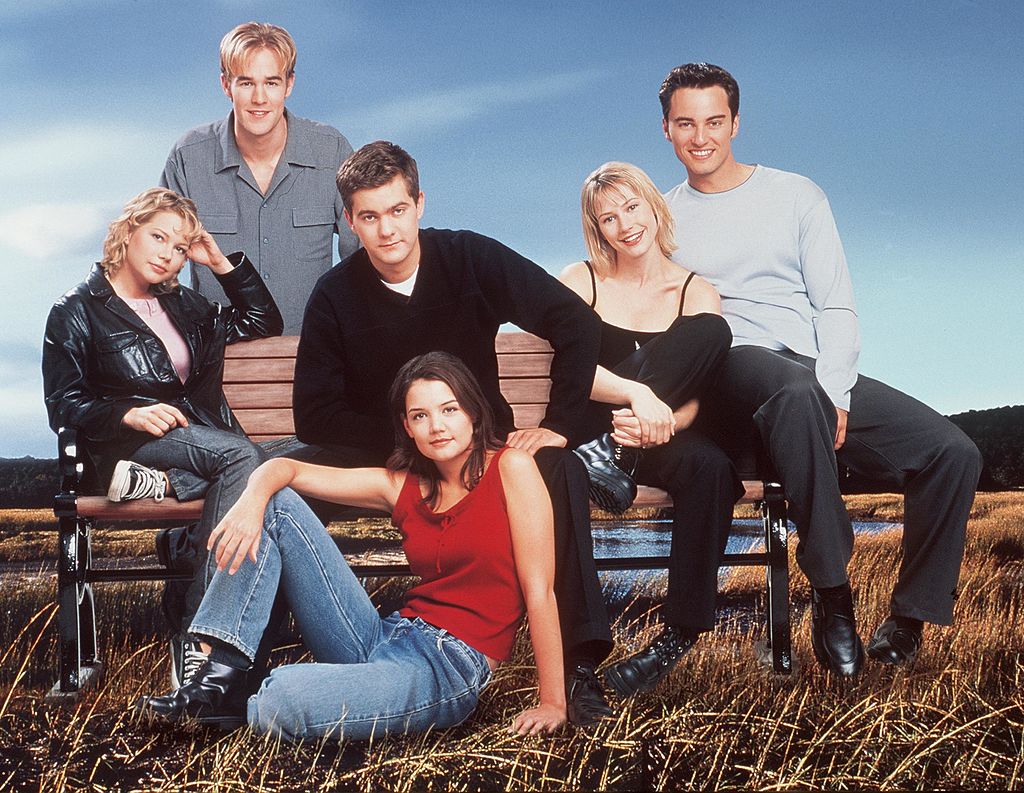 Dawson's Creek creator weighs in on one of the best characters
According to Kevin Williamson, who is the creator of Dawson's Creek, the character Jack was always written to be gay and have a significant coming out story. A gay man himself, Williamson rightly felt that it was essential for gay people to see representations of themselves on screen. Furthermore, he thought that other teens who didn't identify as queer would benefit from Jack's storyline also to better understand the issues that members of the LGBT community face. Dawson's Creek was famous for pushing boundaries and, because of Jack, the show holds the title for the very first male on male kiss aired on primetime television.
Kerr Smith joined the cast to disrupt Dawson and Joey's relationship
Though Williamson was sure of Jack's path on Dawson's Creek he initially kept it to himself out of fear of backlash and rejection. "Even before we brought Jack onto the show, it was always designed to have him come out of the closet and be gay. I didn't share it with everyone because I was scared as a gay writer in Hollywood that that storyline would be rejected," Williamson confessed in an interview with Hollywood Reporter.
Working with executive producer, Paul Stupin, Williamson came up with a plan to pitch Jack as a guy who got in between Dawson and Joey's love story. "We wanted to bring in all these tentacles to expand the show and complicate the relationships. Jack came onto the show with the sole purpose of coming between Dawson and Joey. I didn't want the audience to hate Jack for being the disrupter so it was a balancing act," the Dawson's Creek creator shared, confessing that Jack's original purpose was merely to create a love triangle between Dawson and Joey.
Jack's coming out story
Once Jack had served his original purpose, Williamson worked up the nerve to pitch Jack's coming out story to the WB's head of programming, Susanne Daniels. "I told Susanne that we wanted Jack to come out. She called me back the next day and said she thought it was going to be a special storyline," Williamson shared. But, Daniels did have one caveat.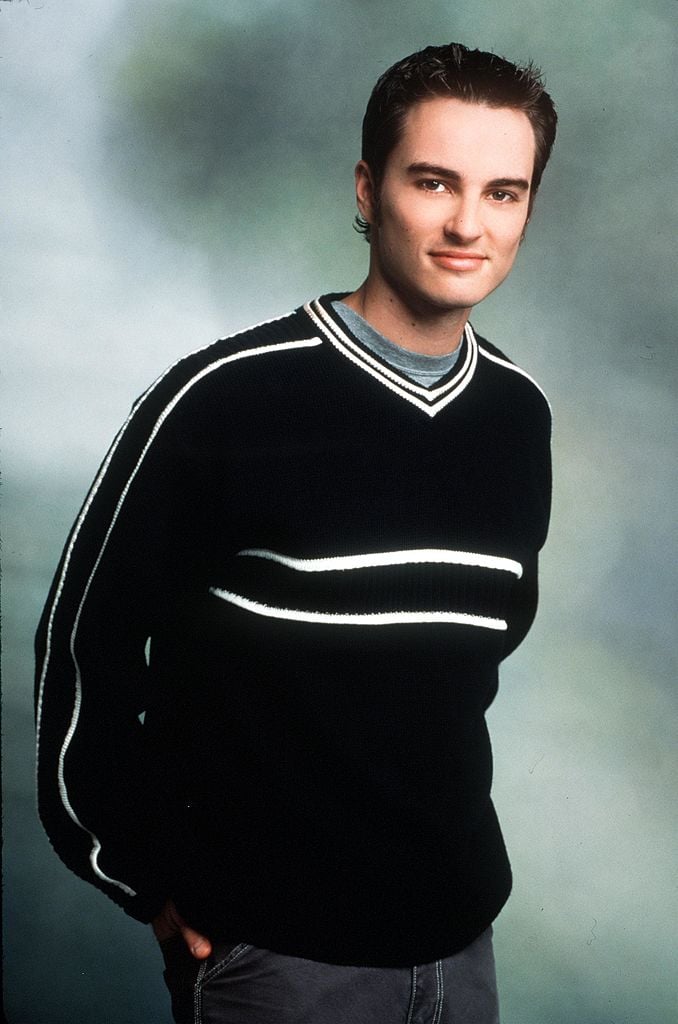 "She had one request: not to ignore Joey's point of view and her reaction to it. She said she'd known too many girls who had that experience and wanted that reflected," Williamson recalled. Of course, the Scream creator eventually agreed to the terms and we all got to witness Jack's incredibly important coming out story. It's so wonderful that Williamson pushed for Jack's own storyline beyond being a third wheel. Truly, Dawson's Creek wouldn't be the same without Jack's unique character arc.