'Dawson's Creek': James Van Der Beek Saw the Show Going Down Hill In Season 2
Dawson's Creek may not seem racy by today's standards, but the teen drama pushed some envelopes back in the late '90s. The show revolved around the lives of Dawson Leery and his closest friends, exploring their complicated relationships and some issues that other teen shows avoided at the time. When all is said and done, the show was wildly popular and it still holds a nostalgic place in fans' hearts today. 
Despite the show's popularity, James Van Der Beek says that he remembers the moment when the series (in his opinion, anyway) began to go downhill. There was a scene early on that still makes him cringe to this day, and many fans might agree that it didn't really fit with the theme of the show.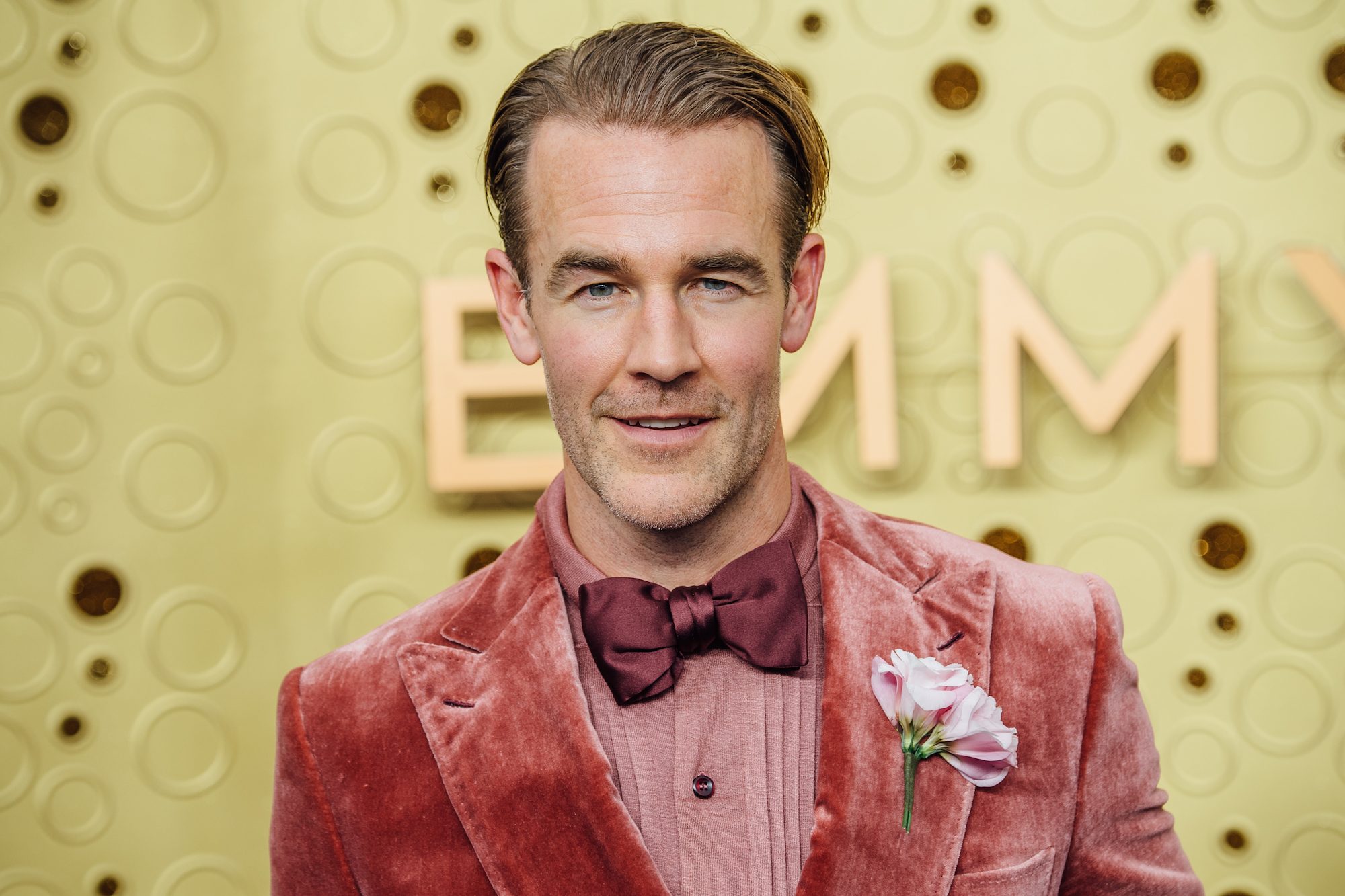 Who is James Van Der Beek?
James Van Der Beek is best known for his starring role in Dawson's Creek. Van Der Beek played the title character, Dawson Leery, a teenage movie buff who dreams of becoming a director like his idol, Stephen Spielberg. 
Van Der Beek was born in Cheshire, Connecticut, and only discovered his passion for acting after an injury sidelined him from football at 13, according to IMDb. After playing Danny Zuko in a school production of Grease, Van Der Beek began to seriously pursue an acting career. He became involved in local theater and when he was 16 years old, he went to New York City in search of an agent. 
Soon after finding an agent, Van Der Beek made his acting debut off-Broadway in Finding the Sun. He returned to the stage for Shenandoah, and then accepted a scholarship to attend Drew University. He majored in English and minored in sociology, and made the Dean's list. Although Van Der Beek was a gifted scholar, he eventually left school to continue working on his acting career. 
Before landing his life-changing role in Dawson's Creek, Van Der Beek appeared in the films Angus and I Love You, I Love You Not. In 1998, the talented actor won the role of Dawson Leery, and became a teen heartthrob. After the show ended, Van Der Beek continued to act in films, including Varsity Blues and Texas Rangers. He most recently starred in the Viceland comedy series, What Would Diplo Do?
Van Der Beek is now happily married with five children.
Van Der Beek thought 'Dawson's Creek' was going downhill way back in season two
In an interview with Andy Cohen on Bravo, Van Der Beek recalls the exact moment he knew the popular show had "jumped the shark." The phrase "jumping the shark" stems from an episode of Happy Days when Fonzie was water skiing and jumped over a shark. The term has since been used to represent a moment when a storyline gets really ridiculous and signals the decline of the show. 
For Dawson's Creek, Van Der Beek says that moment happened early on–way back in season two. The actor mistakenly says it was the scene when he wore a wire to get Joey's dad to confess to a drug deal, but it was actually Joey's character (Katie Holmes) who wore the wire. Either way, it was a fairly ludicrous scenario, one better suited to a crime drama than a sappy show about teen angst. 
Why didn't he watch the rest of the show?
Van Der Beek–along with many other actors–wasn't a fan of watching himself on the screen, according to ScreenRant. The actor says he watched the first four seasons of the series, but after the crew went off to college, he stopped.
Luckily for Van Der Beek, his wife hadn't seen the show either. When they met, he was thrilled to find out that she wouldn't be associating him with any of the drama from the show, or the drawn-out Dawson-Joey-Pacey love triangle.