'Dawson's Creek': How Old Was Katie Holmes When She Was Cast as Joey? The 'Funny Thing' That Got Her the Role
'Dawson's Creek' star Katie Holmes began working on the series when she was just a teenager. But how old was she, exactly?
Actor Katie Holmes became famous for her starring role in the hit WB teen drama Dawson's Creek. The '90s-'00s series was among the most popular on TV at the time and kickstarted the careers of its young actors. So just how old was Holmes when she first began acting on the show?
Katie Holmes starred as Joey in 'Dawson's Creek'
Holmes broke out as Joey Potter in Dawson's Creek. The series depicted a group of teenagers living in the fictional town of Capeside, Massachusetts. Joey is a hard-working student who is in love with her best friend, Dawson. Throughout the series, she graduates high school, attends college, and goes back and forth between Dawson and Pacey.
The series made all of its young stars famous, but perhaps Holmes most of all. Not only is she the only actor to appear in every episode of the series, but she earned many big-screen roles during its run, from Teaching Mrs. Tingle to Abandon. When Dawson's Creek ended, Holmes was a sought-after star.
She went on to star in such films as 'Pieces of April'
Following Dawson's Creek's finale in 2003, Holmes continued her trajectory as a movie star. She portrayed Rachel Dawes, the titular character's love interest, in the first of Christopher Nolan's Dark Knight trilogy, Batman Begins. And she starred as part of the ensemble cast in the dark comedy Thank You For Smoking.
However, Holmes' career began to wane following her marriage to Tom Cruise and the birth of their daughter, Siri Cruise. She starred in a handful of box-office bombs such as The Romantics and Jack and Jill. Her 2016 directorial debut, All We Had, received mixed reviews. Holmes also returned to TV in two miniseries to portray Jackie Kennedy.
Holmes rescheduled her 'Dawson's Creek' audition
Holmes was a high school senior when she auditioned for the role. She sent in a tape she recorded at home in Ohio with her mom, so that she could star as Lola in a production of Damn Yankees. But there was a problem when she was asked to come out and test. "They wanted me to come the day of my opening night," she told Jimmy Fallon in 2018.
"So we called and we said, 'We can't do it.' And then they waited," Holmes continued. "The funny thing is, is that [creator] Kevin Williamson…said, 'Katie, I only saw half of your audition because your sister's volleyball game was taped through it." Fallon suggested that was part of the appeal. "That's what got me the role," Holmes jokingly agreed.
How old was Katie Holmes in 'Dawson's Creek'?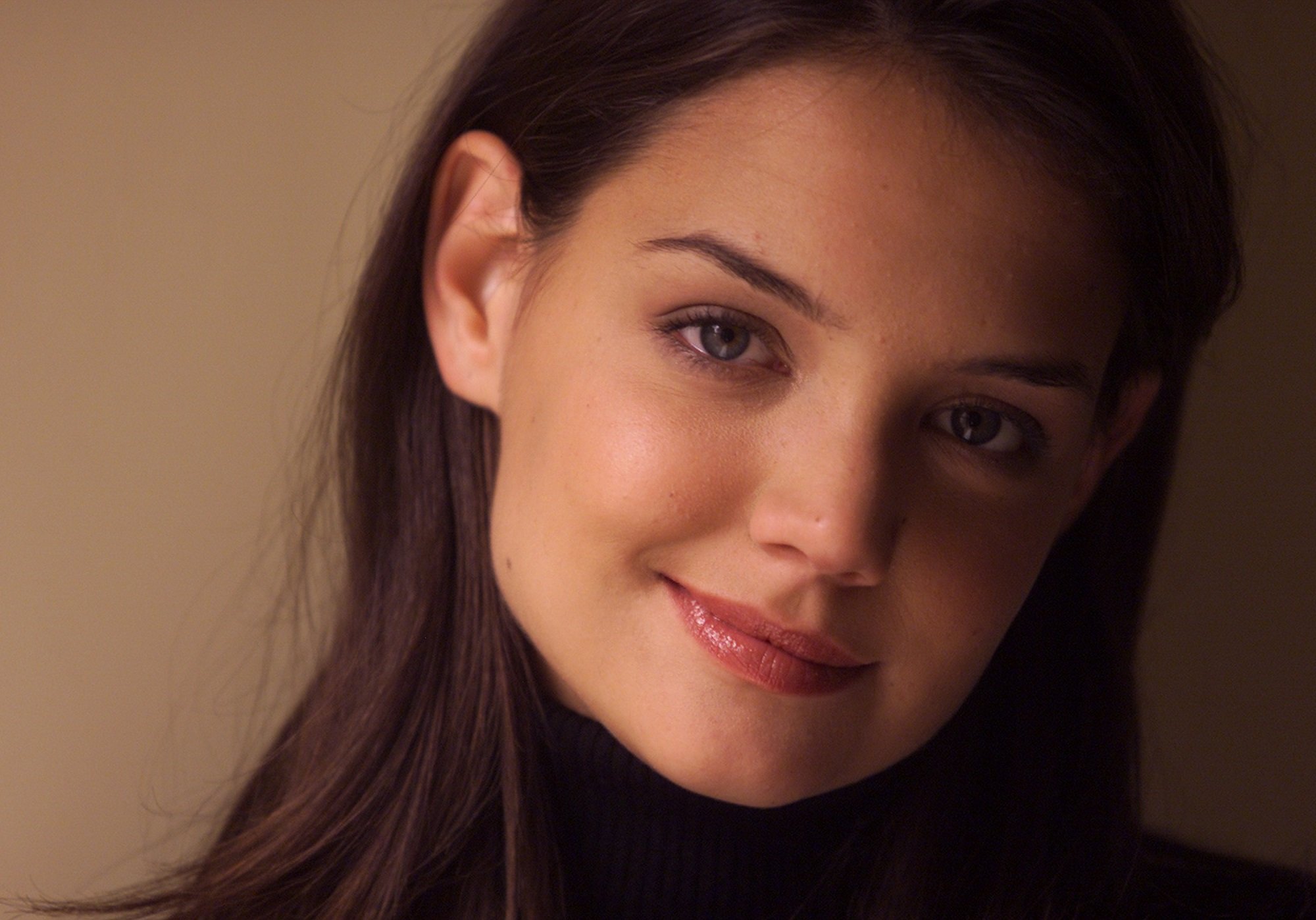 Typically, the first episode of a series, called the pilot, is filmed ahead of the first season. The network decides whether to pick the show up for a season after seeing it. Holmes shared a throwback photo of her, James Van Der Beek, and Williamson, saying, "This was the pilot. So this was April of '97."
"We were babies," said Holmes of the early days. "We were 18 when we started. Michelle [Williams] was 16." Holmes was, in fact, 18 in April 1997, as was Joshua Jackson (Pacey). However, Van Der Beek turned 20 around that time, making him the oldest of the group. Williams, who played Jen Lindley, was 16.