'Dawson's Creek': How Did Katie Holmes and Joshua Jackson's Relationship Measure up To Joey and Pacey's?
It's been many years since Dawson's Creek lit up TV screens on the WB. But fans still can't get enough of the hit drama series and its stars. Of those who pioneered the show, it's well-known that two — Katie Holmes and Joshua Jackson — dated for a short time. Discover how their relationship stacks up to that of their characters.
Katie Holmes and Joshua Jackson starred in 'Dawson's Creek'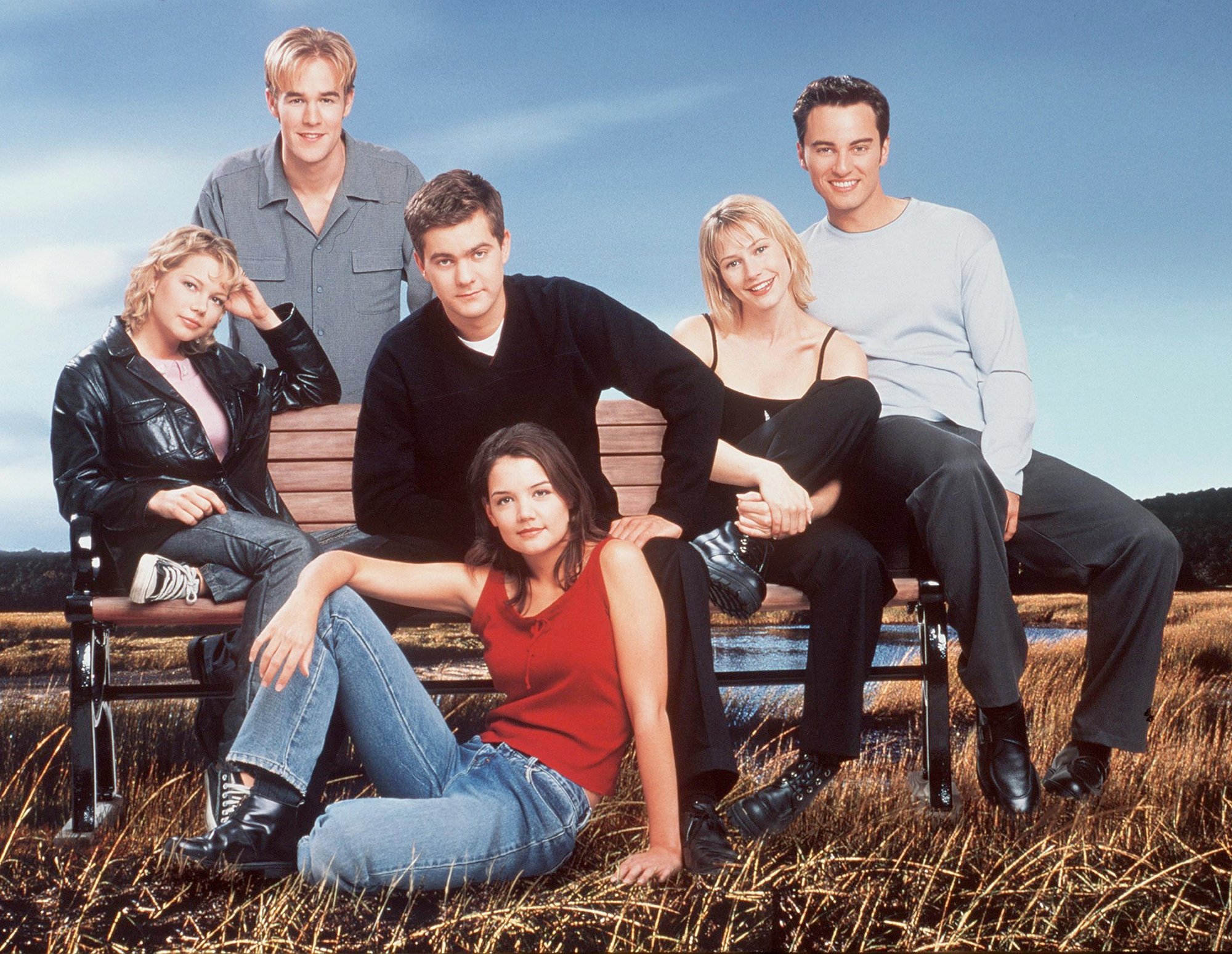 Both actors starred in Dawson's Creek from the pilot through the series finale. Jackson portrayed Pacey Witter, a sarcastic "bad boy" who doesn't do well in school. Opposite him is Holmes as Joey Potter, a dedicated student who supports her family by waitressing on the side.
Jackson came in with the most experience of the young cast, having starred in The Mighty Ducks film franchise. After Dawson's Creek, he had continued success on TV with series such as Fringe and Little Fires Everywhere. Holmes earned attention for movies such as Batman Begins and Thank You For Smoking.
Their characters had an on-again, off-again romance
Joey and Pacey begin the series as childhood friends. Joey is interested in their other close pal, Dawson Leery (James Van Der Beek), but Pacey starts to have feelings for Joey in Season 1. He backs off, and she dates Dawson for a short time. However, after that relationship ends, Joey and Pacey fall in love.
The couple doesn't last through their high school graduation. However, as they date others in the subsequent years, there's always a will they, won't they element to their friendship. The series finale, which features a time jump, sees Joey once again decide between Dawson and Pacey — and she picks Pacey.
Holmes once called Jackson her 'first love'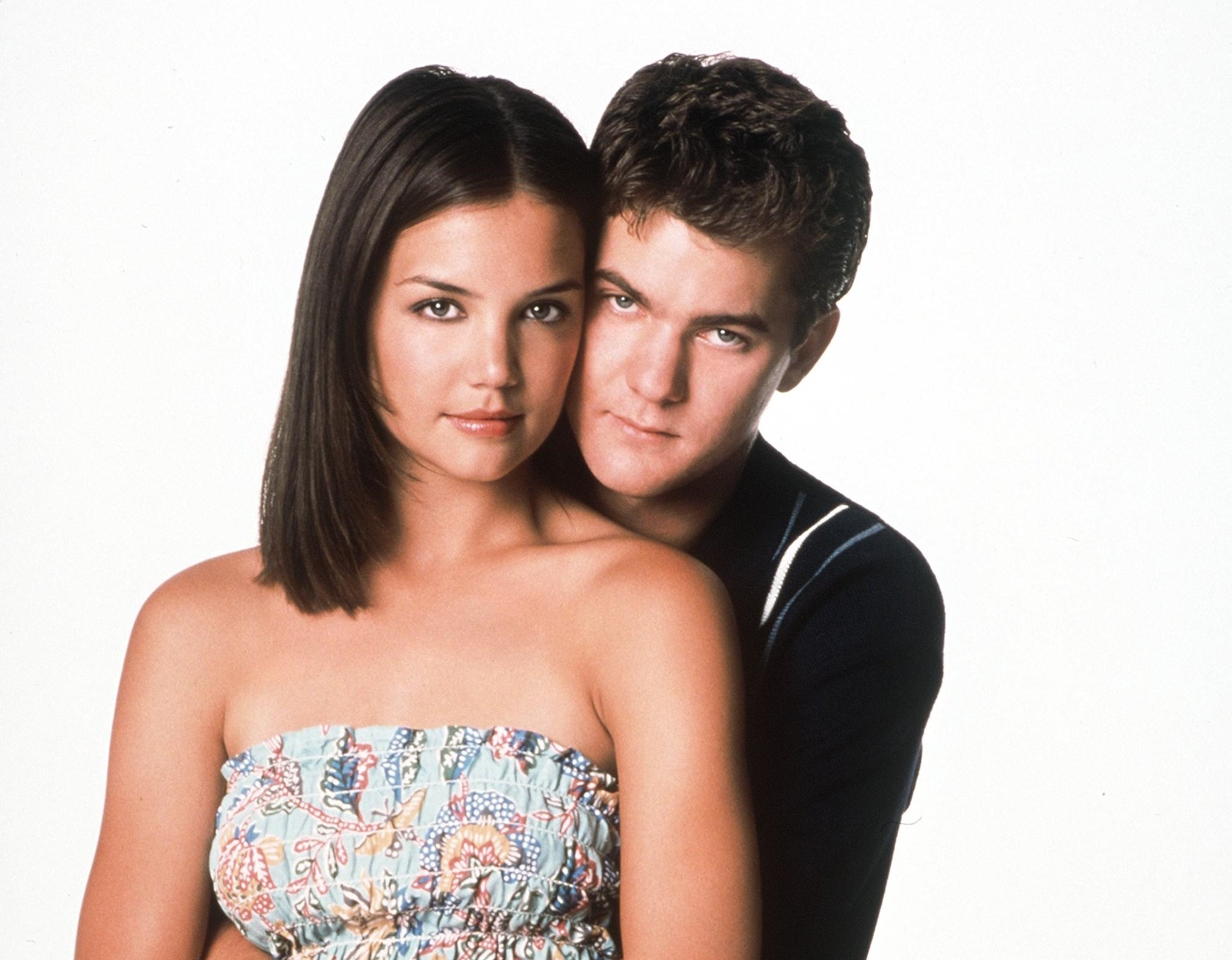 Holmes made the cover of Rolling Stone published in September 1998. After noting that she's "more apt to go for a dark-haired man," (specifically, "someone who's intelligent but not showy"), she said, "I had really good luck this past year and I had a really wonderful, amazing experience."
Having heard rumors about her and Jackson, the interviewer questioned whether that's who she was referring to. "I'm just going to say that I met somebody last year," said Holmes. "I fell in love, I had my first love, and it was something so incredible and indescribable that I will treasure it always."
She compared their relationship to another from the show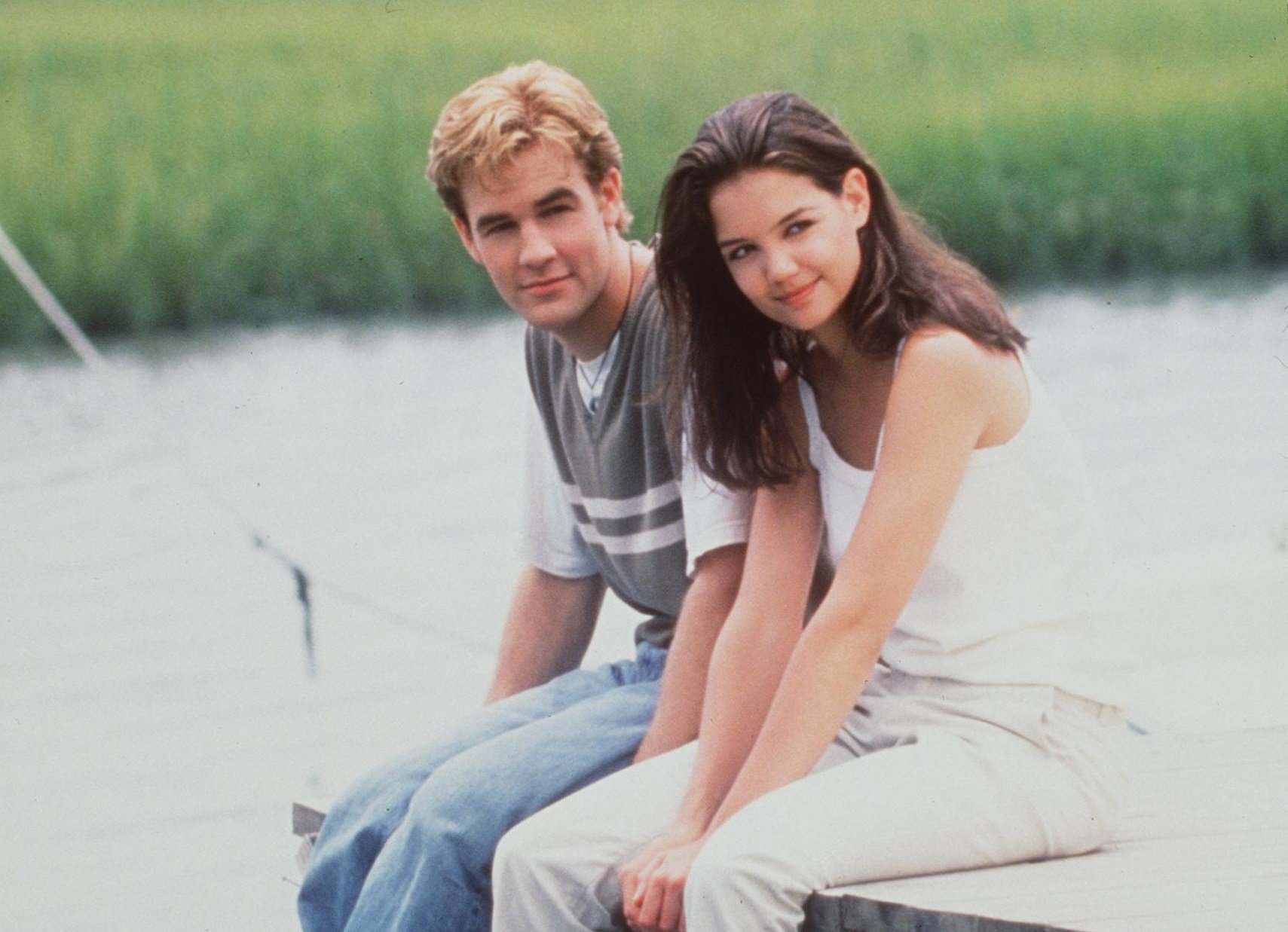 The Rolling Stone interview took place while Holmes and the cast were filming Dawson's Creek Season 2. In that season, Joey and Dawson get together, break up, reunite, and then split up at the very end. However, they remain very close throughout it all.
Perhaps that's similar to the way things played out for Holmes and Jackson. "I feel so fortunate because he's now one of my best friends," she said in the interview. "It's weird, it's almost like a Dawson-and-Joey type thing now." However, looking back, fans could also compare it to Joey and Pacey — albeit with a different ending.