'Dawson's Creek': Meredith Monroe (Andie) Once Described 3 of Her Co-Stars as 'Amazing' — but Not Katie Holmes
Over the years, members of the Dawson's Creek cast have remained friendly. But there were always rumors of feuds behind the scenes. Meredith Monroe, who portrayed Andie McPhee beginning in season 2, once said three stars welcomed her in the same way — but Katie Holmes was different.
Meredith Monroe joined 'Dawson's Creek' in season 2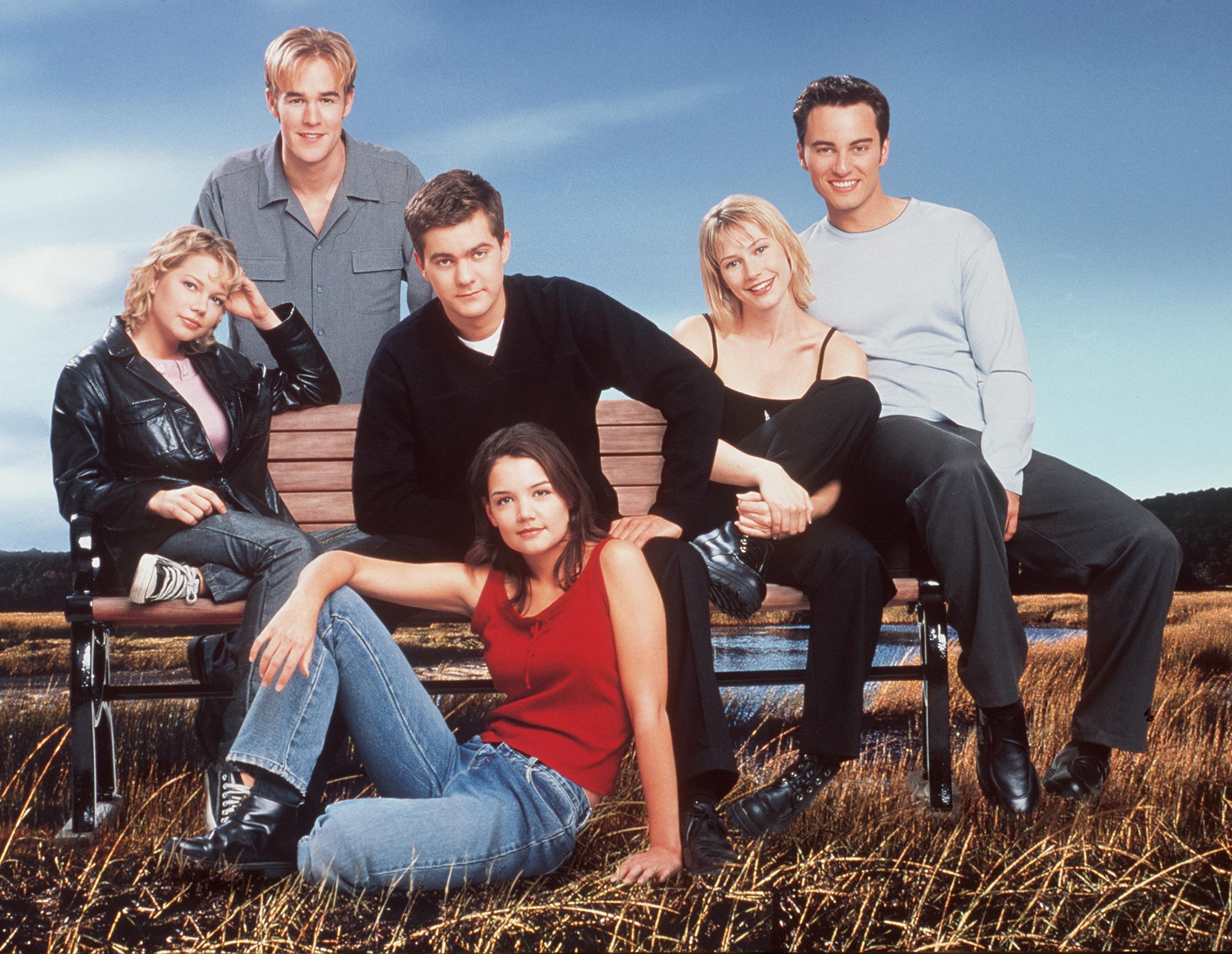 Monroe first appeared in the Dawson's Creek Season 2 premiere. Andie is introduced when she hits Pacey, who's illegally driving his dad's patrol car. The pair are adversaries at first but quickly develop romantic feelings for one another. The high-strung, hyper-focused Andie makes her way into the core group via her boyfriend.
Prior to Dawson's Creek, Monroe was an unknown actor. She made her way into acting from modeling and commercial work. Monroe appeared in single episodes of a handful of TV series, including Dangerous Minds and The Magnificent Seven. She also recurred on the soap opera Sunset Beach.
She left the series in season 4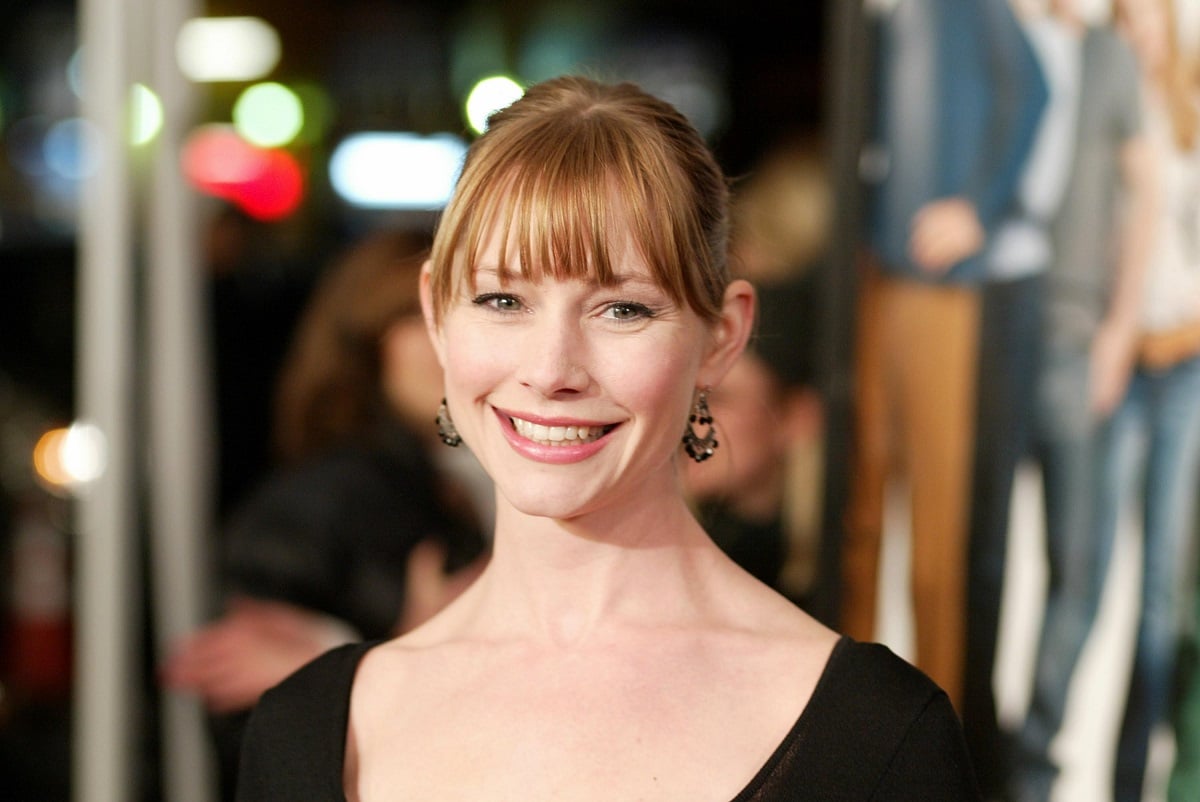 Monroe's role on Dawson's Creek grew more complex as the series progressed. Andie's mental health is a focal point of the series, especially after Abby Morgan dies and she begins to see her dead brother, Tim. After getting into college, she leaves Capeside to spend the rest of her senior year in Italy, departing the series.
Monroe returned as Andie for the series finale in season 6. However, her scenes were cut from the televised version of the episode. After Dawson's Creek, Monroe earned a recurring role on the procedural drama Criminal Minds. She later appeared in several episodes of the Netflix teen drama 13 Reasons Why.
Monroe was part of the 'Dawson's Creek' 20-year reunion
Despite leaving the show earlier than most, Monroe joined cast members James Van Der Beek, Joshua Jackson, Katie Holmes, Michelle Williams, Kerr Smith, Busy Philipps, and Mary Beth Peil for a Dawson's Creek reunion celebrating 20 years since the series premiered. People Magazine did a full spread, along with video interviews.
At the reunion, Monroe shared how much she enjoyed her experience on Dawson's Creek. "I was so grateful that it was shooting in Wilmington," she said. "We all got to really connect in a way that I don't think we would've had we been [in] New York or L.A. And I felt like it was a family. I truly loved everybody, and we had fun."
What it was like when she joined the cast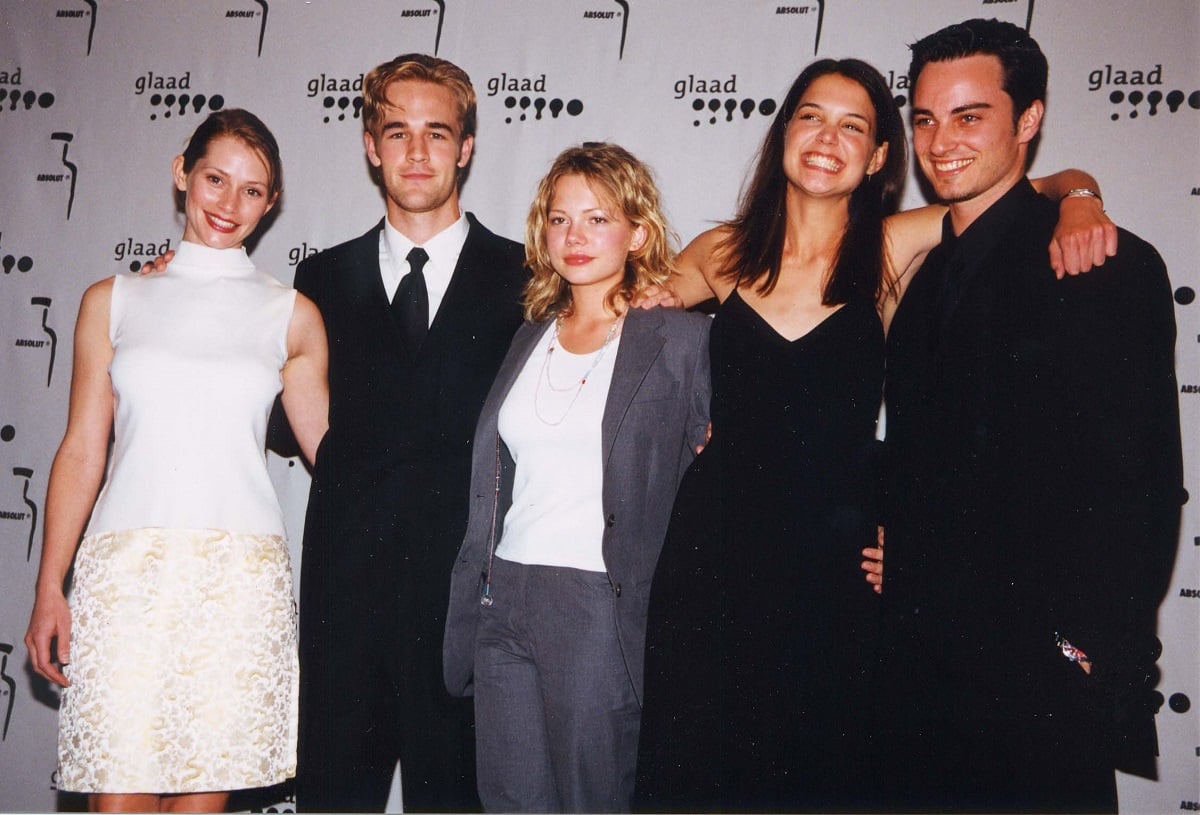 While she came to love everybody, Monroe later shared a detail from her first days on set meeting the original cast. "I got there and Josh [Jackson] and James [Van Der Beek] were amazing, Michelle [Williams] was amazing, but Katie totally gave it to me," she told Entertainment Tonight in 2018.
"[Holmes] said, 'Oh yeah, you know we had somebody come in last year and they were going to be a new series regular, but we got rid of them after one or two episodes.' I was like, 'What?' She said, 'I'm just kidding! What do you want to drink?' and I was like, 'Oh my god, my heart just stopped. Gimme a second!'"