'Dawson's Creek' and 'One Tree Hill' Were Filmed in The Same Town
Capeside, MA and Tree Hill, NC may be fictional towns, but the location where both Dawson's Creek and One Tree Hill were filmed is very real.
Since Dawson's Creek takes place in such an idyllic setting, fans have long-since questioned where the popular show was filmed. While most people know that Capeside, MA is fictitious, some people still believe that the series was actually shot somewhere in Cape Cod. But Dawson's Creek actually wasn't filmed in Massachusetts at all. Though the show was shot on the coast, it was filmed further south.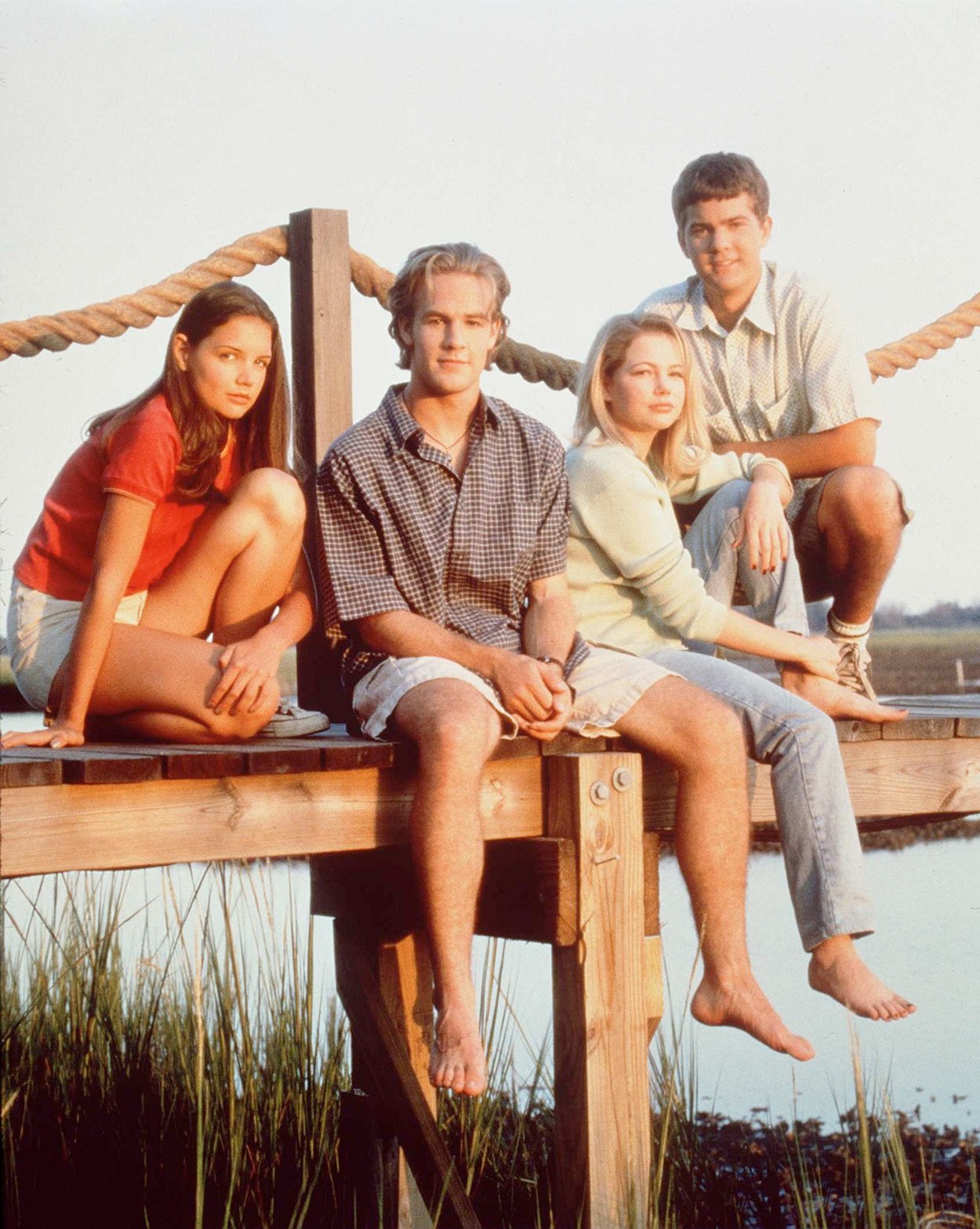 While Capeside, might not be a real place, Dawson's Creek is actually a real place where Kevin Williamson (who created Dawson's Creek) hung out and partied as an adolescent. In fact, the whole premise of the show stems from Williamson's real-life. After finding success with his script Scream, the writer was approached by Paul Stupin (a TV producer) to see if he had any ideas for the small screen. Though Williamson didn't, he began improvising a show based loosely on his childhood.
Kevin Williamson took inspiration from his own life to create 'Dawson's Creek'
"He asked if I had ideas for TV and, in the moment, I started making up a show. I had no idea!" Williamson shared with The Hollywood Reporter when explaining how Dawson's Creek came to be. "I started talking about growing up in North Carolina on a creek with my video camera, filming movies in the backyard and wishing to be Steven Spielberg. I just kept talking: it was about me and my friends. Paul said, 'I like that. When you work that out, come back and pitch that to me.' I went home and stayed up all night long and wrote this 20-page outline."
Stupin ended up liking Williamson's quick pitch and helped him secure a meeting with a studio. The studio was excited too, but they encouraged the writer to change the location of the show. "Paul asked me to come back the next day and pitch to the studio, Columbia TriStar," Williamson shared. "I was like, holy sh*t! I thought I'd gotten myself into a pickle and had better come up with something great. I came up with Dawson's Creek and pitched it. I remember their only note was to move it out of North Carolina and put it in Boston. I set it outside of Boston, in Capeside."
Where was 'Dawson's Creek' filmed?
Though the location of Dawson's Creek was changed, the show was still filmed in Williamson's hometown of Wilmington, NC. This unique location was something that the cast of the show truly appreciated. In an interview with Entertainment Weekly, Meredith Monroe (who played Andie McPhee on the show) shared just how much she loved filming in Wilmington.
"I was so grateful that it was shooting in Wilmington," Monore shared with her fellow Dawson's Creek alumni. "We all got to really connect in a way that I don't think we would've had we been [in] New York or LA And I felt like it was a family. I truly loved everybody and we had fun."
'One Tree Hill' was also filmed in North Carolina
Funnily enough, Dawson's Creek wasn't the only popular teen drama to film in Wilmington, NC. One Tree Hill was also filmed there as well. Fans of One Tree Hill may recall that the show takes place in the fictional town of Tree Hill, NC, but it was actually shot in Wilmington. So if you're a super fan of either show, it may be worth taking a trip to the charming town.