'Dawson's Creek' Played on 2 of Creator Kevin Williamson's Projects in Season 1
Dawson's Creek is the quintessential coming-of-age story. Now streaming on Netflix, the WB television series was one of the most iconic teenage dramas to come out of the '90s.
Created by Kevin Williamson, Dawson's Creekbecame an integral part of pop culture with Katie Holmes (Joey) and James Van Der Beek (Dawson) leading a cast of talented actors.
Williamson also wrote two of the biggest suspense thrillers of the late '90s, both films becoming a huge box office success. During the first season of Dawson's Creek, there is a subtle nod to both of these movies.
How 'Dawson's Creek' came to be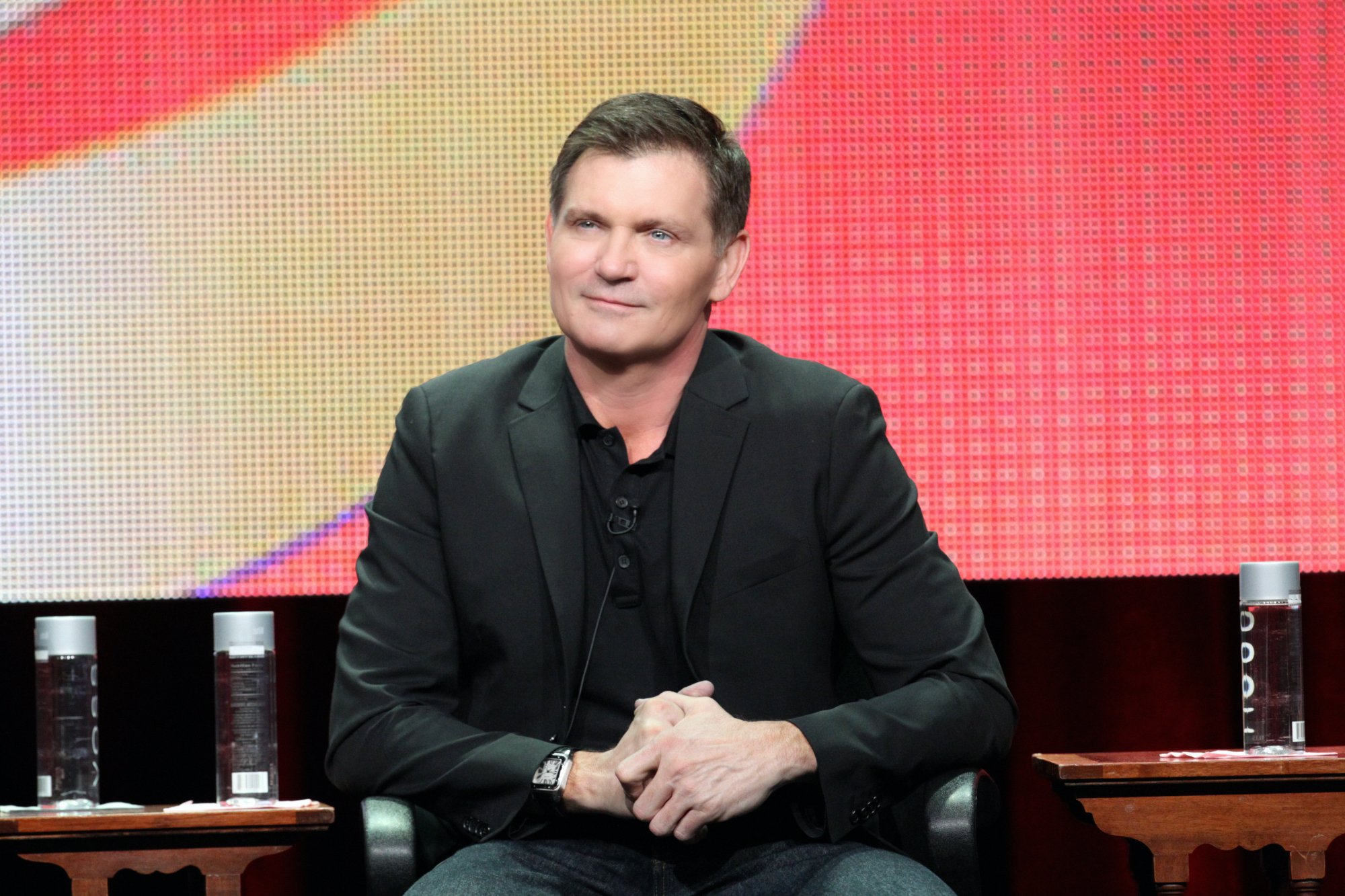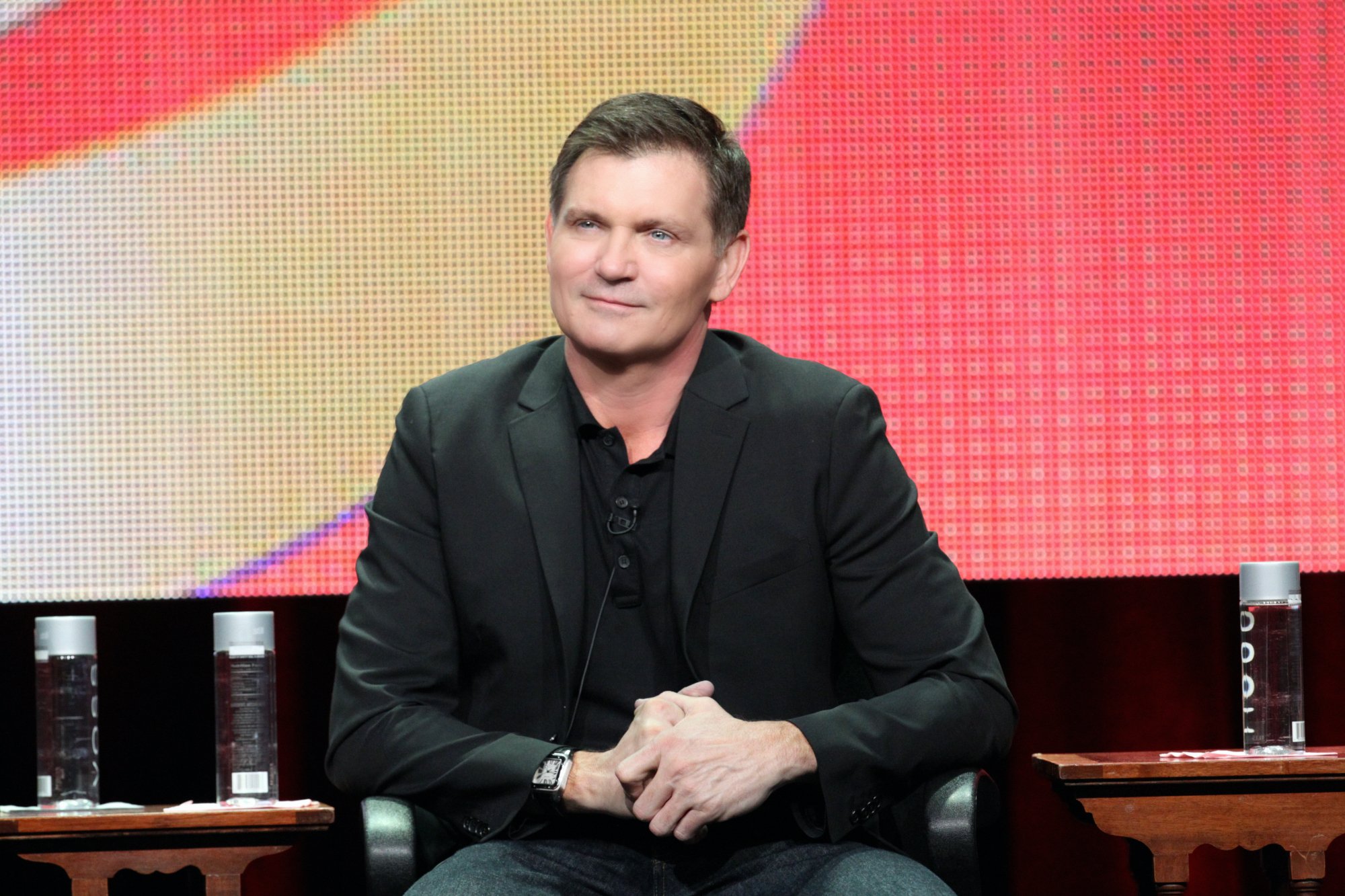 Much to the dismay of Dawson's Creek fans, Capeside is not a real place. The popular television series is loosely based on the early life of its creator. 
According to The Cinemaholic, the fictional town is inspired by the small North Carolina town where Williamson grew up. The talented screenwriter lived along a river named Dawson's Creek.
Friends would travel by boat to get to each others' houses, and his best friend Franny used to come over and climb through his window at night. Williamson used that memory to create the relationship between Dawson and Joey.
In an interview with The Hollywood Reporter, Williamson explained that when he pitched the idea to studio executives, he was just making it up as he went along. The Faculty creator said, "I started talking about growing up in North Carolina with my video camera, filming movies in the backyard, and wishing to be Steven Spielberg."
Fox originally purchased the show but then decided to pass on it. The WB Network bought the script, and Dawson's Creek became an instant classic, running for six seasons.
The show gave a nod to Williamson's other projects
Williamson is also the creator of the dark comedy Scream horror movies, as well as the 1997 teen slasher film I Know What You Did Last Summer.
In Season 1, the television series referenced its creator's other projects. In Episode 2, titled "Dance," about five minutes in, Joey and Pacey (Joshua Jackson) start talking about Scream. Ironically, Jackson made a cameo appearance in Scream 2.
In Episode 11, "The Scare," Joey and Dawson are watching I Know What You Did Last Summer on television. According to Dawson Reviewed, Joey gets scared and turns off the movie saying she thinks "horror movies are juvenile." As she comments, "There's already enough horror in the world," she flips on the news to a story about a local serial killer named The Lady Killer.
In the same episode, Jen (Michelle Williams) answers the phone and hears someone talking in a "creepy" voice. She starts running around the house with a butcher knife paying homage to the infamous Scream scene.
Williamson also gives a shout-out to Dawson's Creek during the filming of I Know What You Did Last Summer. The group gathers around a campfire on a beach that is aptly named Dawson's Beach.
25 years later 
Williamson's first script, Killing Mrs. Tingle, was written in a UCLA screenwriting class. He then wrote Scream in 1996, which became a cult classic directed by the brilliant Wes Craven. Since that time, he developed four Scream movies, with the fifth and final installment, Scream 5, due out in theaters next year.
According to IMDB, Williamson created television series such as Wasteland and Glory Days before finding astronomical success with Dawson's Creek. The talented screenwriter developed The Vampire Diaries, a television series that aired 168 episodes from 2009 to 2017. He also worked on projects such as Scream: The TV Series, Time After Time, Stalker, and The Following.
From horror movies to dramas filled with teenage angst, Williamson has managed to capture the attention of worldwide audiences. He calls Scream 5 a "love letter" to the previous films.