'Dawson's Creek' Producer Greg Berlanti Says He Ignored Network Restrictions to Show Jack's Gay Kiss on TV
Dawson's Creek made television history when Jack McPhee (Kerr Smith) and Ethan (Adam Kaufman) kissed on screen. There had been female same sex kisses on shows like L.A. Law and Roseanne, and an unromantic kiss between platonic gay friends Jack (Sean Hayes) and Will (Eric McCormack) on Will & Grace. Greg Berlanti had taken over as showrunner for Kevin Williamson when the Dawson's Creek episode aired in 2000.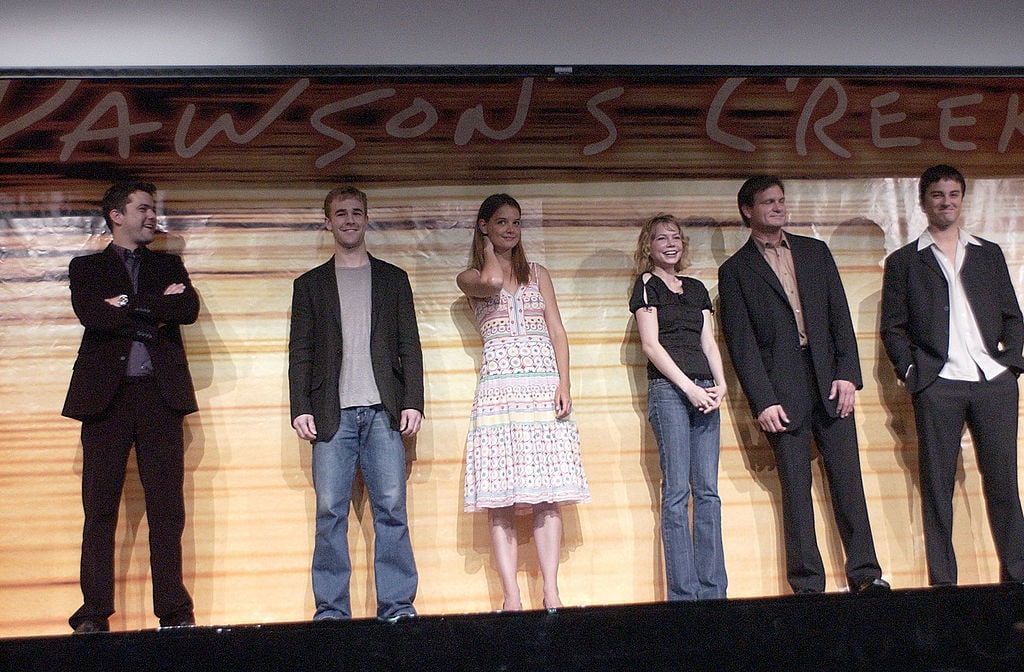 Berlanti spoke with TV Guide West Coast Bureau Chief Jim Halterman in a virtual panel for The Paley Center for Media. During this Paley Front Row video Berlanti told the story of getting Jack and Ethan's kiss on the air. 
Greg Berlanti co-wrote the 'Dawson's Creek' episode where Jack came out
Berlanti was a writer on Dawson's Creek. Creator Kevin Williamson picked him to write the episode where Jack comes out. It was inspired by a friend of his who told him a story about a classmate writing a poem that inadvertently revealed he was gay.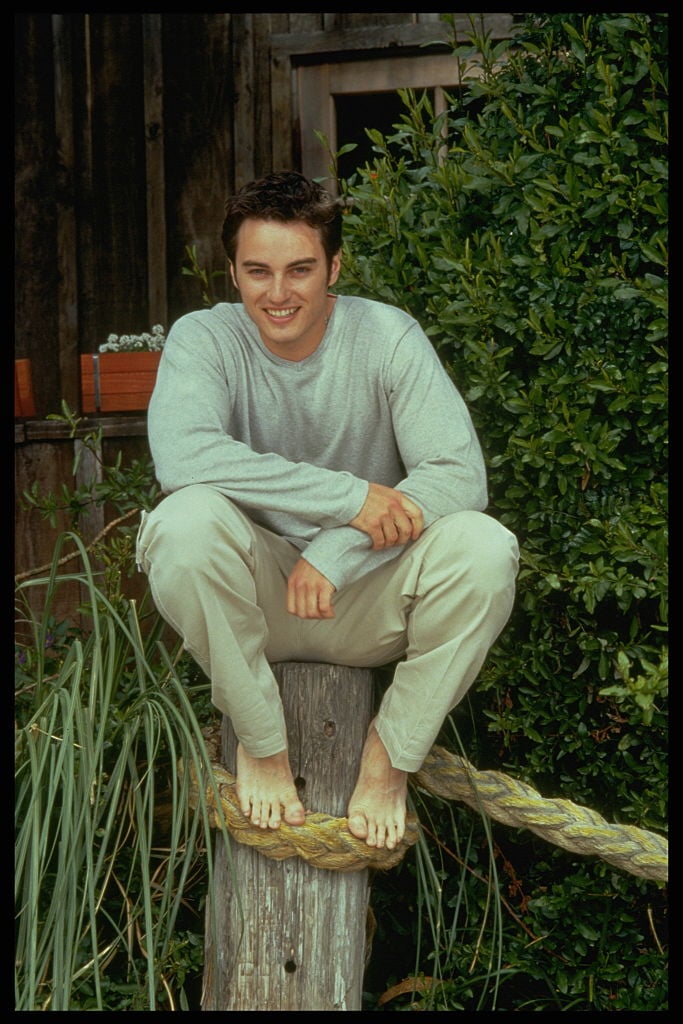 "It was Kevin's idea and cause, very near and dear to him and these characters were," Berlanti told Halterman. "I had come on [the show] on the very year this was happening. He had already cast Kerr Smith and had not yet told him that the character was going to be gay. So he had a conversation with Kerr about it. Kerr, to his credit, this was not common at all, was a champ about it, was just so accepting and so exciting."
'Dawson's Creek' had to right the wrong of 'Melrose Place'
In the 1990s, it was a struggle to put gay content on television. Ellen Degeneres came out on her show, but ABC cancelled it shortly after. Melrose Place had promised a gay kiss, but didn't deliver. Once Jack was out, Dawson's Creek wanted him to be truly out.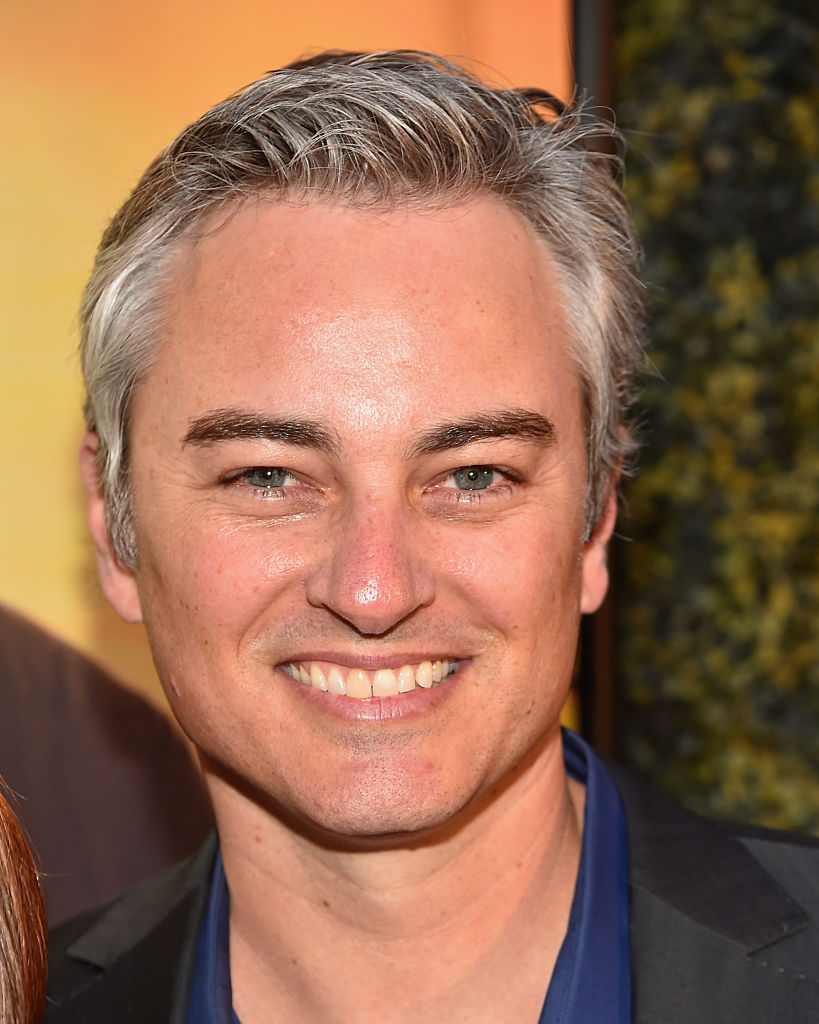 "They were about to do that a few years before on Melrose and they cut away," Berlanti said. "I was old enough to be so upset about that. So knowing this was going to be our shot to sort of undo that, and I was just coming into taking over running the show. I had said to the executives it was a really important thing to me. I kind of bartered for it and said if I run the show, will you let me do this?"
Greg Berlanti ignored restrictions on the explicitness of the kiss
Berlanti got his deal to show Jack and Ethan kiss. The WB at the time had hoped for some middle ground with regards to its portrayal, but Berlanti knew it had to be a close up, passionate kiss.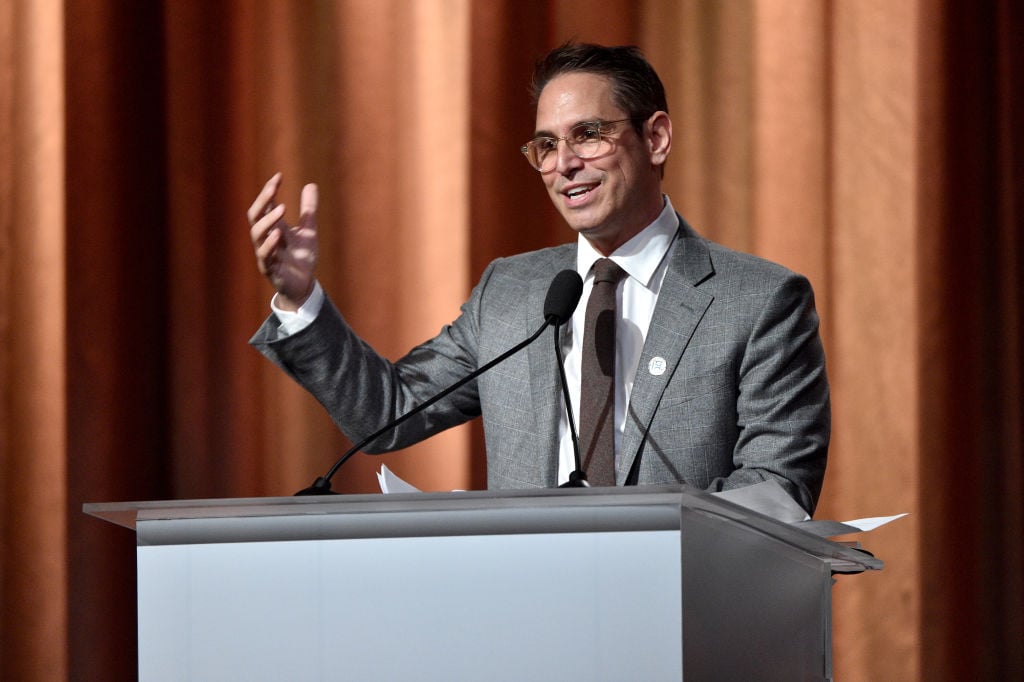 "Then there were a alot of conversations about how close the camera could be, things we didn't really super listen to," Berlanti said. "I remember being pretty amped up about it at the time, about thinking we have to get this right. There's generations that didn't get to experience this so what can we do?"