'Dawson's Creek' Revival: James Van Der Beek Already Had an on-Screen Reunion on Another TV Show
'Dawson's Creek' actor James Van Der Beek isn't interested in playing the character again. But he paid homage to the series on another show.
Many years (and acting jobs) later, James Van Der Beek is still best known for his role in the WB series Dawson's Creek. While many shows from the '90s and '00s have earned reboots, revivals, and reunions, Van Der Beek's big break hasn't — and he's good with that. After all, he already had one.
James Van Der Beek starred in 'Dawson's Creek'
Van Der Beek rose to prominence portraying the titular character in the hit teen drama. Dawson is a movie buff who is in love with his best friend, Joey Potter (Katie Holmes). His other friends include Joshua Jackson's Pacey Witter, who's a bit of a troublemaker, and the new girl, Jen Lindley, played by Michelle Williams.
These four characters remain the centerpiece of Dawson's Creek for all six seasons (along with Gram, Jen's grandmother). The series remained a hit throughout its run, helping to launch the careers of its young stars. And it's still among the most popular teen dramas of all time, more than 20 years after its debut.
Why he doesn't want to do a 'Dawson's Creek' revival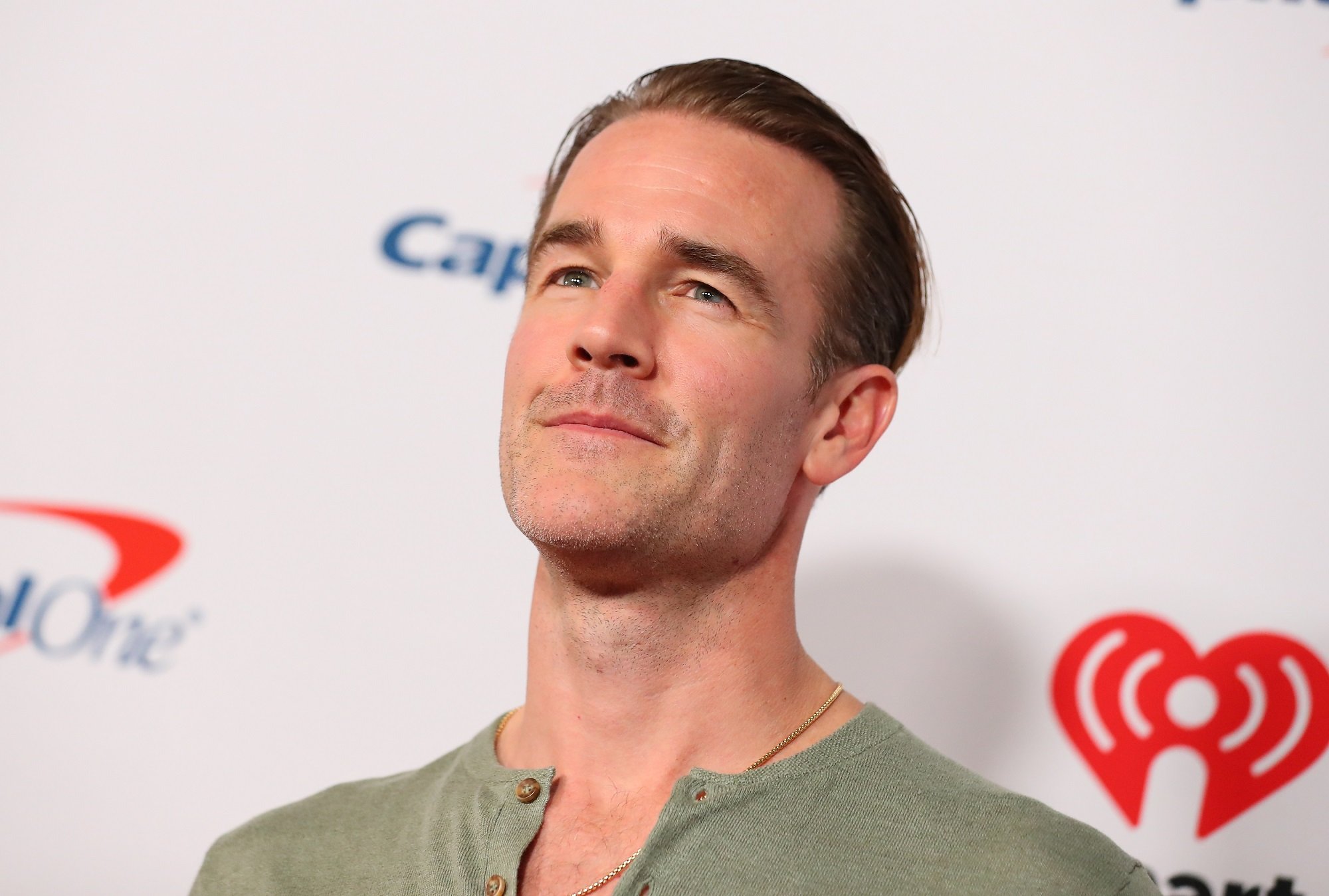 While Dawson's Creek aired, Van Der Beek starred in films such as Varsity Blues and The Rules of Attraction. In the years since, he's spent most of his time on TV, with arcs on shows like How I Met Your Mother and One Tree Hill. But he's still best known for playing Dawson.
However, Van Der Beek doesn't have a desire to return to Capeside. "Some characters live with you for a while and you wonder how they're doing and what they'd be doing now," he told the Guardian in 2017 of Dawson. "I felt pretty complete putting that one on the shelf and not looking at him again."
Van Der Beek also starred in 'Don't Trust the B in Apartment 23'
One of Van Der Beek's most unique roles since Dawson's Creek was Don't Trust the B—— in Apartment 23. In the ABC comedy, he portrayed a fictional version of himself. This James Van Der Beek is single — the real one is married with children —and thinks very highly of himself, despite struggling in his career.
"It [was] great to go in and obliterate any shards of ego or self-preservation that may have been left," Van Der Beek said of playing this character. "Any preciousness, any label that you're fighting for or hoping to preserve – it's the death of any interesting or worthwhile expression."
His on-screen self had a 'Dawson's Creek' reunion
On Don't Trust the B, fictional James Van Der Beek has also spent years separating himself from Dawson Leery. However, June convinces him to do a reunion — only it turns out that, in this world, all of the other cast members hate him. He doesn't know why, so he asks the only one who will talk to him.
Busy Philipps (who portrayed Audrey in the last two seasons) meets him undercover at a diner. She reminds him that he didn't pay his share after he convinced everyone to go in on expensive gifts for the entire crew. So there was a mini-Dawson's Creek reunion on TV in the 2010s, albeit not the one many fans were hoping for.