'Dawson's Creek': Who Did Pacey Date During the Show?
Dawson's Creek is a teen drama series that aired on television from 1998 to 2003. It is about a group of friends that goes through high school and into college. The show follows Dawson in the fictional town of Capeside, Massachusetts.
At the end of the series, Dawson becomes a successful screenwriter but does not get the girl. The girl chooses his friend Pacey instead, but she is one of a few women who Pacey has dated. There has been plenty of heartbreak in the series.
Pacey is Dawson's friend in high school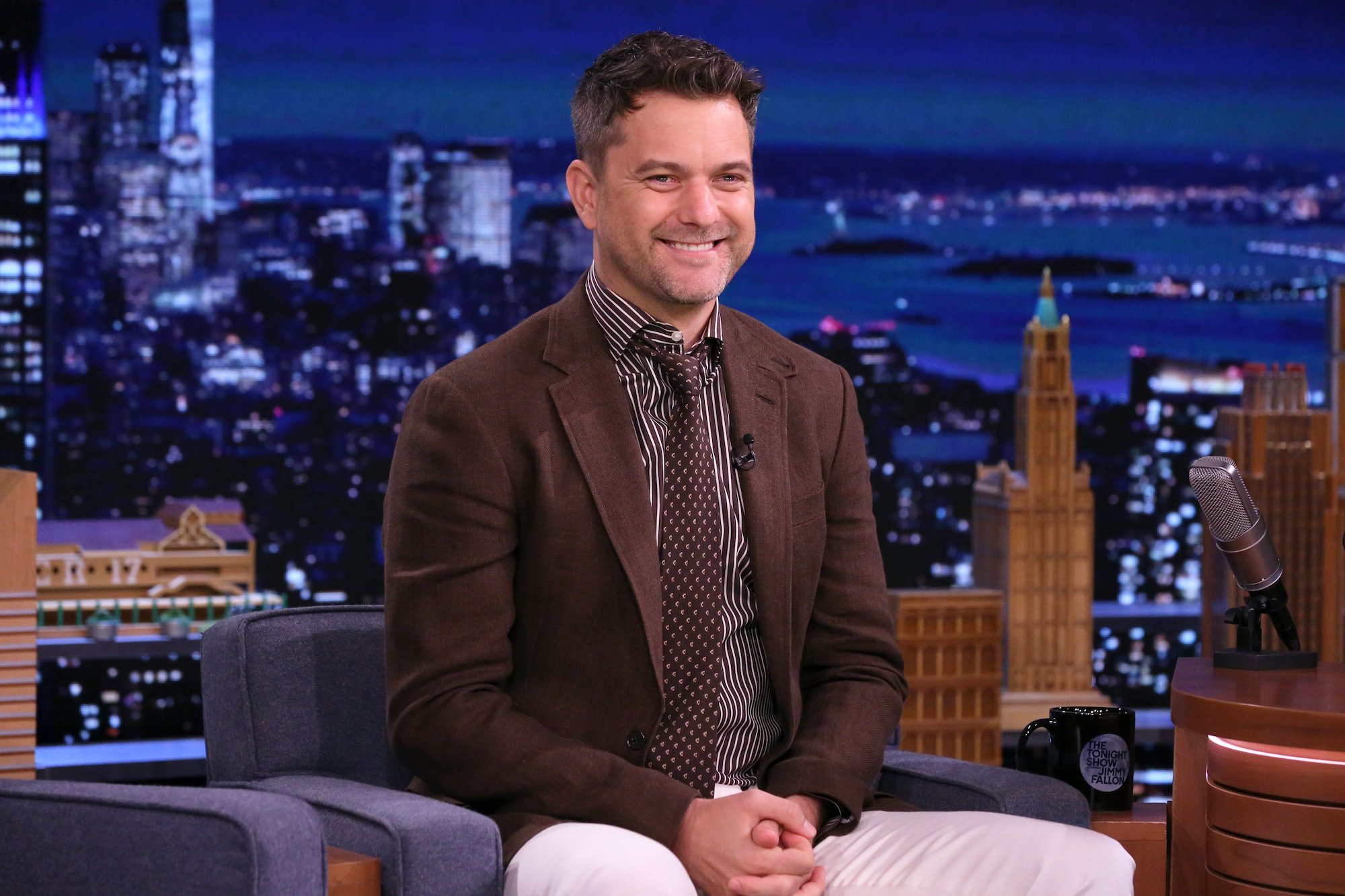 Actor Joshua Jackson portrayed Pacey Witter, and Pacey is one of the principal characters in Dawson's Creek. He first appears as a freshman in high school but is an academic underachiever. Pacey is able to make friends with his humor and sarcasm. However, he deals with emotional pain due to his home life.
Pacey spends a lot of time hanging out with his friends Dawson, Joey, and Jen. During his sophomore year, he puts in extra effort to become more popular. For example, Pacey dyes his hair and hosts his birthday party at the docks. Unfortunately, none of it works out for him.
After meeting Andie, Pacey goes through some personal changes. He even manages to improve his grades. Eventually, he starts to struggle again.
For a brief time, Pacey works as a stockbroker because the writers had liked a certain crime drama. Eventually, he leaves his corporate job to change his career path. The character's future involves him running the Ice House in Capeside at the end of the show.
Everyone who has been with Pacey
Pacey is a romantic at heart on Dawson's Creek, and he dates a few women over the course of the series. Four people become his romantic interest. His first relationship is with his English teacher, Tamara Jacobs. Once the news got out, the two break things off, and Tamara leaves town.
Later, Pacey grows close to Andie, who helps him study better. The two of them appear as a cute couple to the audience, and Pacey realizes how important Andie is to him. Andie breaks up with him before leaving for a mental health clinic.
Pacey anxiously waits for Andie to come back, but he completely ends things when she reveals that she had an affair. The next relationship Pacey gets into is with Joey. He had feelings for her before, but she rejected him. He, Joey, and Dawson get into a love triangle. 
Joey ends up falling in love with Pacey, and the two spend the summer on a boat. Pacey breaks up with her during their senior prom, and he starts to date Audrey in Boston for a while.
Additionally, Pacey had flings with characters like Jen.
'Daweson's Creek': What do people think of Joey and Pacey?
Viewers immediately noticed the chemistry between Joey and Pacey. People on the internet enjoy Joey, and some believe she should be with Dawson. However, another portion of fans thinks she belongs with Pacey.
Jackson had something to say about Joey. In a recent interview with E!, the actor talked about his post-show ideas of Joey and his character. He speculated that the two would live a nice life together.
"She went to Paris, he followed her, they went and had a beautiful European life for a little while and then ultimately moved home a couple kids later," Jackson stated.
Even the show's creator could notice the instant chemistry between Joey and Pacey. He believes the two got married and had a family, but they got a divorce.