Dax Shepard Hosting 'Top Gear America' Is the Perfect Fit
Dax Shepard is a man of many talents, but he's always had a passion for cars. Fans are excited for role in 'Top Gear America'.
For years, Top Gear has been the best show on TV for gearheads from around the world. That said, while Top Gear has been a big hit, its spin-offs haven't been as successful. For example, in 2010, the first Top Gear America, then known simply as Top Gear, premiered, but it was canceled after six seasons.
A year later, the show got a new cast and it was renamed to Top Gear America, but it was canceled again, this time after just eight episodes. Finally, in 2020, the show was revived again, this time with Dax Shepard, among others, joining the cast. Here's why he's a great fit for the show.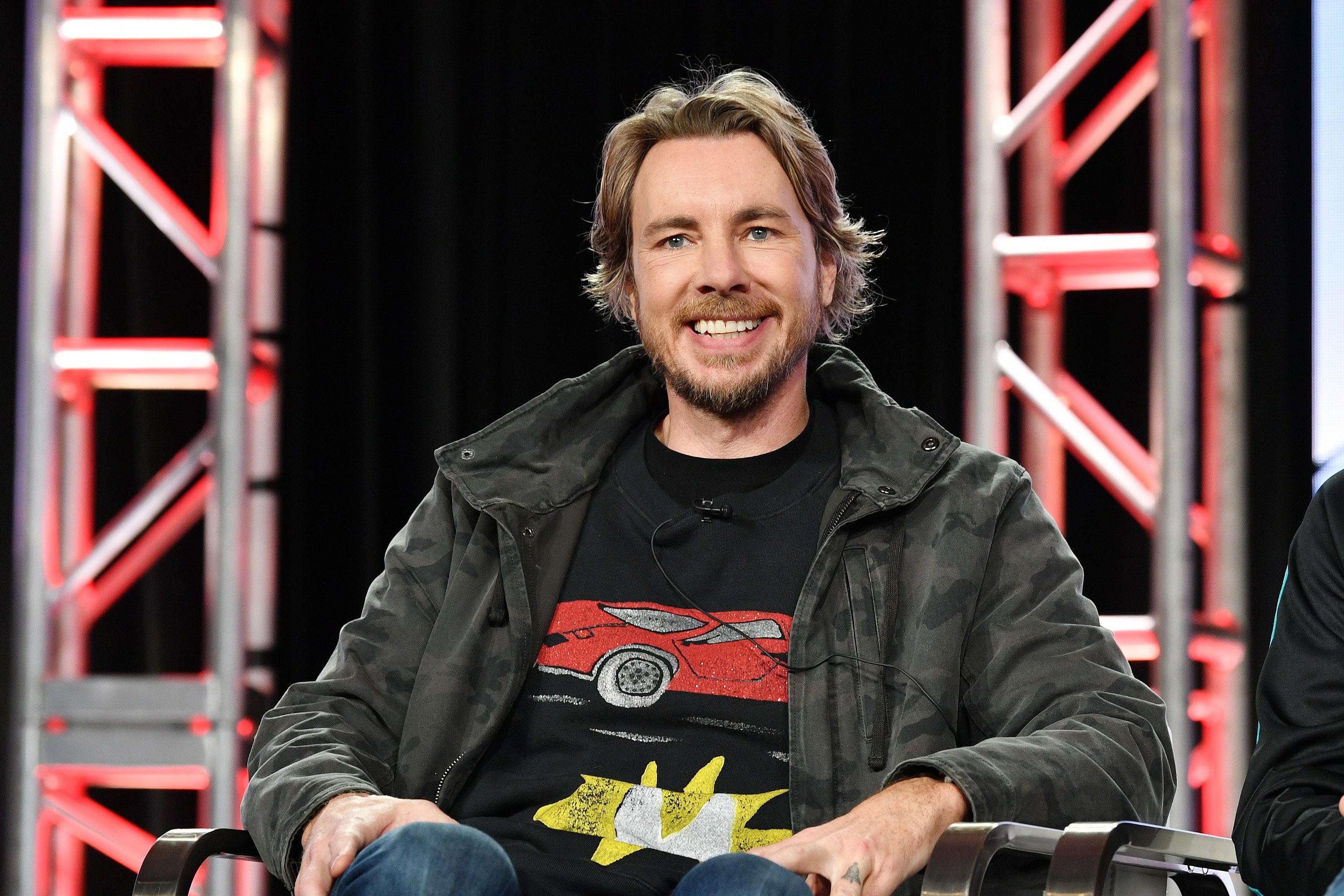 What 'Top Gear America' actually is
As its name would imply, Top Gear America is simply Top Gear, but in America. That said, the show is actually more complicated than that. On the outside, every Top Gear show may seem like a show about cars, but it's not really. Instead, Top Gear has always been about the three hosts chatting with each other, usually about cars.
Sometimes the hosts will drive some cars around, and other times, they may go on adventures with one another. But at the end of the day, while cars and car culture play a big role in the show, the most critical piece of the show is the chemistry between the three hosts. The first two versions of Top Gear America didn't seem to have that, and that's partially why they failed.
So of course, when the show was rebooted for the third time, the producers went and found three new hosts. One of those hosts is Shepard, who's simply a great fit for the role.
Why Dax Shepard is the perfect fit
Shepard's whole life seems to have revolved around cars. He grew up in Detroit, and his mom, his dad, and one of his step-dads all worked in the car business in one way or another. As a result, he grew up around cars, and it quickly became his hobby. That said, rather than getting into the car business as his family did, he became an actor instead. 
However, as he told MotorTrend, cars are his full-time hobby, and the only reason that he's even an actor in the first place is so that he can, "acquire money to buy s*** that you put gas in."
As an actor and a husband to Kristen Bell, he's been able to buy a big home where he can park his many cars at. And of course, he also gets to drive those cars around at various race tracks, too.
Plus, he's also the co-host of a successful podcast, Armchair Expert. This shows that he not only is knowledgeable and experienced with cars, but he's also witty and funny enough to host a show like Top Gear America. 
Will 'Top Gear America' be successful?
Dax Shepard is obviously qualified for the job and he'll likely be a great fit, however, he's just one of three hosts. Like the other Top Gear shows, the success of this one will depend on how he meshes with his co-hosts. 
As MotorTrend said, he'll be hosting the show along with Rob Corddry and Jethro Bovingdon. Neither man is as famous as Shepard is, but they're both as enthusiastic about cars as he is.
The show will be releasing exclusively on the MotorTrend app, however, its release date is a bit murky. MotorTrend originally said that the show will be released in Spring 2020, but that's been pushed back for various reasons.
Currently, Motortrend wrote that the show will be releasing "later this year." No matter the release date, Shepard's probably going to be a bright spot in the show.