'Days of Our Lives': Will Allie Ruin Her Brother Johnny's Relationship With Chanel?
The younger crowd on Days of Our Lives continues to grow. Johnny DiMera (Carson Boatman) has arrived in Salem, reuniting with his twin sister Allie Horton (Lindsay Arnold). However, Johnny and Allie's happy reunion will be cut short due to drama. The bond between the siblings is about to be tested when Allie learns about Johnny's new girlfriend.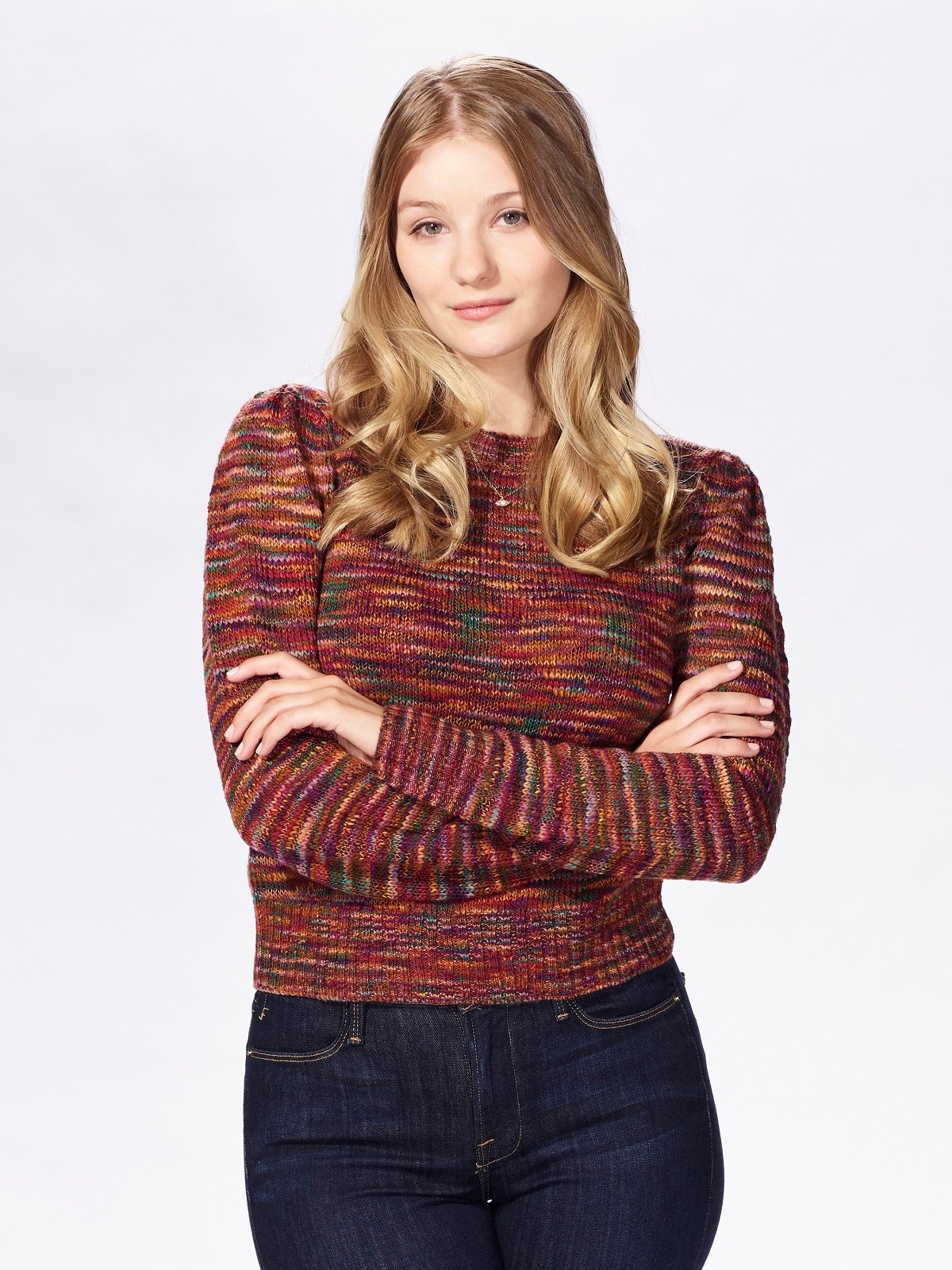 Allie Horton learns Chanel Dupree is Johnny DiMera's new girlfriend on 'Days of Our Lives'
Since arriving back in Salem last year, Allie's made a new life for herself. She's in a relationship with Tripp Johnson (Lucas Adams), helping Allie care for her son Henry Horton (Jayna and Kinsley Fox). She's also made a new friend in Chanel Dupree (Raven Bowens), and the two women have a close bond.
However, their friendly dynamic is about to change when Chanel reveals she has a boyfriend. According to Soaps.com, Allie is shocked to discover her brother is dating Chanel. As expected, Allie is less than thrilled with the new couple and will cause trouble for them moving forward.
Allie Horton plots to break up Johnny DiMera and Chanel Dupree
Although Allie's opposed to their relationship, that's not going to stop Johnny and Chanel from seeing each other. As Johnny and Chanel's romance continues, Allie's jealousy will increase. With her emotions boiling over, Allie will resort to dirty tricks to break up the couple.
RELATED: 'Days of Our Lives': Jamey Giddens Hired as a New Writer
So far, Allie's been portrayed as a good girl; however, we may see some of Sami Brady's (Alison Sweeney) traits peeking through the youngster. As Days of Our Lives fans remember, Sami pulled plenty of schemes in her quest to split up Carrie Brady (Christie Clark) and Austin Reed (Patrick Muldoon). Allie could pull a page out of her mother's playbook when it comes to ending Johnny and Chanel's relationship.
Allie Horton's motive for breaking up Johnny DiMera and Chanel Dupree?
Allie's disapproval of their relationship has left not only her confused but also Johnny and Chanel. However, Days of our Lives fans already know why Allie can't accept the couple. It's because she's falling in love with Chanel. The soap opera has been teasing a possible pairing with Allie and Chanel. Earlier this summer, the two kissed, and Tripp witnessed their moment.
However, nothing came of Allie and Chanel's liplock. But the show may be revisiting that storyline. Aside from Allie coming to terms with her feelings, Chanel also seeks guidance from her mother, Paulina Price (Jackee Harry). With Allie and Chanel facing their feelings for each other, will the two women give in to their desires? Or will Allie sacrifice her happiness so Johnny and Chanel can be together?