'Days of Our Lives: Beyond Salem' Season 2 Premiere Date, Cast and Characters, and How to Watch
Days of Our Lives: Beyond Salem Season 2 will bring lots of excitement to viewers. The soap opera mini-series became a huge hit last year and is back for another round of adventure. As the countdown begins to the big event, here's a look at everything you need to know about the new season.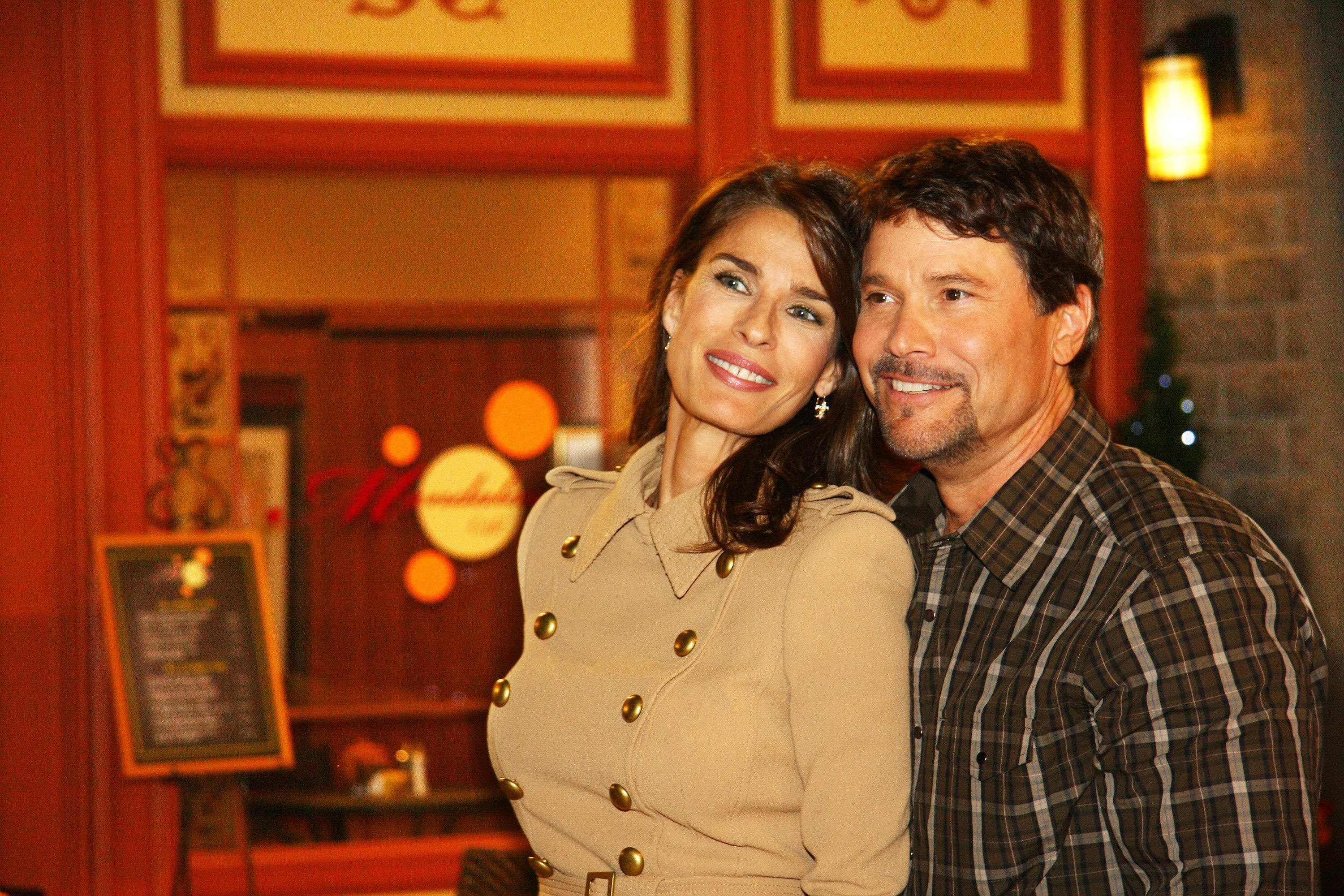 'Days of Our Lives: Beyond Salem' Season 2 will premiere on July 11
Fans won't have to watch much longer for Days of Our Lives: Beyond Salem Season 2. The new season kicks off on July 11, 2022, and the five-episode series concludes on July 15. Like the first season, Season 2 promises to be full of action and suspense as Salem residents travel the world. This season will take fans on adventures to Hong Kong, Monte Carlo, Seattle, San Francisco, and Montreal.
Surprising cast members are included in Season 2
Season 2 of Days of Our Lives: Beyond Salem will see current characters and a few past favorites return. According to The Wrap, there will also be a few fresh faces. Here's an updated list of who'll be making appearances.
RELATED: 'Days of Our Lives': Fans Hope Bo Is Alive
*Peter Reckell and Kristian Alfonso return as Bo and Hope Brady.
*Eileen Davidson reprises her role as Kristen DiMera.
*Deidre Hall as Dr. Marlena Evans and Drake Hogestyn as John Black.
*Victoria Konefal as Ciara Brady and Robert Scott Wilson as Ben Weston.
*Steve Burton reprises his role as Harris Michaels.
*Stephen Nichols as Steve "Patch" Johnson and Mary Beth Evans as Kayla Brady.
*Lucas Adams as Tripp Johnson, Abigail Klein as Stephanie Johnson, and Tanner Stine as Joey Johnson.
*Camila Banus as Gabi Hernandez
*Remington Hoffman as Li Shin and Victoria Grace as Wendy Shin.
*Christopher Sean as Paul Narita
*Colton Little as Andrew Donovan
*Loretta Devine as Angela
*Vince Van Patten as Phil Hellworth
How to watch 'Days of Our Lives: Beyond Salem' Season 2
A new trailer was released for Days of Our Lives: Beyond Salem, and Season 2 promises to leave fans on the edge of their seats. There are happy scenes with Hope reunited with Ciara and meeting her grandson. However, there are also suspenseful moments with John and Steve held hostage.
Fans can watch the action unfold on Peacock with their paid subscription. The first episode will drop on July 11, and a new episode will air daily. Based on the trailer, it'll be another exciting summer for Salem residents.
RELATED: 'Days of Our Lives': Super Couple Bo and Hope Return for 'Beyond Salem'