'Days of Our Lives' Casting News: Abigail Klein in, Kevin Spirtas out
'Days of Our Lives' is undergoing more casting changes with the addition of Abigail Klein and the departure of Kevin Spirtas.
Days of Our Lives has seen many casting changes in 2022. The surprises keep coming with the latest news coming out of the NBC soap opera. From a recast to an upcoming exit, find out who's in and out.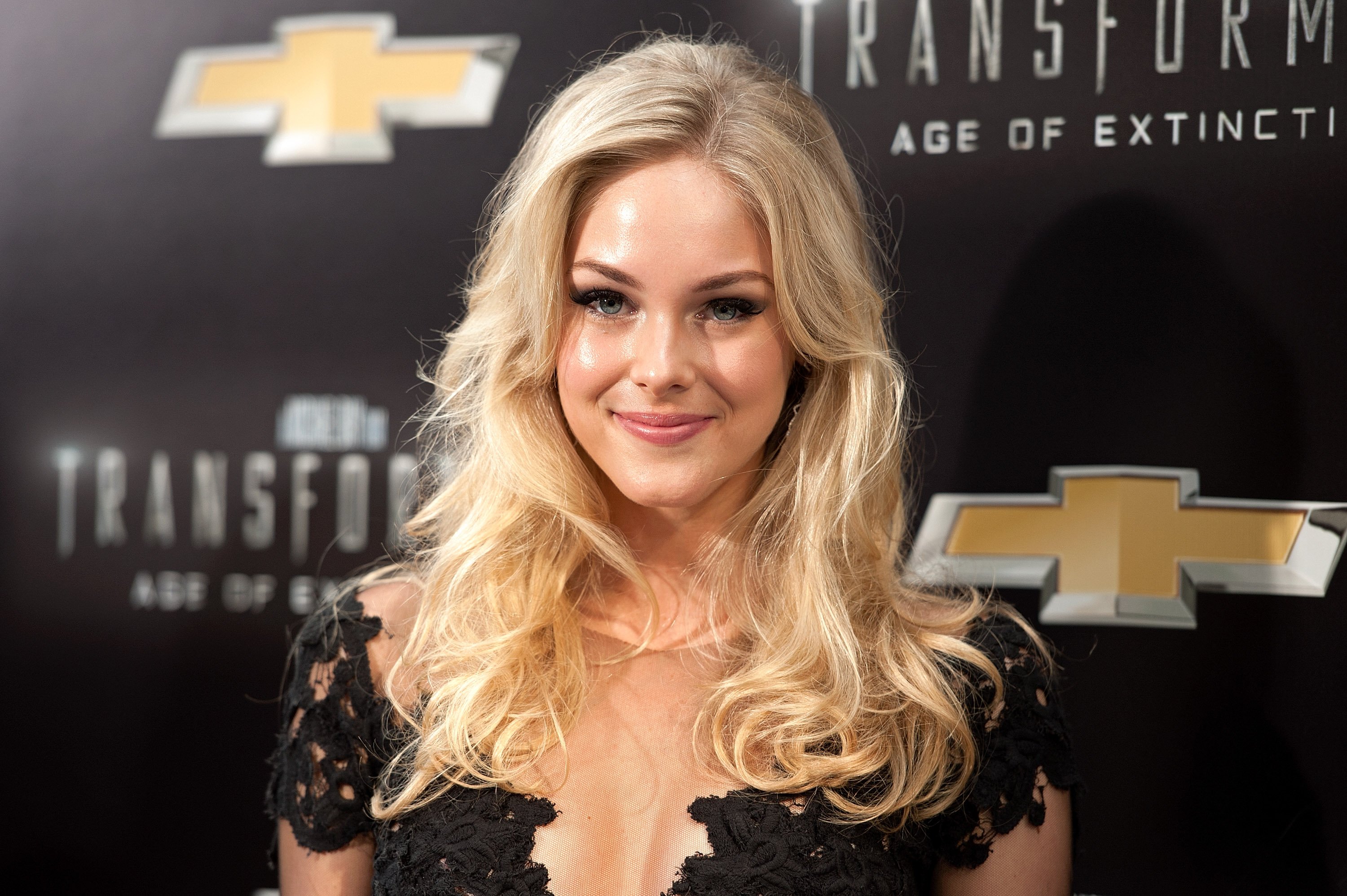 'Days of Our Lives' casts Abigail Klein as the new Stephanie Johnson
The first big Days of Our Lives casting news is newcomer Abigail Klein as Stephanie Johnson. Stephanie is the daughter of Steve Johnson (Stephen Nichols) and Kayla Brady (Mary Beth Evans). The role was last played by Shelley Hennig, who was on the show from 2007 to 2011. Henning made a final appearance as Stephanie when the character returned for her parents' 2017 wedding.
Klein's debut as Stephanie will be on Days of Our Lives: Beyond Salem premiering on July 11 and running until July 15. Speculation is Stephanie will be reunited with Steve and Kayla, then return with them to Salem. Klein's previous acting credits include the blockbuster film Transformers: Age of Extinction and TV shows like Code Black and S.W.A.T.
Kevin Spirtas departs as Craig Wesley's storyline wraps up
Days of Our Lives fans will be saying goodbye to another cast member with Kevin Spirtas' upcoming exit. Spirtas plays Craig Wesley and returned to the soap opera in January 2022 after a 13-year absence. Craig dropped a massive bombshell on his family when he revealed he was gay.
Craig's revelation ended his marriage to Nancy Wesley (Patrika Darbo), who was heartbroken over the news. Craig then shocked Nancy and their daughter Chloe Lane (Nadia Bjorlin) by announcing his engagement to Leo Stark (Greg Rikaart). However, Craig and Leo's wedding didn't go as planned.
Chad DiMera (Billy Flynn) brought in Leo's partner Jackie Cox who revealed they were married and Leo's engagement to Craig was a scheme. Realizing Leo was after his money, Craig called off the wedding. Nursing a broken heart, Craig decides it's time to leave Salem. However, Leo makes a last-ditch effort to convince his ex-fiance to give him another chance.
'Days of Our Lives: Beyond Salem' iconic couple preps for filming
Days of Our Lives: Beyond Salem is inching closer to its release date, and the second season promises to be exciting. Kristian Alfonso and Peter Reckell will reprise their roles as iconic super couple Bo and Hope Brady. The actors are already on set filming, with Alfonso sharing behind-the-scenes photos with her co-star. Bo and Hope's return has fans excited, and many are wondering if their storyline includes Bo's return from the dead.
Meanwhile, former General Hospital star Steve Burton will also be part of the spinoff. Burton's new gig comes six months after his firing from the ABC soap opera. It's unclear if Burton will reprise his role as Harris Michaels or if he'll play another character, but he's bringing star power to Salem this summer.