'Days of Our Lives' Comings and Goings: A Broadway Vet Joins The Cast
Days of Our Lives has always had a rotating cast. But Broadway fans will be delighted to know that a veteran of the Great White Way is coming to daytime television. This veteran's character will shake things up in Bonnie's life — and not in a good way.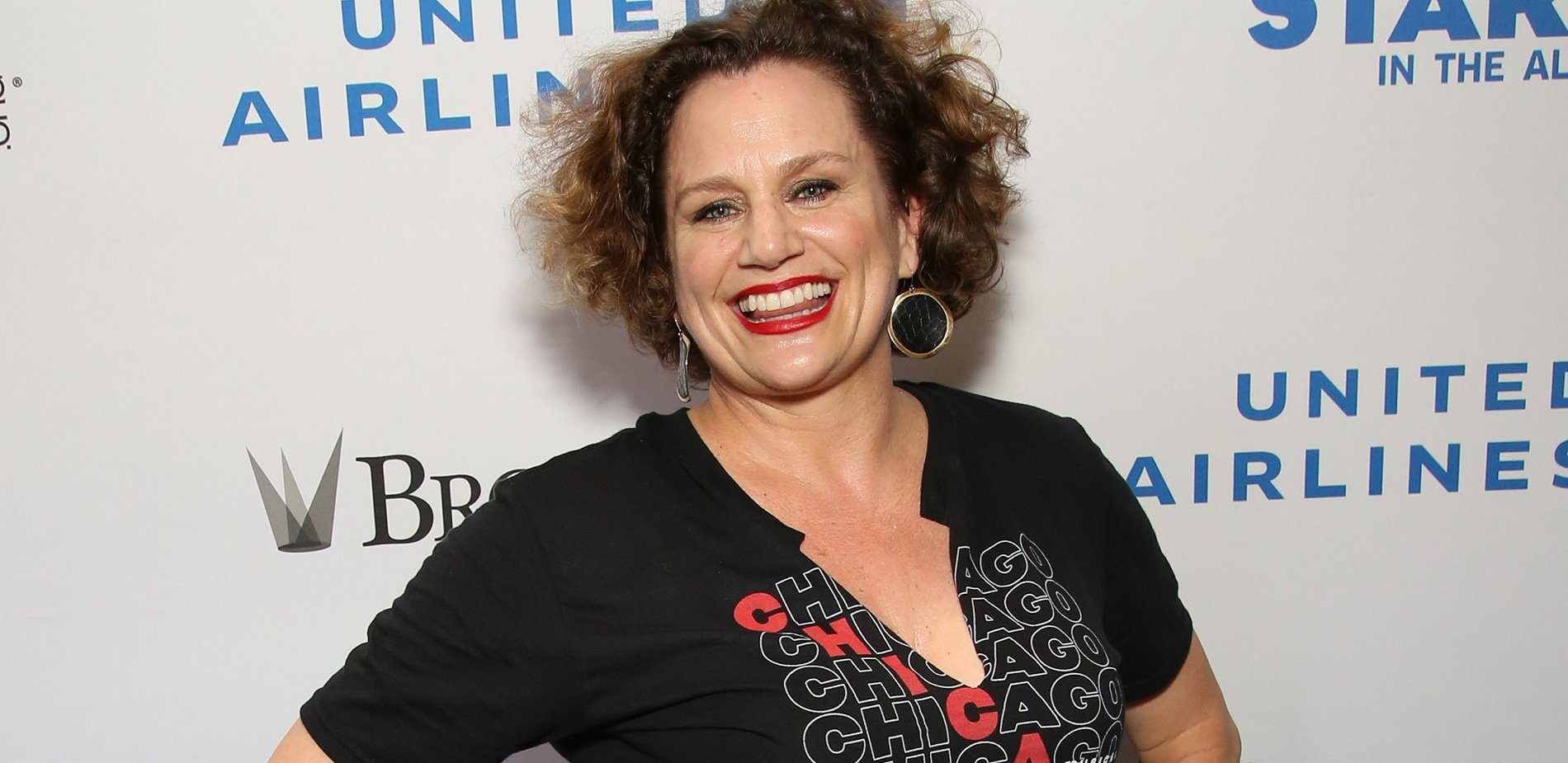 Cady Huffman joins the 'Days of Our Lives' cast
Cady Huffman, a Broadway veteran, will be joining the Days of Our Lives cast. According to SoapHub, her first episode will air on Aug. 27.
According to her official bio on the Broadway Dance Center page, where she serves on the faculty, Huffman has been a member of the acting union for more than 30 years. She debuted on Broadway in 1985 in La Cage aux Folles. Since then, she has won Tony, Drama Desk, and Outer Critics Circle awards.
Huffman also has a storied television career. She had recurring roles on The Good Wife and Blue Bloods and guest-starred on Law & Order: SVU. She also was a judge on Food Network's Iron Chef America. And Huffman is a veteran of daytime soaps — she played the second Dr. Paige Miller on One Life to Live.
She'll be playing Bonnie's sister-in-law Calista Lockhart
Huffman's larger-than-life personality makes her a perfect addition to the Days of Our Lives cast. And according to Soaps @ SheKnows, Huffman's character is just as larger-than-life as she is. Huffman is set to play Calista Lockhart, Bonnie's shady sister-in-law who knows more than a few things about her.
Bonnie is already hiding more than a few secrets from her beloved Justin. And she — perhaps foolishly — thought that she could keep them from her soon-to-be husband. Unfortunately, when someone like Calista Lockhart (not to be confused with the actor Calista Flockhart) comes into town, someone like Bonnie is bound to get nervous.
Calista knows more than a few things about Bonnie's past — things that Bonnie would rather not make public. But how far is Calista going to go to threaten her sister-in-law — and how far is Bonnie willing to go to keep things on the down-low?
Calista will definitely shake things up in Bonnie's life
In past Days of Our Lives speculation, it was suggested that Bonnie is really Adrienne Kiriakis. But the truth of her identity is buried somewhere deep in her brain. This might be one of the many things Calista brings up when she comes to Salem.
In Salem, though, no true villain can act in a vacuum. So Calista is going to need some allies — and she just might find them in surprising places. Will she snatch Justin away from Bonnie as a final act of revenge?
But while Bonnie is finally planning her wedding to Justin, Calista may push her to revert to her old ways. And she may do so by threatening to expose "the truth" about her. We'll have to tune in to Days of Our Lives on Aug. 27 to find out how far Calista will truly push the proverbial envelope.