'Days of Our Lives' Comings and Goings: Calista Lockhart's Husband, Harrison Lord, Appears
The latest Days of Our Lives comings and goings feature the debut of the villainous Calista Lockhart's late husband. He's being played by a veteran character actor, and in true soap opera fashion, he has quite the name. Plus, a regular character becomes a recurring one. And a fan favorite makes her triumphant return.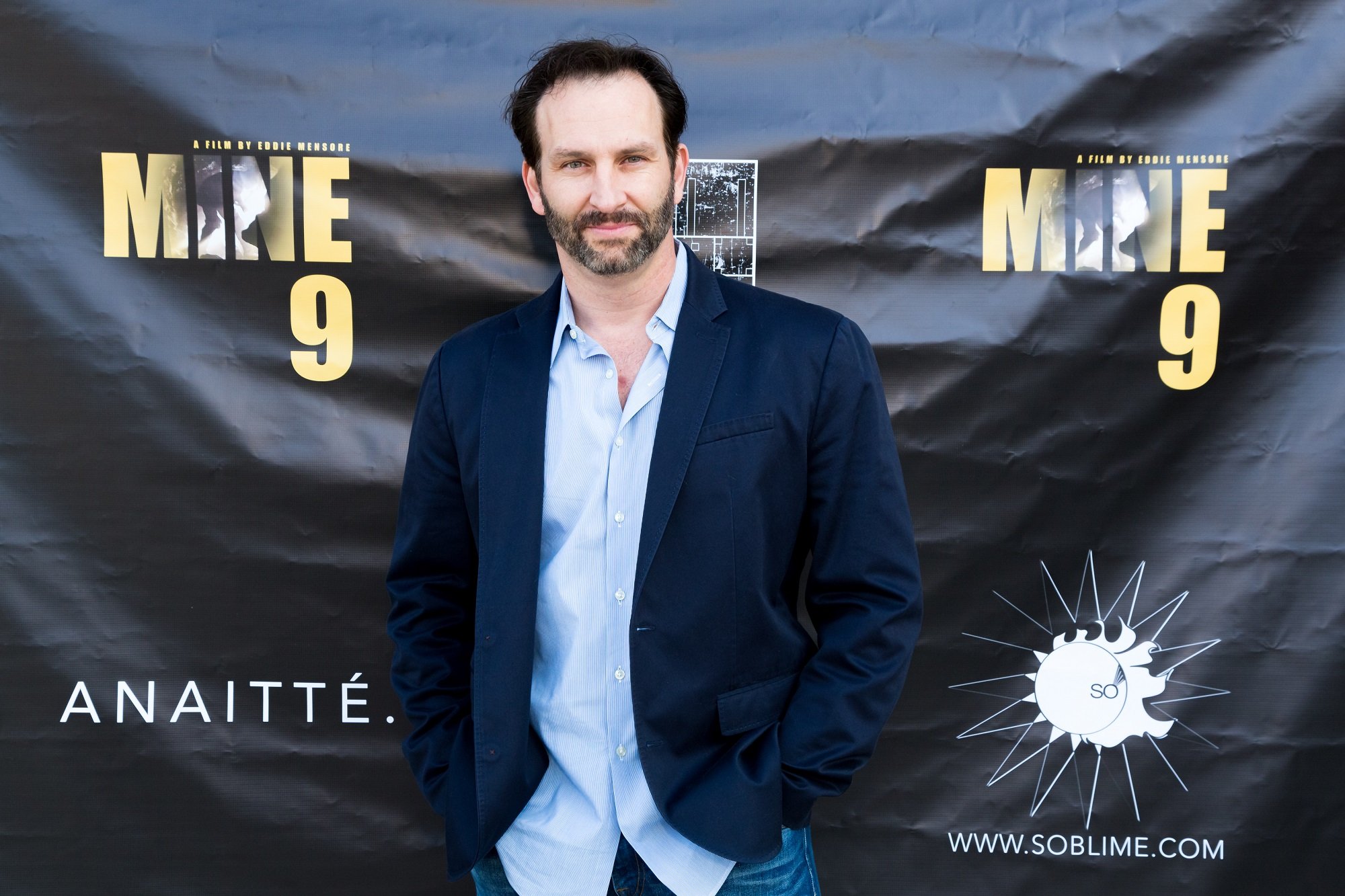 Kevin Sizemore joins 'Days of Our Lives' as Harrison Lord
Days of Our Lives is really turning up the camp factor with this latest casting. According to SoapHub, veteran character actor Kevin Sizemore is joining the cast as Calista Lockhart's husband, who is named (what else?) Harrison Lord. (Gee, wonder who they're named for?) Harrison, unfortunately, will only be appearing in flashback format, as his character is deceased.
Fans of the show already know that Broadway legend Cady Huffman is playing the villainous Calista. So the casting of Sizemore is a perfect compliment to her over-the-top character. We can't wait to see them in action!
According to IMDb, Sizemore has had quite an acting career. In the past, he's had recurring roles on Fear the Walking Dead and Rizzoli & Isles. But, most recently, he starred in The Staircase as Mark Zamperini. His role on Days of Our Lives is his first soap opera role.
Matthew Ashford goes from contract to recurring
Bad news for Jack Deveraux fans. Matthew Ashford, the soap opera veteran who plays the beloved Days of Our Lives character, has just announced that he's no longer on contract. Instead, the role of Jack has been made a recurring role.
Ashford first began playing the role of Jack all the way back in 1987. In his initial run, Ashford stayed with the show until 1993. He then returned to Days of Our Lives in 2001, where he stayed until 2003. In 2004, he returned to the show for what seemed like was "for good," though his character was mostly relegated to side stories. Ashford came off the Days of Our Lives canvas again in 2006, then returned in September 2011. In April 2012, Ashford was fired again, then returned to the show in 2016 for guest appearances. In 2018, he became a contract player again. Now, he's back to a recurring role.
Prior to all this back-and-forth, Ashford was a soap opera veteran. He previously starred on One Life to Live as Drew Ralston, and on General Hospital as Tom Hardy.
Marci Miller is back!
After extended maternity leave, fan-favorite Marci Miller is back on the Days of Our Lives canvas. Miller's return episode airs on Sept. 13. And she will, once again, be playing the role of Abigail Devereaux DiMera.
Fans of Days of Our Lives have plenty of questions about Abigail's future, of course. Chief amongst them is whether the "Chabby" ship can recover — and for how long. "Supposedly, Johnny DiMera is going to ask Abby to be in his movie," our previous report teased. "What's more, he's going to cast her opposite EJ! That's probably what the spoilers suggest when they say that Johnny's "casting decision" is going to cause complications in the Chabby ship."
So, can the Chabby ship survive? We'll just have to tune in to upcoming episodes of Days of Our Lives to find out.
RELATED: 'Days of Our Lives' Speculation: Rafe Gets Nicole to Change Her Mind — and They Become Lovers