'Days of Our Lives' Comings and Goings: The Return of Linsey Godfrey!
Linsey Godfrey is finally returning to the 'Days of Our Lives' canvas. We talk about who she's playing, and when she'll be returning.
Days of Our Lives has been delighting fans with the return of many popular characters. Fans of the show have been thrilled to watch Greg Vaughan on the canvas. His return as Eric Brady (or, "Father" Eric Brady) has made many longtime fans happy. Now, longtime fans will be pleased to know that another veteran is returning to the canvas: Linsey Godfrey.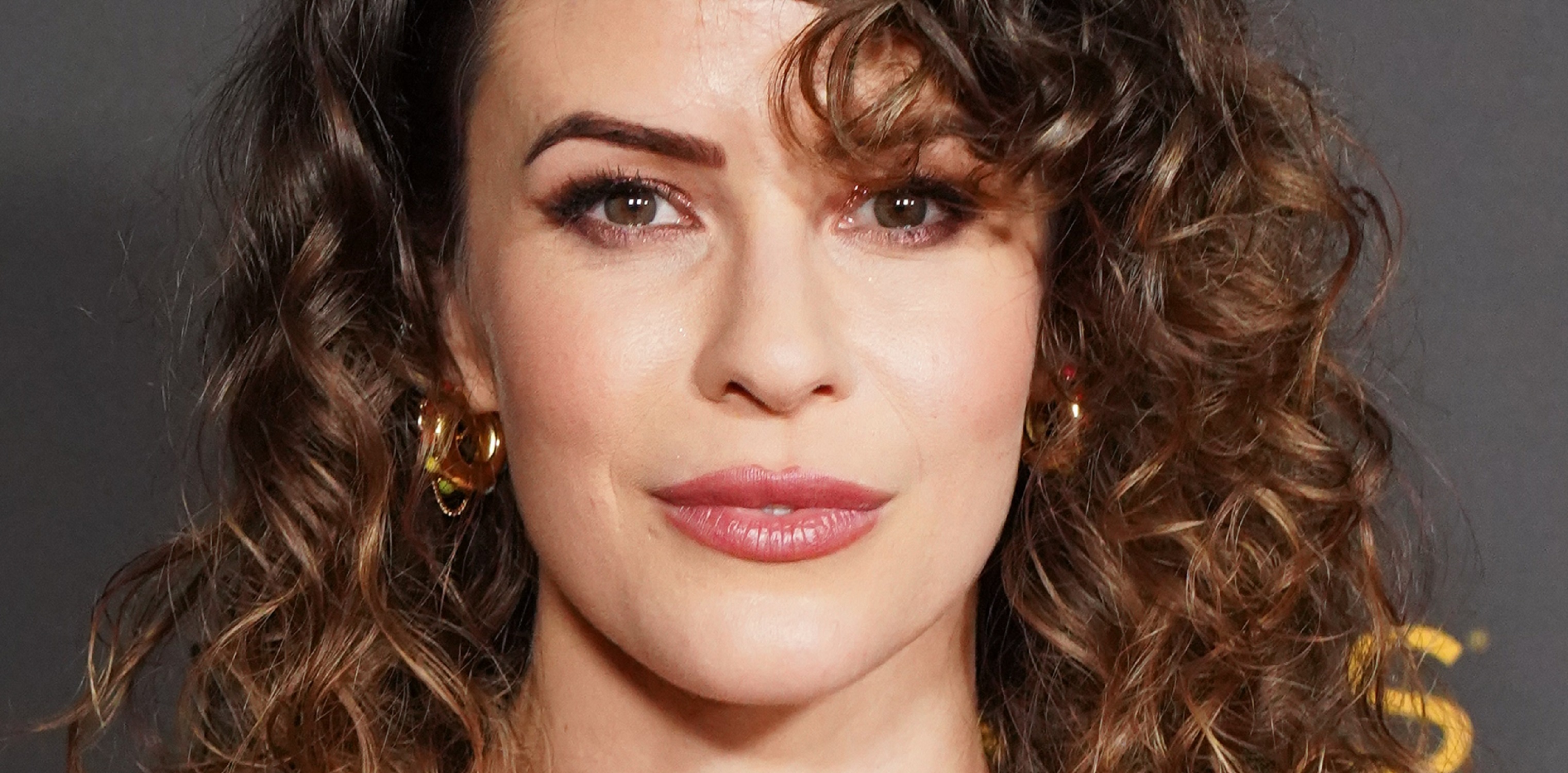 Linsey Godfrey returns to 'Days of Our Lives' as Sarah Horton
Linsey Godfrey has appeared on Days of Our Lives, periodically, as Sarah Horton. She started in the role in 2018, and has been off and on the canvas. Now, according to Soaps.com, her role of Sarah will be integral to the upcoming storylines, which is why she's back on the canvas.
"Where Sarah's imminent return is concerned, the wheels were set in motion when Kristen blackmailed Gwen into helping her escape prison," reported the outlet. "If Gwen didn't do it, well, then Kristen would tell Xander that the love of his life didn't leave him by choice. Of course, Gwen immediately did Kristen's bidding in the hope that the whole "Sarah" issue would go away. Of course, that didn't happen. Instead, Xander found out that his lady love hadn't, as believed, left town with Rex. In fact, Sarah dumped Rex before skipping town."
Look for Godfrey to return to the canvas during the week of Jan. 17. It's unclear, however, how long she'll be on the show for.
She previously appeared on 'The Bold and the Beautiful'
Prior to appearing on Days of Our Lives, Godfrey appeared on The Bold and the Beautiful. Fans of the CBS soap opera recall that Godfrey originated the role of Caroline Spencer. Caroline was the niece of "Dollar Bill" Spencer and the daughter of Karen Spencer. Her mother named her after her deceased sister, Caroline.
The Caroline Spencer storyline was groundbreaking in its time because it explored a lesbian relationship. Caroline's mother, Karen, was involved with Danielle. And unlike some of the older characters, Caroline didn't have an issue with her mother's sexuality.
Godfrey played Caroline Spencer from 2012 until 2018. She was written off the show and it was later revealed that she died of a blood clot. Shortly after Godfrey left The Bold and the Beautiful, she joined Days of Our Lives as Sarah Horton.
Other 'Days' comings and goings
SoapHub reports that there will be other important Days of Our Lives comings and goings this week, too. Patrika Darbo will be on the canvas as Chloe's mother, Nancy. Darbo is no stranger to soap operas, either. She appeared on both The Bold and the Beautiful and The Young and the Restless as Shirley Spectra.
Additionally, Ellen Crawford will be on the canvas in the coming days, as well. She'll be playing the Mother Superior. Crawford is perhaps best known for her role as Nurse Lydia Wright on ER.