'Days of Our Lives' Comings and Goings: Abe's Son is Back, And So is a Fan-Favorite Villainess
On this week's Days of Our Lives comings and goings, Theo Carver returns to Salem to pay a visit to his recently-shot father, Abe. How long will he be on the canvas? Plus, a fan favorite villainess is back, as are a few other villains. Let's see who is coming and going into Salem this week.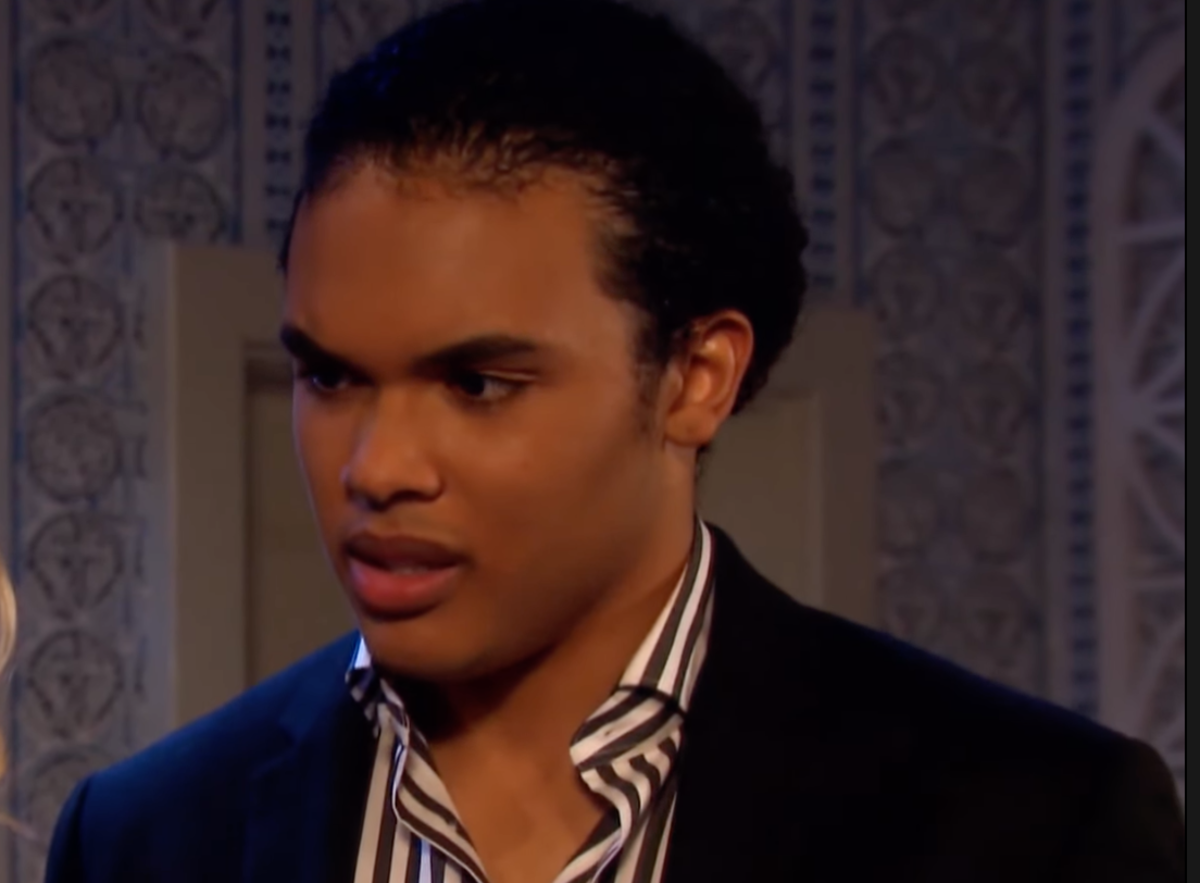 How long will Cameron Johnson be on the 'Days of Our Lives' canvas?
Cameron Johnson has been playing Theo Carver on Days of Our Lives since October 2020. He took over the role from Kyler Pettis, who won a Daytime Emmy for the role. Theo is, of course, Abe Carver's beloved son — the product of Abe's relationship with his beloved Lexie Carver. Initially, Days fans will remember that Theo's paternity was in question because Lexie was having an affair behind Abe's back. Ultimately, though, Abe claimed Theo as his own when DNA testing confirms that he is Theo's father.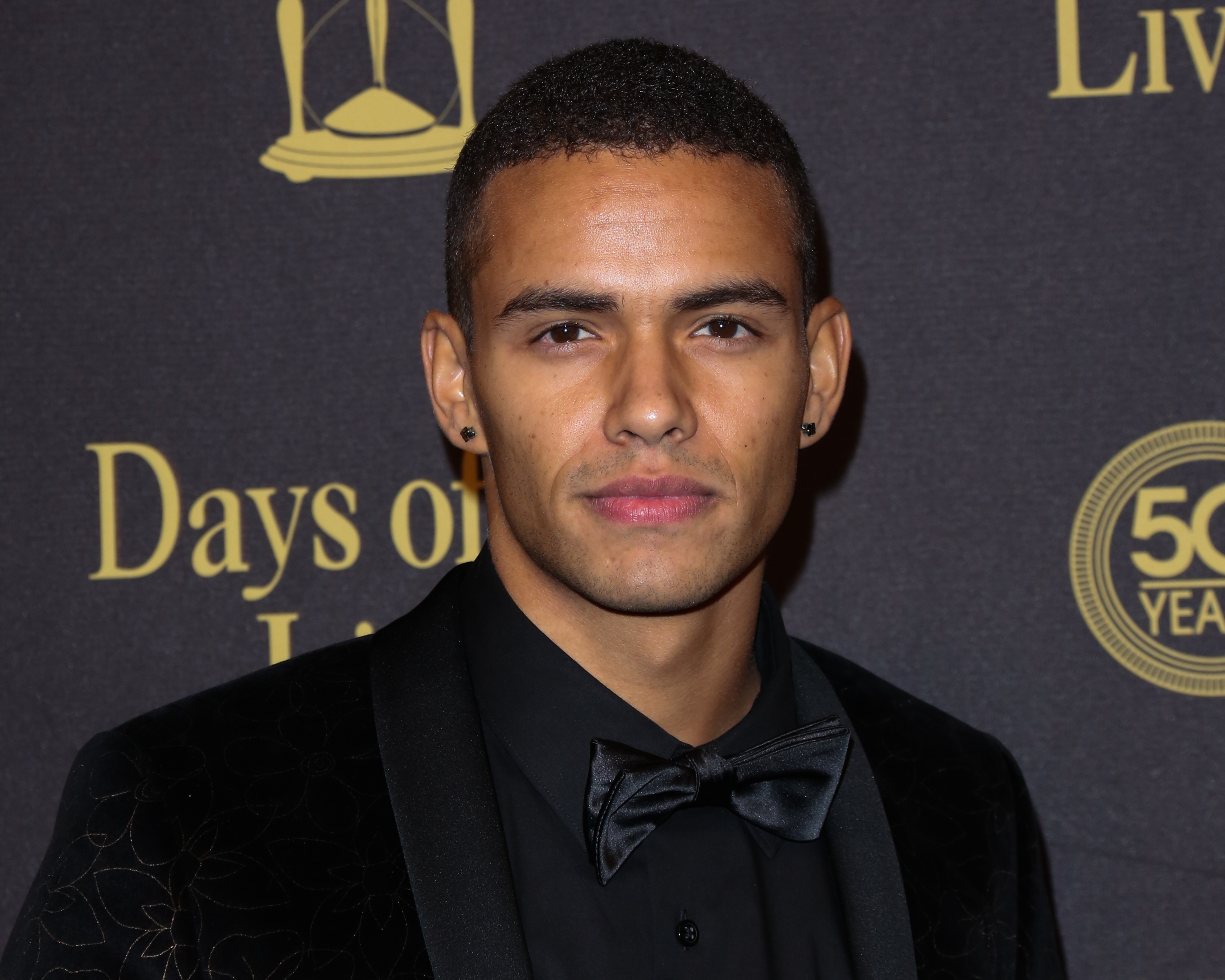 When Abe got shot by Jake DiMera in a boneheaded move, Theo came back from South Africa to see his dad. However, what's not clear is how long Johnson will be on the canvas, or whether he'll continue to play Theo Carver.
But Days of Our Lives fans can expect to see Johnson on the Oct. 28 episode of the show.
Stacy Haiduk is back as Kristen DiMera
According to SoapHub, Stacy Haiduk returned to the canvas as Kristen DiMera on the Oct. 26 episode of Days of Our Lives. She shared some scenes with EJ. Haiduk's return cleared up some earlier rumors that Eileen Davidson — who originated the role of Kristen — would be returning to the canvas.
Davidson, however, did say that she would be open to returning to the canvas, if the situation presented itself.
"I'm open to anything but it would really depend," she said. "I have nothing but the greatest respect for Stacy [Haiduk], we ended up talking on set, I love her. I've always loved her when she was Patty on Y&R. I've always gotten along with her very, very well and she's a fantastic actress and I only have the best feelings toward her. I'm having fun just doing a little hit-and-run, so I wouldn't mind doing it again, depending on what it was."
Other 'DOOL' comings and goings
SoapHub also reports that there will be another cute coming and going on the Days of Our Lives canvas.
The outlet confirms that Finley Rose Slater will be making an appearance as Brady's daughter, Rachel, on the Oct. 27 episode of the show. And we certainly haven't seen the last of Carmine, either. "Richard Stevens is back as Carmine on Tuesday, October 26. He'll interact with Tamara Braun's Ava and Jay Kenneth Johnson's Philip," reports the outlet.
There's certainly plenty of drama to be had on the upcoming episodes of Days of Our Lives, that's for sure.