'Days of Our Lives' Comings & Goings: Will Eileen Davidson Reprise Her Original Role of Kristen DiMera?
Eileen Davidson first premiered on Days of Our Lives all the way back in 1993. She was the one who made the role of Kristen DiMera famous. And though Stacy Haiduk has been playing the role with some adeptness, fans still can't get enough of Davidson. And that was proven when she returned to the Days of Our Lives family in the hit spinoff, Beyond Salem. Except, this time around, she was playing Sister Mary Moira and stealing jewels — which, frankly, would be quite the Kristen DiMera thing to do. So, when Kristen DiMera returns to Salem on Oct. 26, will Eileen Davidson — or Stacy Haiduk — be playing her?
[Spoiler alert: Potential spoilers for upcoming episodes of Days of Our Lives are ahead.]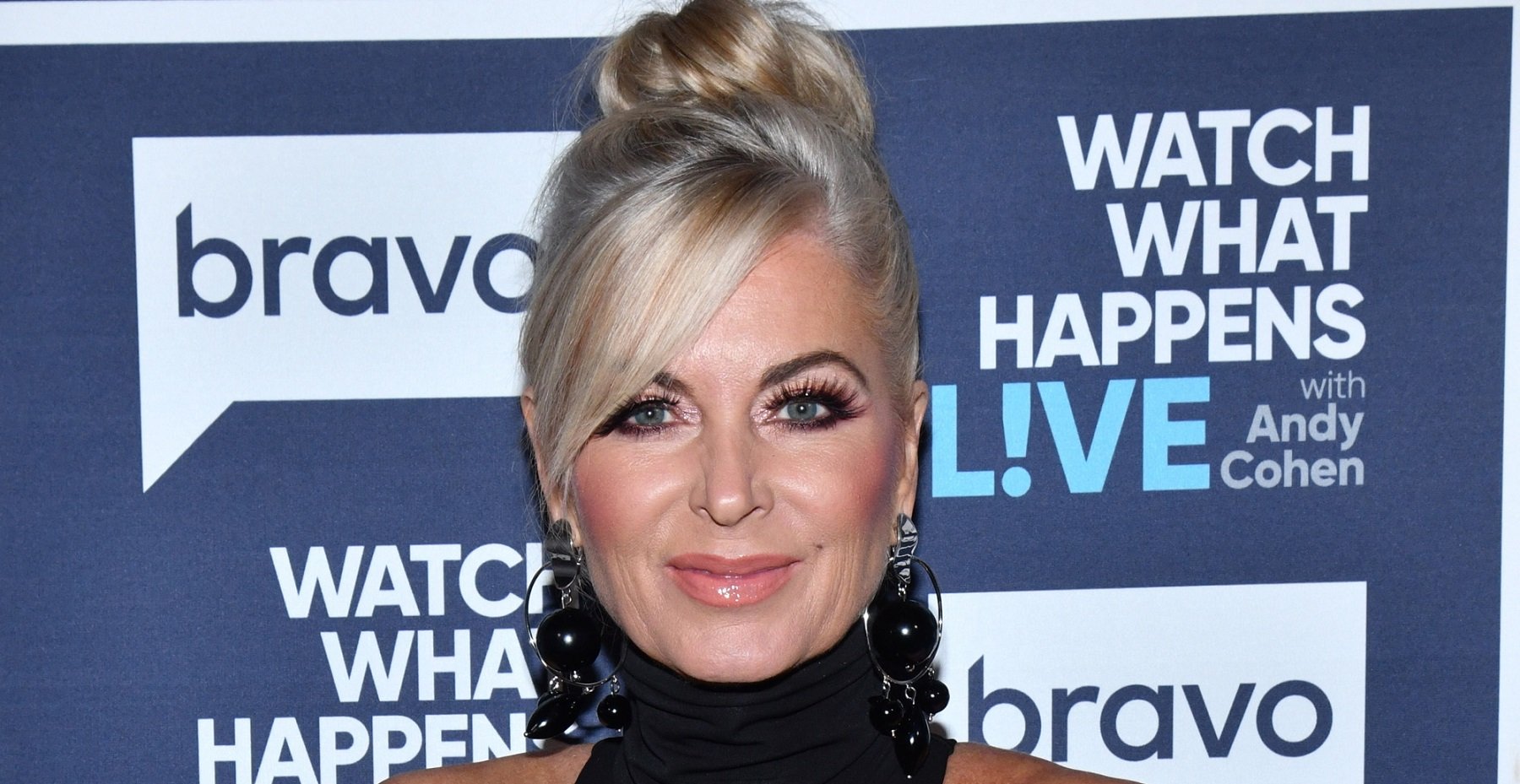 Eileen Davidson teased a possible return to 'Days of Our Lives'
In a previous report, we revealed that Eileen Davidson hadn't ruled out the possibility of a semi-permanent return to Days of Our Lives.
"I'm open to anything but it would really depend," she said. "I have nothing but the greatest respect for Stacy [Haiduk], we ended up talking on set, I love her. I've always loved her when she was Patty on Y&R. I've always gotten along with her very, very well and she's a fantastic actress and I only have the best feelings toward her. I'm having fun just doing a little hit-and-run, so I wouldn't mind doing it again, depending on what it was."
So when Kristen DiMera returns to the canvas on Oct. 26, will Davidson or Haiduk be playing her?
But nothing has been confirmed quite yet
Thus far, no one has confirmed anything quite yet. But according to Soaps @ SheKnows, Davidson was originally only booked for the limited run on Beyond Salem.
"It kind of made sense," she said, "the fact that Stacy is playing Kristen [on Days of Our Lives] and I would be doing this Peacock version of it."
What can be confirmed, for right now, is that Kristen will be paying her brother, EJ, a visit. The purpose of the visit, of course, remains up in the air — but there will definitely be more drama in Salem than meets the eye. And no matter which actor ultimately graces the small-screen as Kristen DiMera, fans are bound to have a good time.
Other 'Days' comings and goings
Other Days of Our Lives comings and goings tease some more members of the Vitale mob making an appearance in Salem. According to SoapHub, Richard Stevens will be coming to the canvas this week as Carmine. The outlet reports that he'll be appearing in scenes with Abe Carver and Jake DiMera. And, according to Celeb Dirty Laundry, there will be a showdown between Jake and Carmine sometime this week, as well.
Additionally, Tina Huang will be reprising her recurring role as hard-nosed district attorney Melinda Trask. She first appeared on the Oct. 18 episode of Days of Our Lives in scenes with Victor (John Aniston). Expect more negotiations with Melinda to get Xander and Justin out of jail this week.