'Days of Our Lives' Comings and Goings: Lamon Archey Returns!
On this week's 'Days of Our Lives' comings and goings, Lamon Archey is finally coming back to the canvas as Eli, plus more comings and goings.
On this week's Days of Our Lives comings and goings, fans welcome the return of Eli Grant (better known by his real name, Lamon Archey). Now, fans are still trying to "get back into the groove" after the show went on hiatus for two weeks thanks to the Olympics. But this latest casting news — along with the return of some other fan faves — will definitely serve to whet soap appetites.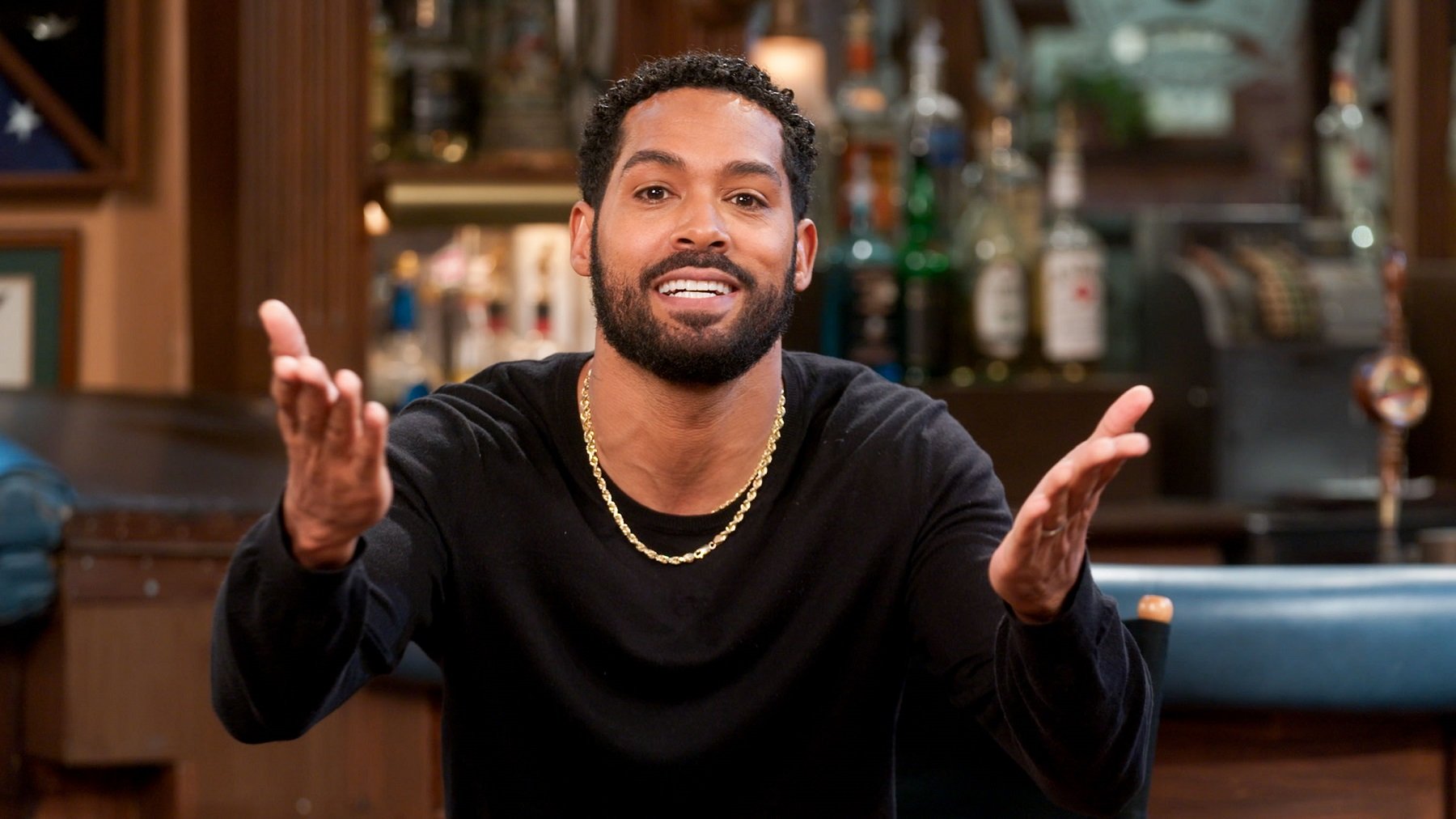 Lamon Archey is back on the 'Days of Our Lives' canvas
Fans of Days of Our Lives are certainly familiar with Lamon Archey. The veteran soap actor — who got his start on The Young and the Restless in the recurring role of Mason Wilder — also has a recurring role on the CW show, All-American. Based on the life of basketball player Spencer Paysinger, Archey's recurring role of D'Angelo Carter is another beloved one.
However, SoapHub reports that Archey will be returning to the Days canvas this week. Look for him to appear on the show again beginning on Feb. 23. The soap wrote off his temporary hiatus as "Eli visiting his mother."
Needless to say, Eli will be walking into a hornet's nest when he walks back into Salem. Lani has already been confronted with the truth about the identity of her real father. And needless to say, she's not very happy about it all. How will Eli comfort his distraught wife?
Matthew Ashford and James Read will also be making appearances
SoapHub also notes that Matthew Ashford — who plays Jack Deveraux — is back on the canvas beginning with the Feb. 22 episode of Days of Our Lives. Jack was shown facing off with Gwen Rizczech in some super-intense scenes. Look for those scenes to get even more brutal as Jack continues to demand answers.
Meanwhile, too, James Read — who plays Clyde Weston — is also back on the canvas. The veteran actor — known for his roles on This is Us, Murder She Wrote, and 7th Heaven — came back to the canvas on Feb. 21. His storyline revolves around being EJ DiMera's new cellie now that Sami's estranged husband is locked up for a kidnapping he didn't commit.
But not everything is all hunky-dory in Salem. As it turns out, a fan-favorite actor is off the canvas for now.
But Victoria Konefal is off the canvas for now
Finally, SoapHub confirms that Victoria Konefal — who plays Ciara Brady Weston — is off the Days of Our Lives canvas for now.
Konefal recently confirmed that after the current "baby on the way" storyline reaches its conclusion, she'll be off the canvas for quite some time.
"Auditions are really slow right now," she told Soaps.com. "I've gotten a couple of 'Almosts,' a couple of films. I do have something on the horizon. A friend of mine is producing a film in the South, and he pitched it to me. I can't really talk much about the title or the storyline, but I like it. So, I think I'm gonna go ahead and take some time off and do that. I might be putting on my cowgirl hat!"