'Days of Our Lives' Comings & Goings: Marla Gibbs is Out — For Now
Days of Our Lives has always featured a rotating cast of characters. Famous — and infamous — people come in and out of Salem and leave their mark every time. But this week, sadly, fans will be saying goodbye to a television legend — for now, at least. Let's take a look at who's saying goodbye — and who's saying hello.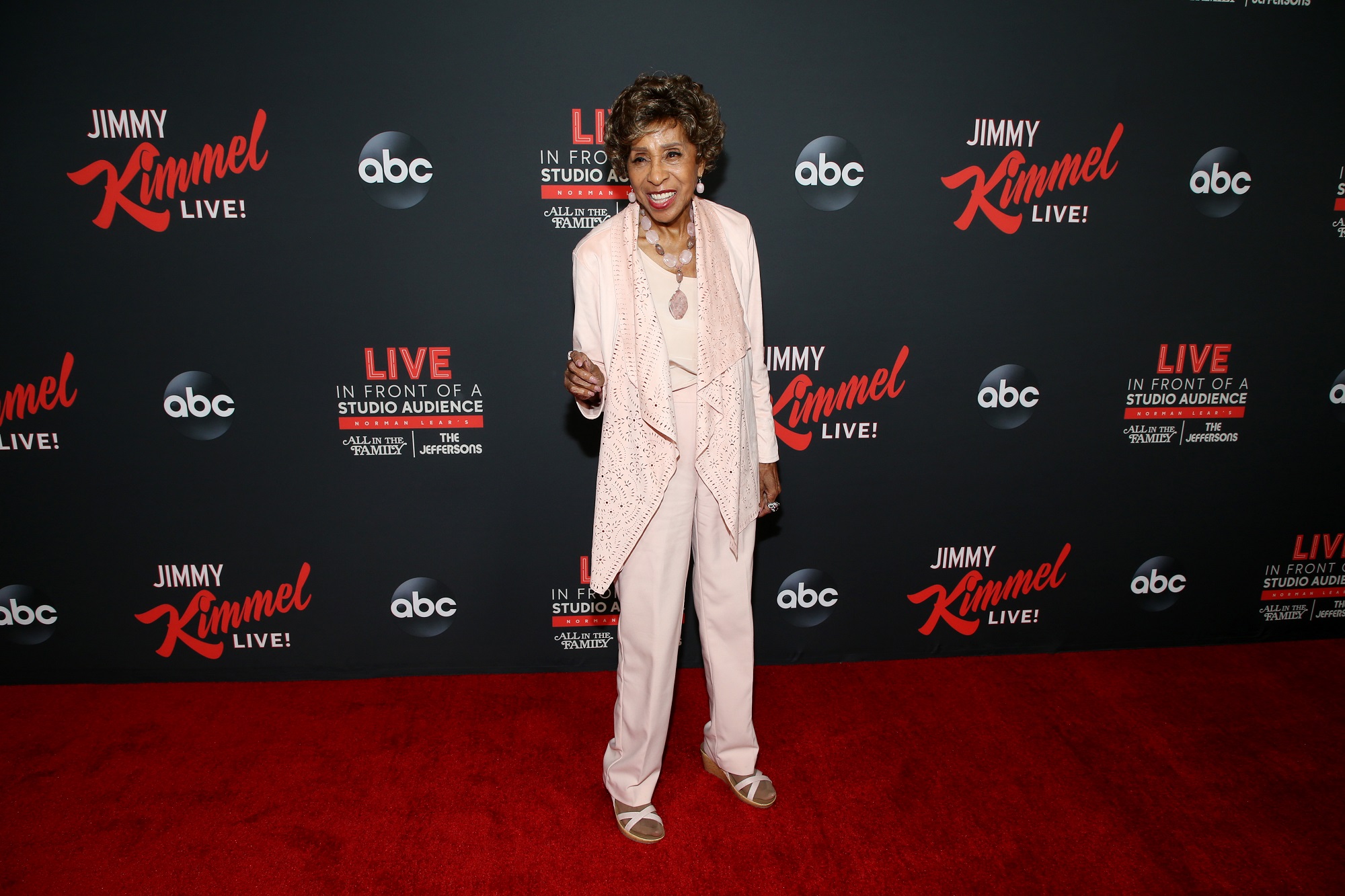 Marla Gibbs is off the canvas on 'Days of Our Lives'
Even though she was only on Days of Our Lives for a few episodes, Marla Gibbs made quite the impact as Paulina's nosy and take-no-guff mother. Now, sadly, she's off the canvas.
SoapHub confirmed that the legendary television actor recorded her last episode as Paulina Price, so she won't be on the show again anytime soon. However, in the short time she was on, she was named the outlet's "Performer of the Week."
"Gibbs hit the ground running with a sure-to-be-controversial storyline, and proved beyond a shadow of a doubt that even at age 90, she still possesses the ability to deliver a perfectly nuanced performance," they wrote. "One moment, Olivia's issuing threats to Paulina, and the next she's commiserating with her over the painful decision she made to provide for her baby girl and keep her safe."
But she's open to coming back soon
In a previous report, Gibbs confirmed that she was a huge Days of Our Lives fan. And even though she's not on the canvas now, she's open to coming back in the future.
"I didn't know I'd be playing Jackée's mother. I'd done that before on [the 2012 sitcom] The First Family so it was easy for us to jump into that relationship. We've worked together about three or four times," she said.
We definitely hope we'll be seeing more of Gibbs in the future.
Who else is coming into Salem?
Meanwhile, a separate SoapHub report confirms other additions to the Days of Our Lives cast.
Tina Huang, who last appeared on the canvas back in June, is back as the district attorney. Huang, who is best known for her work on Rizzoli & Isles and The Night Shift, will be reprising her role as Melinda Trask. Huang also previously played the part of Josie Jordan on the show.
Trask looks like she'll be going up against EJ in future episodes. Her episodes began airing on Monday, August 30.