'Days of Our Lives' Comings & Goings: A Priest, A 'Housewife,' and an 'Agent of S.H.I.E.L.D'
On this week's 'Days of Our Lives' comings and goings, we check in with a priest, a 'Housewife,' and an 'Agent of S.H.I.E.L.D.'
After much talk — and a surprise appearance at Day of Days — Greg Vaughan is finally back on Days of Our Lives. This week, he'll be reprising the role of Eric Brady (who is a priest now) to save his mother's life. Meanwhile, a Housewife is also back on the canvas. And a former star of Agents of S.H.I.E.L.D. will be making his debut on the popular soap.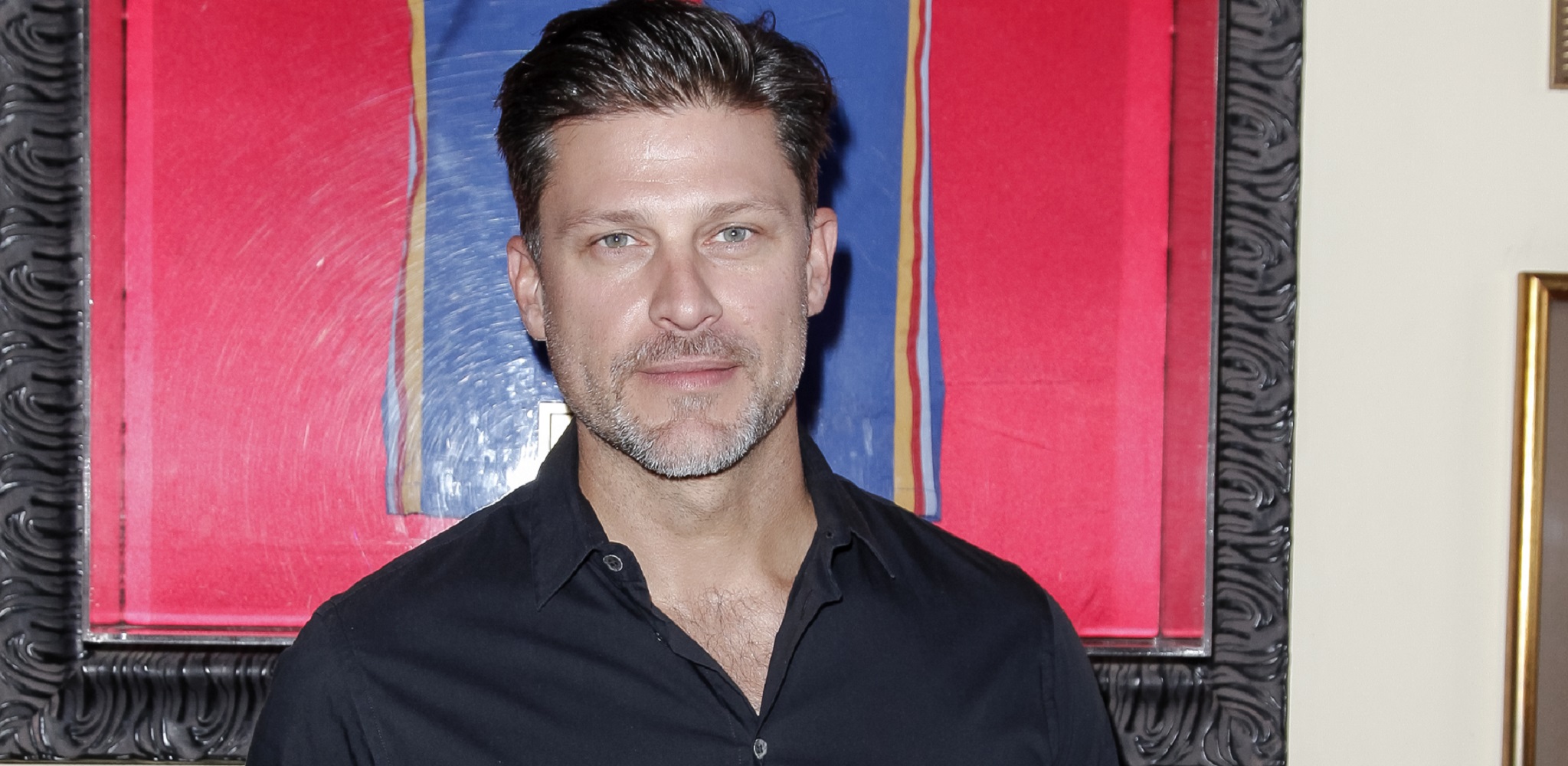 Greg Vaughan returns to 'Days of Our Lives' this week
This week, Greg Vaughan finally returns to Days of Our Lives in the role of Father Eric Brady. Look for him to appear on the show beginning on Monday, December 27, 2021.
This is the first time Vaughan has appeared as the character since July 2021. But back in 2020, when he first left the show, he told Us Weekly that the Powers That Be on the show broke promises that were made to him.
"A lot of things that were said to me or promised to me never came to fruition," he said to the outlet. "The shape of the show, the direction of the show was kind of a little bit everywhere. The more and more I started to pull away, the more and more I felt that I wasn't connected anymore. I didn't feel that they had their eye on me in any way to grow with me."
Days of Our Lives fans are surely glad to see that he's changed his mind!
Eileen Davidson reprises her role as Kristen DiMera
The Devil is working overtime on Days of Our Lives. And while it looks like the possession of Dr. Marlena Evans-Black is wrapping up, fans can't seem to get enough of the storyline. For now, though, we're definitely enjoying how a conjured-up version of Kristen DiMera is wreaking havoc in Salem.
And there's really no better person to play this role than Eileen Davidson. While most younger fans know her, today, from her stint on The Real Housewives of Beverly Hills, Davidson is actually an accomplished actor and soap opera vet who originated the role of Ashley Abbott on The Young and the Restless.
Look for Davidson's version of Kristen DiMera to terrorize Father Eric when he finally gets to town. Because, sure, why not? As we previously told you, too, Davidson stars in the first-ever Days of Our Lives Christmas movie, which premiered on Peacock on December 15 and can still be streamed on the app. Clearly, fans loved her return to television in Beyond Salem.
Remington Hoffman makes his 'Days' debut
Meanwhile, according to SoapHub, Jay Kenneth Johnson has departed the show. As fans are aware, his character of Philip exited Salem to get "mental health counseling" after he tried to frame Brady for his murder. It's unclear if or when Johnson will return to the role.
Additionally, Remington Hoffman — who is best known for his role on Agents of S.H.I.E.L.D. — is making his debut as Li Shin. Li is the son of DiMera Enterprises board member Wei Shin.