'Days of Our Lives' Comings & Goings: Salem's Faves Come Back From The Dead
If there's one thing Days of Our Lives loves, it's Halloween season. Not only is it a perfect opportunity for them to bring back the infamous "MarDevil" storyline, but it's the perfect time for them to bring some long-gone cast members back from the dead. And this year is no different. Salem is definitely haunted this Halloween season! Let's see which of your Days of Our Lives favorites made it back to the canvas.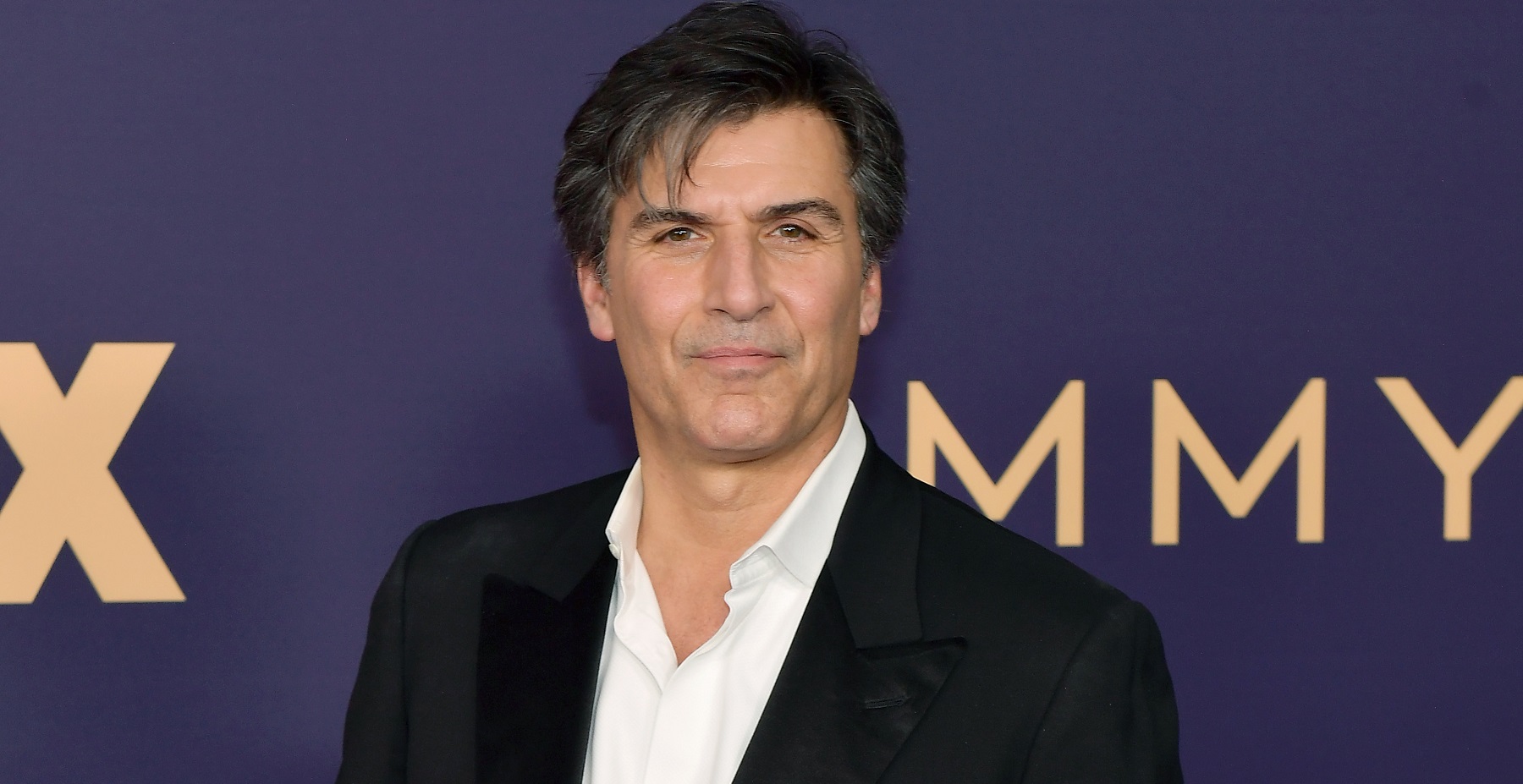 Victor Irizarry returns to 'Days of Our Lives'
Heeeeeeere's Deimos! Fans were absolutely thrilled when Victor Irizarry returned to the Days of Our Lives canvas as Deimos Kiriakis. Looks like not even a knife to the stomach could keep this villain down!
Irizarry initially teased his return to the canvas on Facebook, and it was confirmed on the Halloween episode. According to Soaps @ SheKnows, there's a good chance that his story will pick up right where it left off. And yes, that means he'll be haunting poor Nicole (who already has problems thanks to that upcoming steamy affair with Rafe).
"Why would Deimos haunt Nicole?" asked the outlet. "Well, given how confusing the story surrounding his demise was, you're forgiven if you forget the details. But in a nutshell, after hosting a party at which he slipped all of his enemies mickies, Deimos wound up being murdered. It was eventually discovered that he'd been stabbed to death by a drugged-out Nicole, who'd then left him to die on the living room floor."
Mike Manning also returns
Mike Manning is another one who is returning to the canvas in a resurrection on Days of Our Lives. Soaps @ SheKnows reports that Manning initially teased his return to the canvas in a cryptic tweet, which you can see below.
"Mike Manning's Charlie Dale returned to Salem — in a most unexpected way," reported the outlet. "Sure, soaps are famous for "bringing characters back from the dead", but those characters aren't usually dead, dead. Charlie certainly is though, but that didn't stop MarDevil from literally resurrecting him from his grave in Friday's episode. Well, his hand at least."
No word yet on how long Manning will be on the canvas — or even if he will be a permanent fixture on Days of Our Lives in the near future. What's clear, though, is that his character has some scores to settle. And he won't stop until they're all settled and ready to go.
Will more 'Days' characters return to the canvas?
According to previous reports, Days of Our Lives will continue to feature MarDevil's "possession" well past the Halloween season. In fact, there's some speculation that the storyline will last through to Christmas! With this in mind, it's highly likely that other current and former Days of Our Lives cast members will return to the canvas. But we'll have to tune in to the upcoming episodes to know for sure.