'Days of Our Lives' Comings and Goings: William Christian Finally Debuts on Jan. 26
Days of Our Lives is about to welcome a legend to their ranks. Fanks of soap operas will recall that William Christian first got his start on soaps when he played Derek Frye on All My Children. Derek was a lovable, kind character that everyone in Pine Valley adored. Unfortunately, though, it doesn't look like his character of Ray will receive that same warm welcome.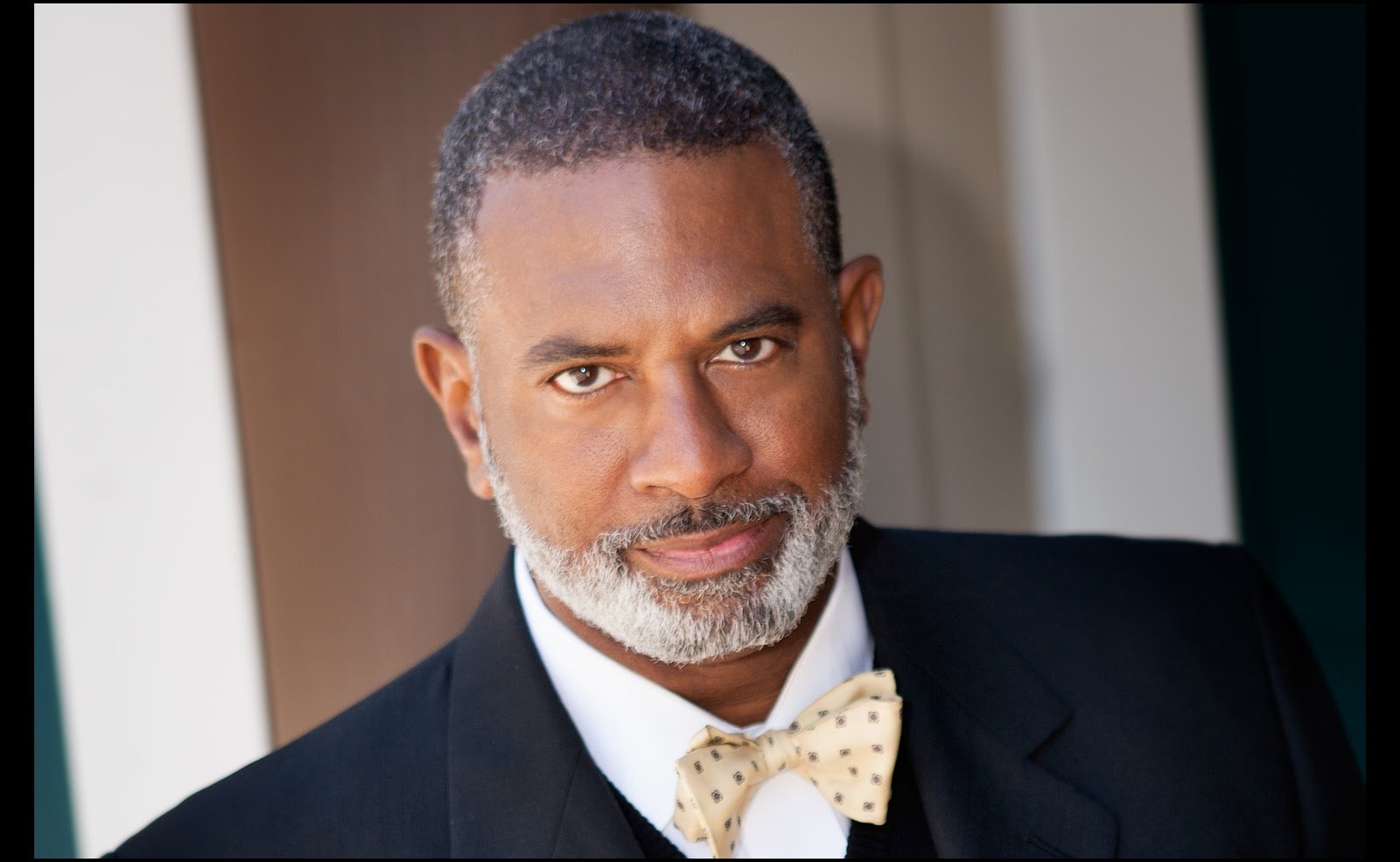 William Christian played Derek Frye on 'All My Children'
Born in 1955 in Washington, D.C., William Christian is best known for playing Derek Frye on All My Children. According to IMDb, he played Police Chief Derek Frye from 1990 until 2007. It was clearly his longest-running role. During his time on the show, he even worked opposite famous actors like Michael B. Jordan, who played Reggie Montgomery.
Believe it or not, too, he also starred on Days of Our Lives prior to this new casting. He appeared as a minion in four episodes back in 2018. He also starred on episodes of Law & Order, Desperate Housewives, and Without a Trace.
Now, however, he'll be returning to Days in a semi-permanent role. It's unclear how long he'll be on the canvas, or if he is a contract player or a recurring one. What is clear, however, is that he'll be playing an important role in Paulina's storyline in the weeks to come.
He will debut on 'Days of Our Lives' on Jan. 26
SoapHub confirms that Christian's first appearance on Days of Our Lives will be on Jan. 26. His character of TR "Ray" Coates is a movie producer who also happens to be Paulina's ex-husband and Lani's biological father.
Fans of Days will recall that The Devil made that revelation just before she was set to say "I do" to Abe. When the truth came out, Paulina and Abe's relationship imploded, and Paulina's relationship with Lani was never the same. Now, Paulina's been desperate to make things right with her daughter. But Ray's appearance in Salem may just put the kibosh on things.
Will Ray be the same — or a changed man?
Days of Our Lives fans know that Paulina has been hiding the truth about her past. Initially, she said that Tamara was Lani's mother, and we know that that's not true. And once it was revealed that Lani's bio father wasn't Abe, the truth about her bio father hung in the air.
Now, according to Paulina, Lani's bio father is Ray, her ex-husband, whom she claimed was abusive. The question is, is Paulina lying about that, too? And if he was abusive, is he a changed man now?
Days of Our Lives fans will have to tune in to find out. And no doubt that the All My Children veteran will do a fantastic job in the new role.