'Days of our Lives' Fans are Sick of Chad and His Drama
Over the last few years, Chad DiMera and his wife, Abigail Deveraux, have been feuding with Gabi Hernandez. Shots have been fired from both sides time and time again. However, Days of our Lives fans are frankly getting fed up with all of this Chad, Abigail, and Gabi drama. Read on to discover more about Chad DiMera and why fans are sick of his drama.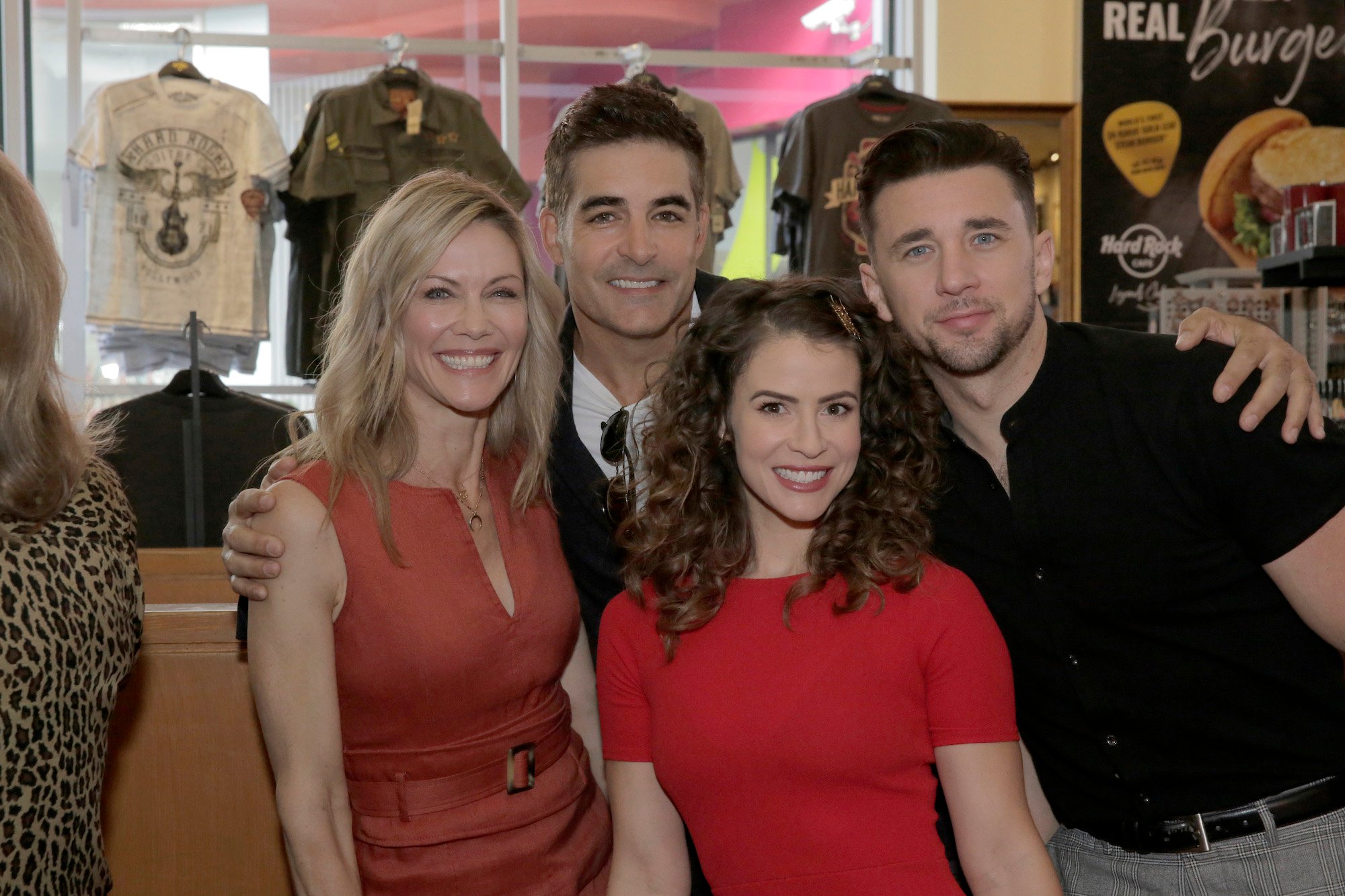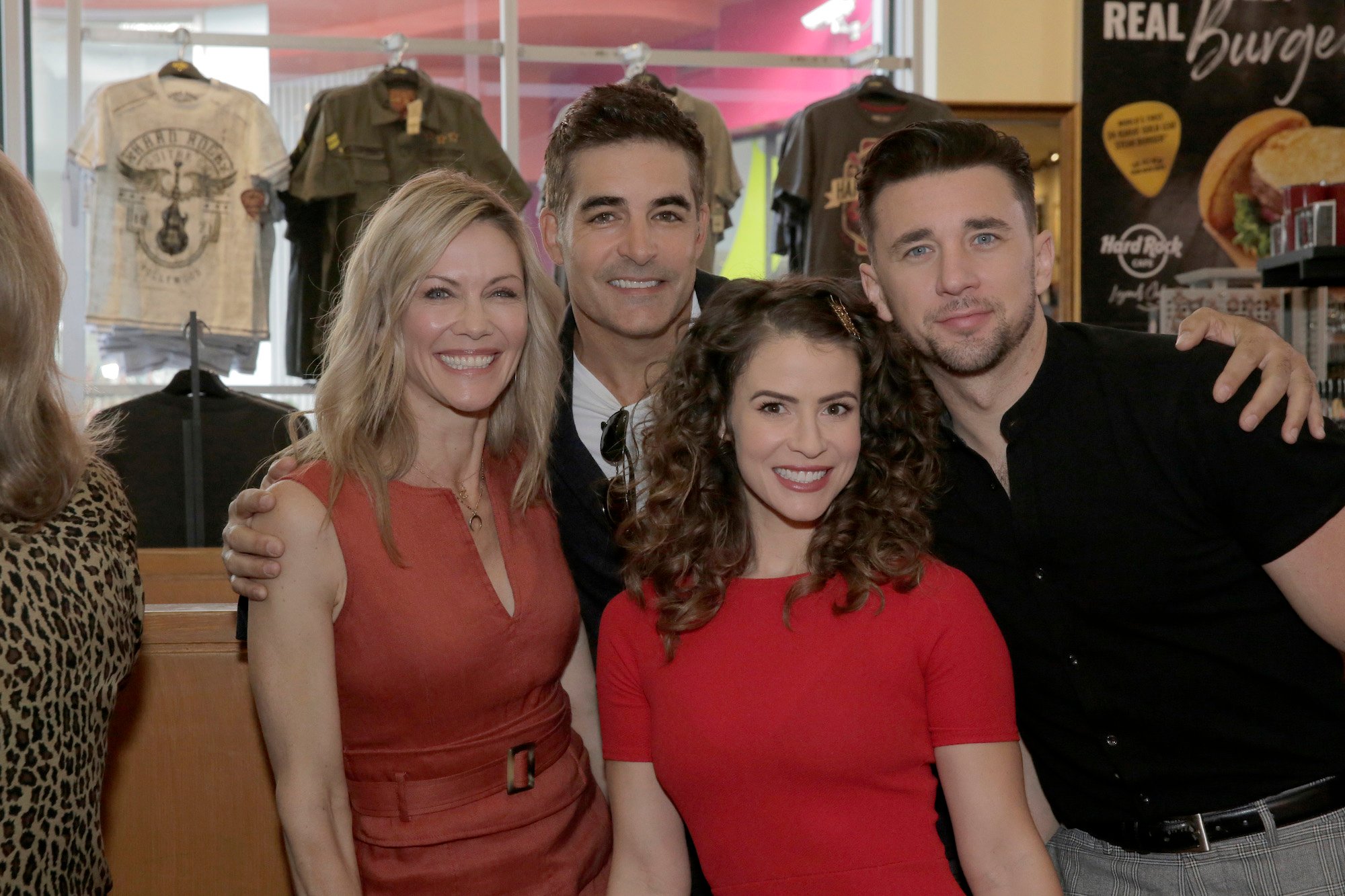 One of many DiMera sons 
Chad DiMera came to Salem in the summer of 2009. At the time, he went by Chad Petersen. However, he soon learned that he was one of many long-lost sons of the infamous Stefano DiMera. Stefano wreaked havoc in Salem and with its residents for decades. In Chad's case, the apple does actually fall far from the tree. For the most part, Chad has been an upstanding citizen in Salem and is well-received by the community. 
In 2016, Chad tied the knot with Abigail Deveraux. Abigail is the daughter of Days of our Lives super couple, Jack Deveraux and Jennifer Horton. Through her mother, Abigail is the great-granddaughter of the show's original couple, Dr. Tom and Alice Horton. 
Chad and Abigail have already been married three times and divorced twice. Hopefully, the third time will be the charm for this couple. However, it's not likely for a couple to stay together for too long in Salem. Regardless, through their multiple marriages to each other, the couple has had two children, Thomas and Charlotte DiMera. While their marital status has changed over the last five years, one thing that hasn't is their combined hatred of Gabi Hernandez. 
The Chad, Abigail, and Gabi saga 
The Chad, Abigail, and Gabi saga has as many twists and turns as San Francisco's Lombard Street. One of the latest storylines involving the trio has Chad accusing Gabi of poisoning Abigail. Abigail was, in fact, poisoned and has been suffering from bizarre hallucinations for months, but did Gabi actually do it? 
Many fan theories are floating around about who actually drugged Abigail. Some think it was Gabi, others suspect Vivian Alamain, and some even believe it was Chad who poisoned Abigail. Regardless of who actually poisoned Abigail, fans are getting a little fed up with all of this Chad and Abigail against Gabi drama. 
Fans are getting sick of Chad's antics 
On one of the latest episodes of Days of our Lives, Chad tells Gabi he's going to testify against her in court for drugging Abigail and hopes to put her away for a long time. Chad's wish doesn't come true, though, as Gabi was acquitted of all charges a few days later. 
With no substantial evidence against her, many fans weren't surprised that Gabi was let off the hook. However, fans did take to Twitter to discuss Chad's latest antics. Many fans felt like Chad was going on a wild goose chase trying to pin Abigail's poisoning on Gabi. Chad's behavior as of late has many fans being completely fed up with his antics. 
One fan wrote on Twitter, Chad testifying in court: "Glasses of champagne were poured before Gabi even arrived. We were looking at her the whole time. She was standing feet away. She grabbed the bottle at one point, and I grabbed her hand before she even got near Abby's glass. So it MUST be Gabi!" This tweet sums up how wild many fans thought Chad's latest accusations have been. 
Another fan simply tweeted, "I'm sick of Chad." More fans joined in tweeting things like, "I am over Chad and Abby vs. Gabi," "I think Chad poisoned Abigail," and "He sucks, and he blows." With comments like these, it's safe to say Days of our Lives fans are getting fed up with the drawn-out Chad, Abigail, and Gabi feud. Show writers might need to switch it up before fans want Chad written off the show altogether.