'Days of Our Lives' Fans Can't Deal With Marlena and John Getting Kidnapped So Often
When a soap opera has been around for as long as 'Days of Our Lives,' it only makes sense that they'll have to recycle a few storylines.
When a soap opera has been around for as long as Days of Our Lives, it only makes sense that they'll have to recycle a few storylines. Many of those involve love triangles, cast members who die and yet suddenly return from the dead, and the love interest who suddenly gets amnesia. There are also countless weddings that end tragically in divorce just weeks later. Yet in spite of its predictability, viewers have been tuning in to this hit soap opera series since 1965.
One theme that appears almost weekly is Marlena and John getting kidnapped. This results in the other coming to rescue, only to be kidnapped themselves in the next episode. Fans are becoming a little annoyed because this seems to happen constantly this past season. Here's what some fans had to say on Twitter.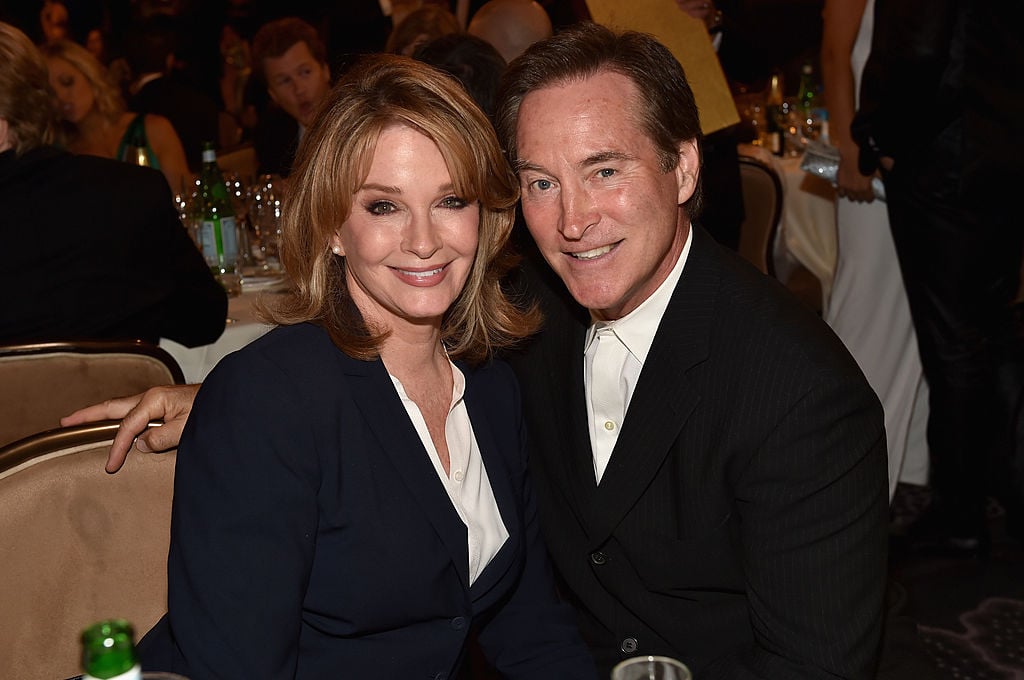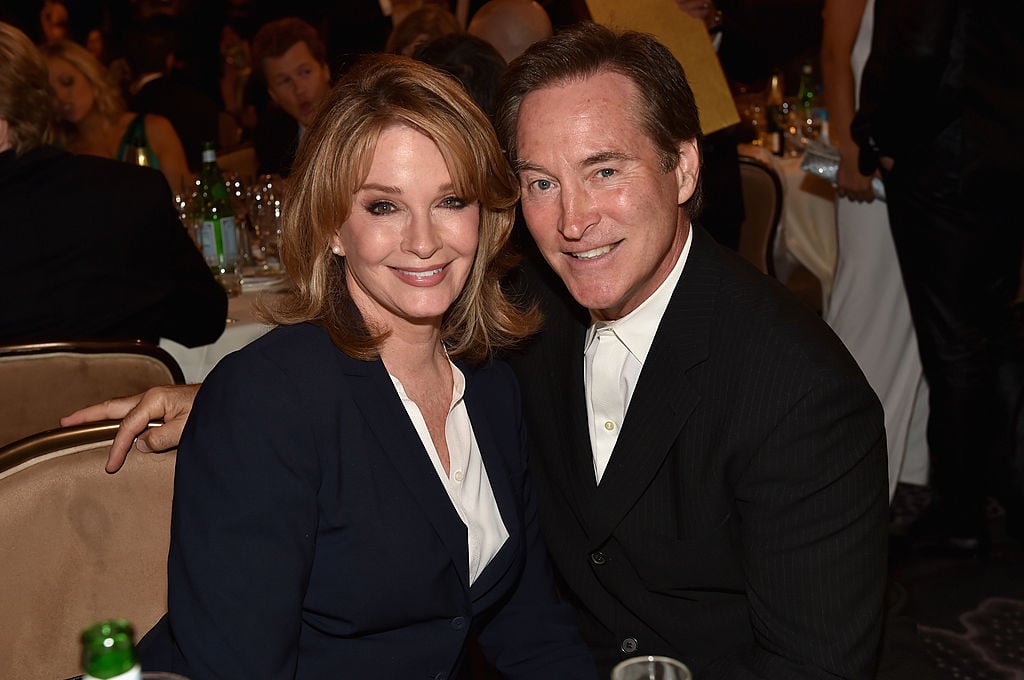 Marlena and John have had a rocky relationship since the '80s
Days of Our Lives revolves around the drama of several families in Salem. It details both their joys and misfortunes in agonizing detail. One of the main couples on the show is John and Marlena.
Played by Deidre Hall and Drake Hogestyn, the two have had many ups and downs over the years. According to Soaps.com, when Marlena first met John, she thought he was her husband Roman Brady, who had plastic surgery. As it turns out, John wasn't her husband but had some of Roman's memories.
The two began an affair, which resulted in a baby girl named Belle. They got married, separated, got back together, separated again, and finally got married a third time. During that time period, John became a priest just in time to perform an exorcism on a possessed Marlena. He also saved Marlena when she was kidnapped and kept in a trunk for months on end. 
Marlena later became convinced she was a serial killer and murdered a large portion of the cast, who later turned out not to be dead at all. And of course, John gets amnesia, and can't remember his life with Marlena. 
Controversy also followed Hall and Hogestyn off the screen as well. Days of Our Lives producers made the controversial decision to fire Hogestyn in 2007 to cut back on budget costs. This infuriated fans, who couldn't imagine Marlena without John. Hogestyn was brought back in 2008, only to be fired along with Hall later that year. This led to such a backlash from fans that led to them being brought back. 
John and Marlena should come with their own ransom note
One of the biggest villains on the show is Stefano, who is obsessed with Marlena. He often teams up with Gina, who is in love with John. Together, the two pair up to disrupt John and Marlena's happily ever after.
Just this past January, Soap Central reports that Gina kidnapped Marlena as a way to get to John. He came to the rescue and saved his true love. Then Gina kidnapped him. After Marlena saved John, they barely had any time to rest before Marlena was kidnapped by Stefano. He saw through a trap set by John and used this as an opportunity to capture her. John set out to save her and just barely managed to get her back.
Then just recently, Orpheus, a villain who tends to drop in and out of Salem, kidnapped John and taunted Marlena about it. She had to team up with Hope and Steve to get John back.
Fans can't believe this keeps happening
Fans might keep tuning in, but they're beginning to question whether Marlena and John have any purpose on the show besides saving each other. One fan said, "Perhaps Jarlena's kids should sign them up for a self-defense course or buy them a "How to Not Get Kidnapped for Dummies" book." Another fan who seems to have figured out the formula to who's going to get kidnapped when said, "Marlena gets kidnapped on even weeks, and John gets kidnapped on odd weeks."
A third fan stated, "I heard that Fontella Bass will sing her hit "Rescue Me" as the new DOOL theme song." Whether fans love the storyline or not, they keep tuning in, so things aren't all that bad, however. Days of Our Lives has even been renewed for its 56th season. Fans are eagerly awaiting to see who gets kidnapped the most in that season.