'Days of our Lives': Fans Can't Wait for Philip Kiriakis' Return to the Show This Summer
Days of our Lives is one of the longest-running soap operas out there, and that means that fans have had the opportunity to rehash and revisit plenty of older storylines over the years. Originally hitting the screen on NBC in 1965, much has changed about the show over its run that spans more than five decades. It has also had some bumps along the way, giving fans even more reason to be excited about new material coming this summer. 
One of the things they're most excited about is the return of the character Philip Kiriakis.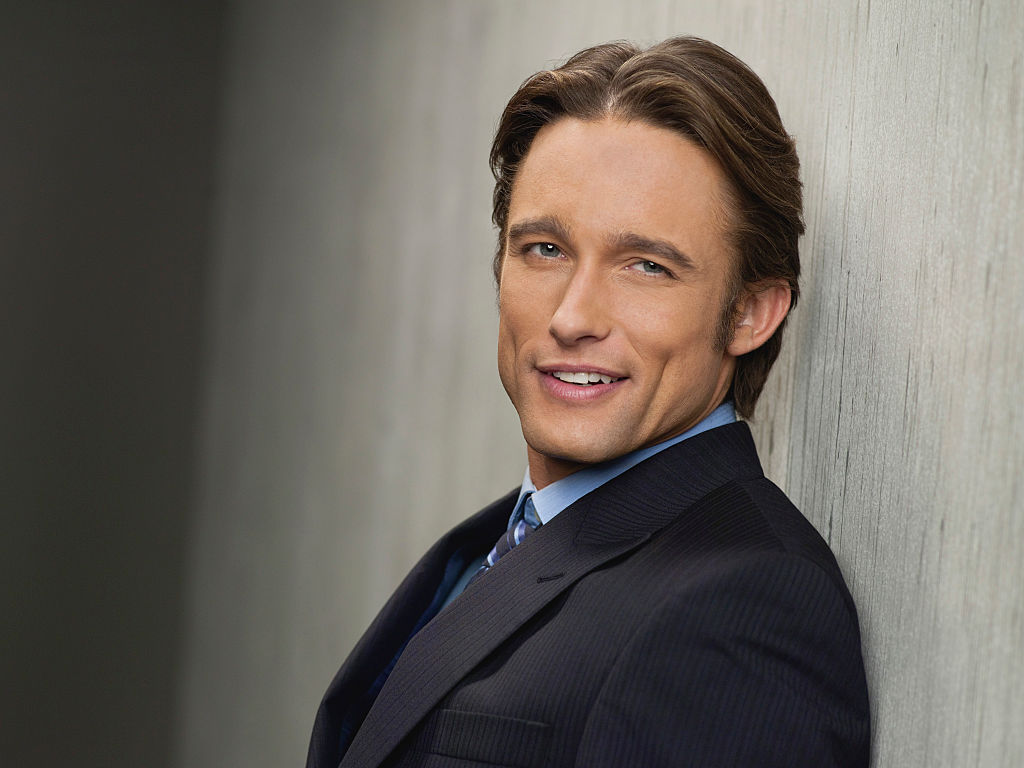 Days of our Lives was rumored canceled
Plenty of soap opera fans have been anxiously awaiting new material as their favorite shows have been on hiatus during the coronavirus (COVID-19) pandemic. Most of the series have been placating fans with throwback episodes that have allowed them to visit past stories and characters. For Days of our Lives fans, however, the anticipation of upcoming material is even more extreme. It wasn't that long ago that the entire show's future was deeply in question. 
As the 55th season aired, negotiations for the 56th season seemed to stall out. The entire cast was released from their contracts, an ominous sign that suggested the show's days may be coming to an end. Of course, we now know that things eventually worked out, and the show was renewed for more dramatic twists and turns through Salem. In fact, Days of our Lives is one of the few soaps that filmed well in advance and has new material available to air in the fall despite the shutdown in production. 
A summer teaser shows Philip Kiriakis
As fans get excited about what's coming on Days of our Lives, they got a glimpse of an old favorite in a summer teaser. The promo let fans know that they could be expecting the return of an old character, Philip Kiriakis. Philip was born on-screen in 1995 and is a legacy character with deep connections to several other individuals including multiple siblings. As is common in soap opera timelines, Philip was rapidly aged and showed up as a teen in 1998. 
In 1999, Philip's character was recast and given to actor Jay Kenneth Johnson. Johnson played Philip from 1999-2002 and again from 2007-2011. While the character was played by other actors for brief stretches, many most deeply associate Johnson's portrayal with the character. Fans are so excited to see Johnson reprise the role since he hasn't played the part in nearly a decade. They're also excited simply to see the character Philip return to the cast since he was last seen in 2016 (then played by Jean-Paul Lavoisier). 
Fans can't wait to see Philip again
Fans are definitely excited to see Philip again. Many tweeted out their support for the move in response to the promo. The teaser promises plenty of ups and downs for the crew in Salem, including four weddings and a new baby. Some fans already started imagining new storylines for their returned favorite. One tweeted that they hope "#Phloe," a mash-up signifying the relationship between Philip and Chloe, gets another chance to work things out.
Plenty of people also pointed out their excitement about Jay Kenneth Johnson's return, saying that he had been sorely missed on the set over the years. We'll have to stay tuned to find out the depth of Johnson's (and Philip's) return. Is this simply a short visit as a wedding guest, or will Philip be here to stay and reprise the dramatic love triangles and other gripping stories he's so famous for creating?