'Days of Our Lives': Fans Think Rafe and Nicole Are Boring
'Days of Our Lives' fans aren't feeling the love for the show's new super couple Rafe Hernandez and Nicole Walker.
Days of Our Lives pushes Rafe Hernandez (Galen Gering) and Nicole Walker (Arianne Zucker) as their next couple. The cop and the businesswoman started as friends before their relationship took a romantic turn. After many obstacles, the two are free to be together, yet fans aren't behind the romance.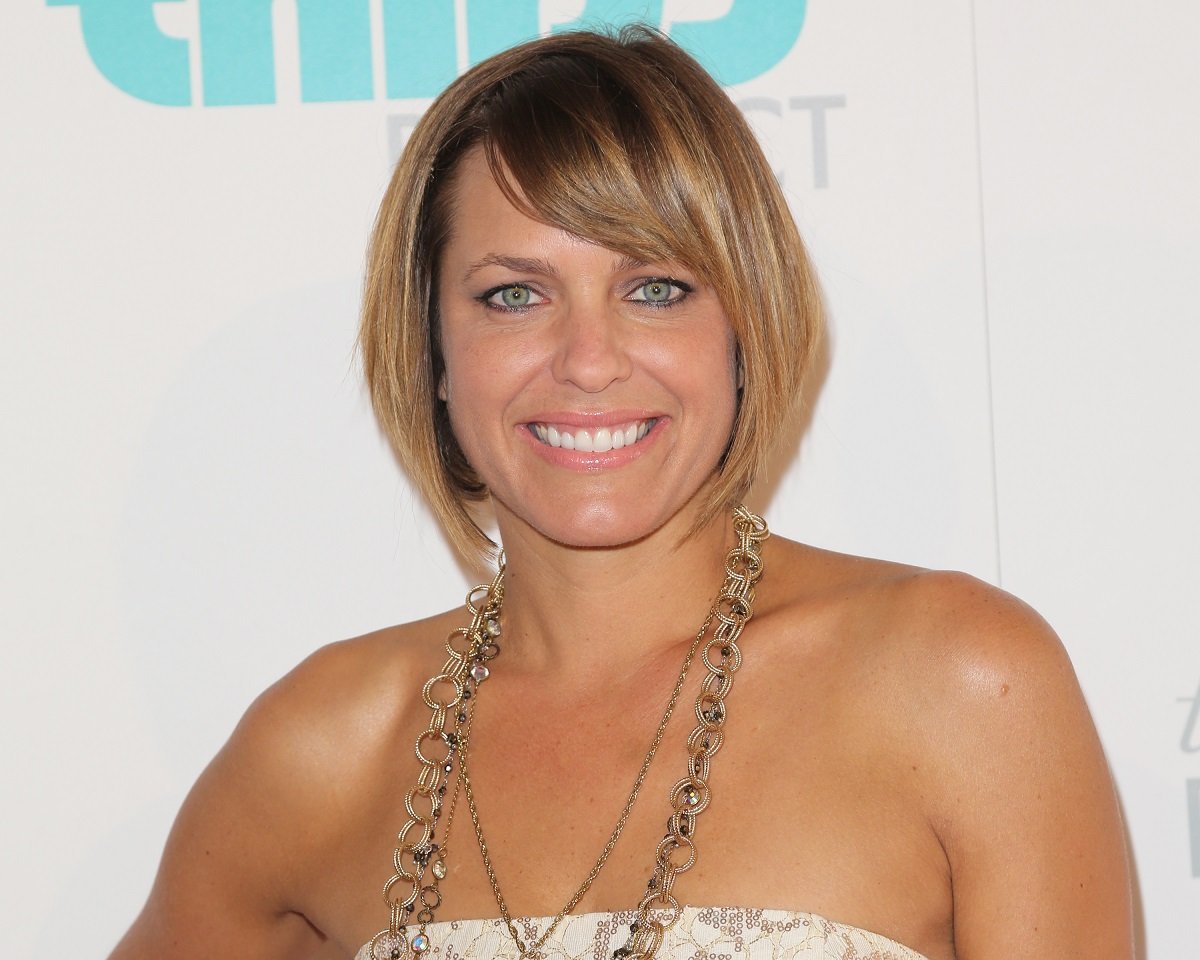 'Days of Our Lives' fans don't sense any chemistry between Rafe Hernandez and Nicole Walker
As with many Days of Our Lives couples, Rafe and Nicole went through a lot in their journey to be together. Their biggest obstacle was Rafe's ex-girlfriend and Nicole's best friend, Ava Vitali (Tamara Braun). Rafe was dating Ava when he began to have feelings for Nicole. Despite their efforts to put the kibosh on their feelings for each other, Rafe and Nicole couldn't resist the temptation.
While the show portrays the two as a hot couple, viewers aren't feeling the same emotions. On a Reddit thread, fans discussed the lack of chemistry between Rafe and Nicole. "I like Rafe, and I like Nicole; however, as a couple, I don't think they have spark," wrote one user.
"I agree they are such a boring couple. Don't even get me started on Duke. They'll get together, and it'll just be uninteresting," another commenter chimed in. "I agree! They suck, suck, suck. My girl Ava deserves so much better, and I won't be mad if she kills them," a viewer replied.
Ava Vitali got revenge on the couple
Hell hath no fury like a woman scorned, and that's the case for Ava. After learning about Rafe and Nicole's affair, she wasted no time getting payback. The former villain went back to her bad girl roots to make Rafe and Nicole suffer.
Ava formulated the perfect scheme by planting evidence to make Rafe look like a crooked cop. An investigation led to Rafe's arrest, even though he proclaimed his innocence. It looked like things were dim for the Salem Police Commissioner until a jury found him innocent, much to Ava's dismay.
What's next for Rafe Hernandez and Nicole Walker?
Upon Rafe's release from jail, he and Nicole waste little time celebrating. The two head for a hotel for a romantic evening, complete with a bubble bath. The couple's joy is short-lived because the next day, Nicole confronts Ava, which results in her slapping her former friend.
While Rafe and Nicole think they've seen the last of Ava, they may not be out of the woods. Ava is still fuming from their affair, and since her latest plan failed, she may be thinking of a new scheme. According to Celeb Dirty Laundry, Ava will find help courtesy of Jake DiMera (Brandon Barash).
Jake invites Ava to move in with him after learning she needs a place to stay. Ava being the schemer she is, will use this to her advantage now that Jake's single. Ava will pretend that Jake is her new lover to make Rafe jealous.  Rafe will be shocked by Ava's new living situation but is it enough to have him rethink his feelings for Nicole.