'Days of our Lives' Fans Want Sarah and Xander Back
Any fan of soap operas who gets their heart set on seeing a particular couple ride off into the sunset for their happily ever after has to know that they're likely to be disappointed. After all, the entire point of the soap opera genre is to pack as much drama as possible into each episode and to produce enough storylines to fill week after week of back-to-back episodes. All of that means that happy couples are not long for this world. The flip side of that, though, is that just because someone has divorced or broken up (or even died) doesn't mean they can't have a reunion story in the works. 
Fans of Days of our Lives are hoping that just such a story in on the way for Sarah and Xander. 
Sarah and Xander were an unlikely duo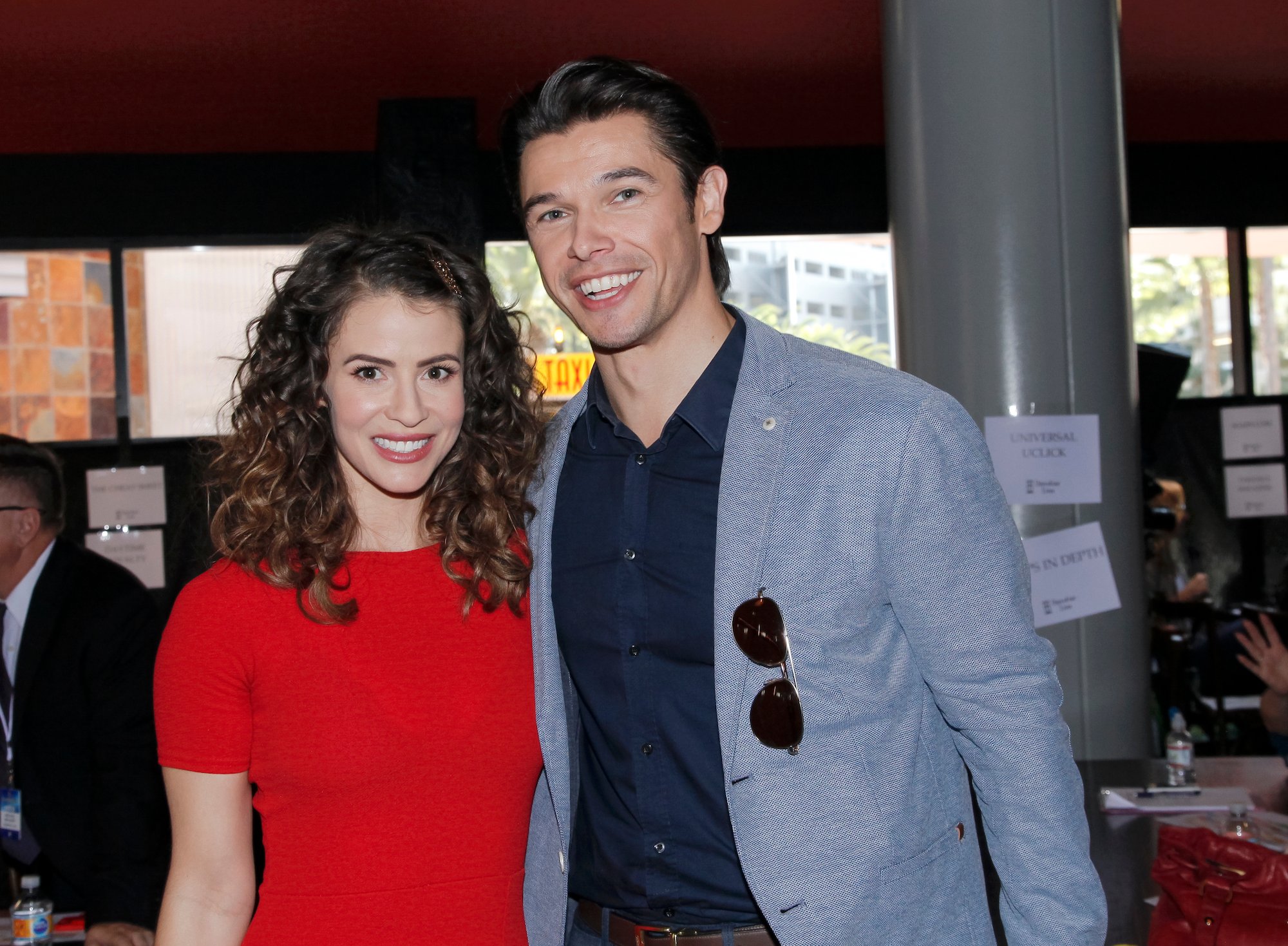 Sarah and Xander were an unlikely pairing, and their initial hookup didn't seem like it had the makings of long-term success. 
Sarah Horton was a character on the long-running show years ago as a child. When she left with her sister in 1991, it seemed like the young character was gone for good. However, she made a surprising comeback in 2018. All grown up and engaged, Sarah came back to Salem and became the center of several dramatic plot lines, including a baby swap story. Since Xander was at the center of that particular deceit, it seemed very unlikely that the pair would end up together. 
Xander Kiriakis, who has been a character on the show since 2015, is certainly much more scandalous than Sarah. After all, he's the head of an international blood diamond smuggling ring. He's also shown himself to be a fiery lover, going so far as to lock his ex in a furnace room to die after she wronged him. Prison time, kidnapping schemes, and other salacious activities dot Xander's past, so when he and Sarah hooked up while she was drunk and feeling vulnerable about her own failed attempts at love, it didn't look like it would be anything more than a quick fling. 
'Xarah' split up to fans' dismay
Fans dubbed the couple 'Xarah,' and watched in dismay as the pair, who had made an unlikely go at a real relationship, came to a crashing end. Xander attempted to shield Sarah from harm, but in doing so he lost her trust and enraged her. Xander lied to get Will wrongfully imprisoned, but he did so to help protect Sarah's own mother. Is the lie OK if it came from a place of love and protection? While Sarah could forgive him for that, the one thing that went too far was finding out Xander was behind the baby swap. 
Sarah was led to believe that her baby was alive for more than a year and had to give her child back to the rightful mother when she learned the truth. That is simply a pain too great to bear, and she decided to focus on revenge, even pretending to be in a relationship with Brady to further her scheme against Xander. 
Fans want Xander and Sarah back together
That seems like a pretty definitive ending for very good reason, but fans think the sparks are still flying. It's clear that Xander still loves Sarah and has vowed to win her back. Sarah, for her part, has admitted that she still loves Xander — that's part of what makes the betrayal so painful. 
Could these two possibly make amends and find a way to be together again? If fans have their way, that's exactly what will happen. The unlikely duo has already overcome a lot of hurdles to be together once. Perhaps they can do it again.