'Days of Our Lives': Jackée Harry Teases Her 'Brand New' Story
The cast of Days of Our Lives is once again growing. This time Jackée Harry will be the newcomer on the soap opera. She talked about her brand new story and the personality of her character.
Jackée Harry is joining 'Days of Our Lives'
RELATED: 'Days of Our Lives': Will Greg Vaughan Return After Leaving for Feeling Like a 'Glorified Extra'?
Harry will be joining the cast of the soap opera. She teased what her character, Paula, is like and how her story will be new.
"Oh, she's FABulous," the actor said on Today with Hoda Kotb and Jenna Bush Hager. "You know I'm playing a fabulous woman, you know that. But I don't want to give away the storyline because it's a brand new storyline with African Americans."
She continued, "They have been at the forefront of hiring minorities, they have a lot of diversity on Days of Our Lives. I don't want to give away the storyline but I have a daughter and you know there ain't nothing but trouble in River City."
Paula goes to Salem to reconnect with her family. She will somehow have ties with the Carvers.
She previously was on 'Another World'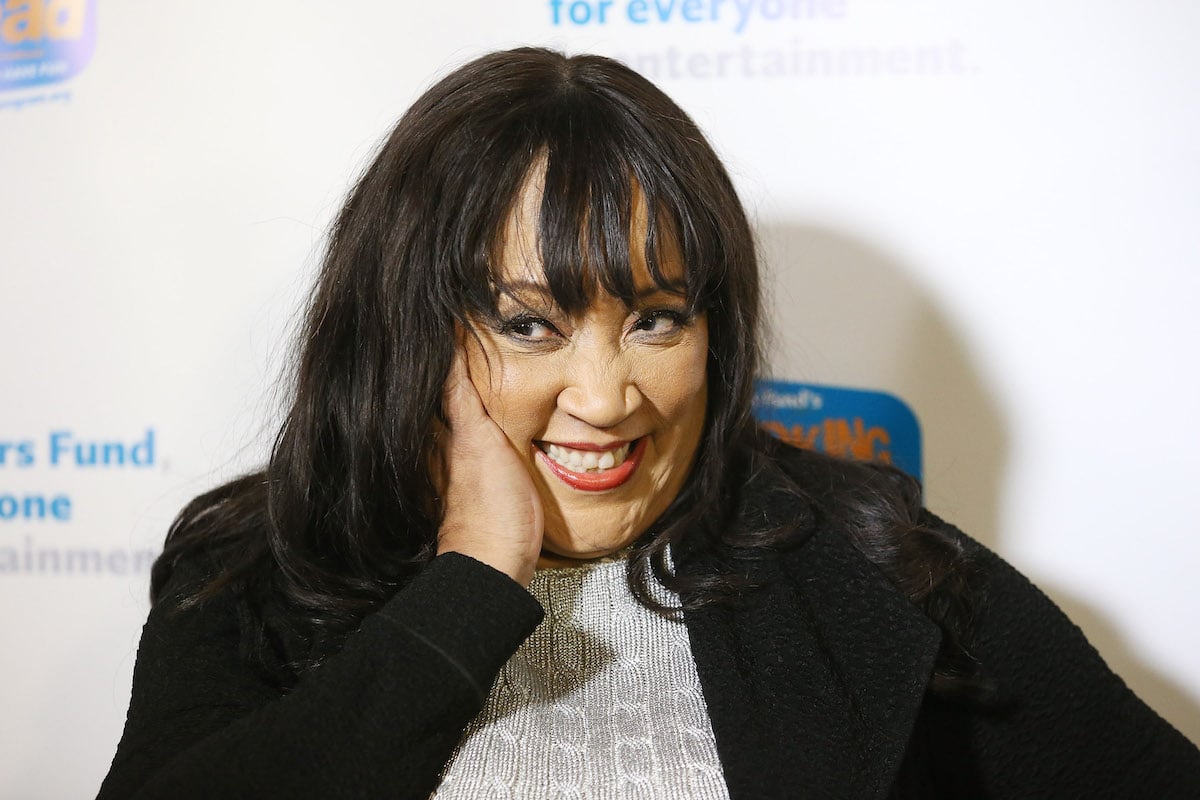 RELATED: 'Days of Our Lives': Julie and Doug Williams Originally Weren't Going to Have a Love Story
This won't be the actor's first role on a soap opera. She played Lily Mason on Another World. Kotb asked her to give her best soap one-liner. Harry said she only had two lines on Another World and it was "Who is it?! Oh…it's you."
The character was a sex worker and the aunt of a girl Quinn (Petronia Paley) wanted to adopt. Harry talked to Another World Today about how she got the role.
"I didn't have an audition," she revealed. "I actually got picked while I was doing a play by Toni Morrison, where I was playing one of the ladies of the night. My name was Rochelle LaForte and the woman, the casting lady, Liz, she was there one night and she saw me and she called my agent and said, 'I have a part for Jackée can she do it?' It's a day-player, just one day only. They called me from there and that's how I got Lily."
She was then asked to return for more episodes. Her character then changed to owning a club.
Harry went on to have iconic roles
https://twitter.com/JackeeHarry/status/1337875723671859200/photo/1
RELATED: 'Days of our Lives' Fans Want Sarah and Xander Back
Harry moved on from her first television role to more iconic roles. She played Florence Hawkins on Amen, Sandra Clark on 227, and Lisa Landry on Sister, Sister.
It looks like her career is circling back to soap operas. She will start filming for Days of Our Lives next month.