'Days of Our Lives' Cast Reacts to Kristian Alfonso Announcing New Chapter
The cast and crew of Days of Our Lives will return to work in a few months. However, there is one cast member who won't join them. That would be Kristian Alfonso. Find out how she announced her exit and how cast members are responding to her statement.
'Days of Our Lives' is returning in September
Most shows halted production due to the pandemic. Some of them are announcing their future return for the fall. That includes Days of Our Lives.
Corday Productions announced production will resume on Sept. 1. A statement wasn't released with this announcement, according to Variety.
Fans are starting to find out more about how the show will return. It's losing one important cast member.
Kristian Alfonso announced her exit
Alfonso has played Hope Brady since 1983. She has wrapped up her role after 37 years.
Alfonso posted a statement on Instagram on July 7. It started with explaining how important the show is to her.
"Days of Our Lives has been a vital part of both my personal and professional journey. I am forever grateful to NBC and late Betty Corday, who took a chance on me many years ago and changed my life," read the statement.
It later reads, "However, it is now time for me to write my next chapter. I will not be returning to Days when it resumes production in September. I've already filmed my last episode several months ago."
The actor has yet to announce if this next chapter will include new roles. Her cast members have shared their messages to her in the comment section of the post.
The cast members share their messages to Alfonso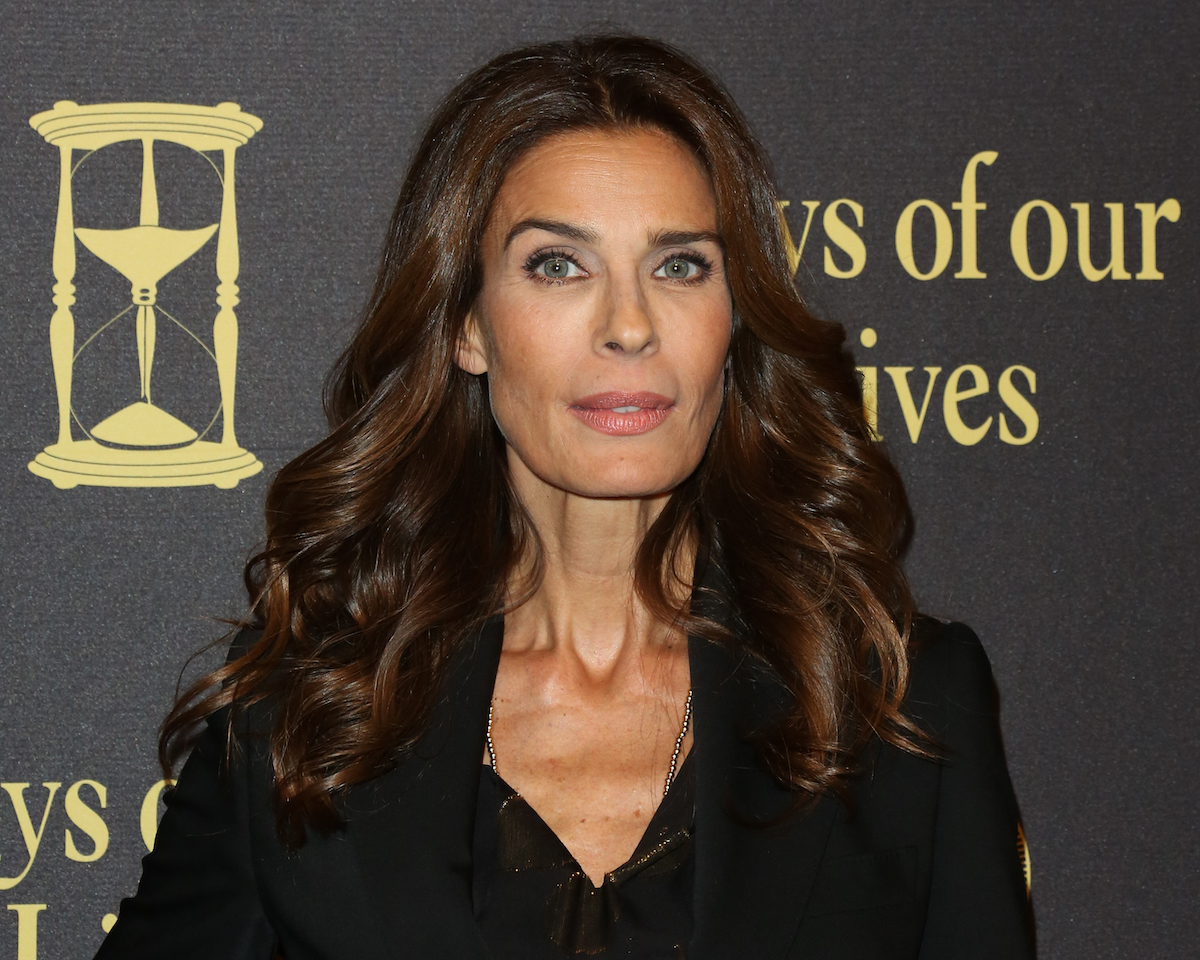 Brandon Barash, who plays Jake Lambert, commented with, "What a pleasure it's been! Miss you already! Congrats on that next chapter!" He's not the only cast member to respond.
Linsey Godfrey, who plays Sarah Horton, wrote "I love you so much, Mama. You're such sunshine and joy at work. I will miss you so much but I'm grateful for every minute I got with you and for our friendship." She's not the only cast member to refer to Alfonso as family. Mary Beth Evans, who plays Dr. Kayla Brady, wrote "I love you sister."
Lauren Koslow, who plays Kate Roberts, commented with "An inspiration to us all – love to you GF." Current cast members weren't the only ones to wish Alfonso well.
Former cast member, Charles Shaughnessy chimed in with "Classy as always! You have brightened so many lives, mine included! Now go do some well-earned day-drinking!!"
Alfonso isn't the first person to play Hope Brady. It originated with child actor, Kristina Osterhout  in 1974. Mila Kunis also played her character in a flashback in 1994 after Alfonso took the role. Fans will have to wait to see what Alfonso does in her last episode.