'Days of Our Lives': Kristian Alfonso Reveals When Her Last Episode Will Air
When Days of Our Lives returns the new episodes will lead up to a big exit. Kristian Alfonso is done playing Hope Brady after more than 30 years. She revealed when her last episode will air and the one disappointing thing about her character's story.
Kristian Alfonso won't be returning to 'Days of Our Lives'
RELATED: 'Days of our Lives' Fans Want Sarah and Xander Back
Alfonso has played Hope Brady since 1983. She announced in a statement that she is ending her 37-year run on the show.
"Days of Our Lives has been a vital part of both my personal and professional journey. I am forever grateful to NBC and late Betty Corday, who took a chance on me many years ago and changed my life," read the statement.
The actor didn't give details about her future plans. "However, it is now time for me to write my next chapter. I will not be returning to Days when it resumes production in September. I've already filmed my last episode several months ago," read the statement.
Hope Brady was going to be written off the show for months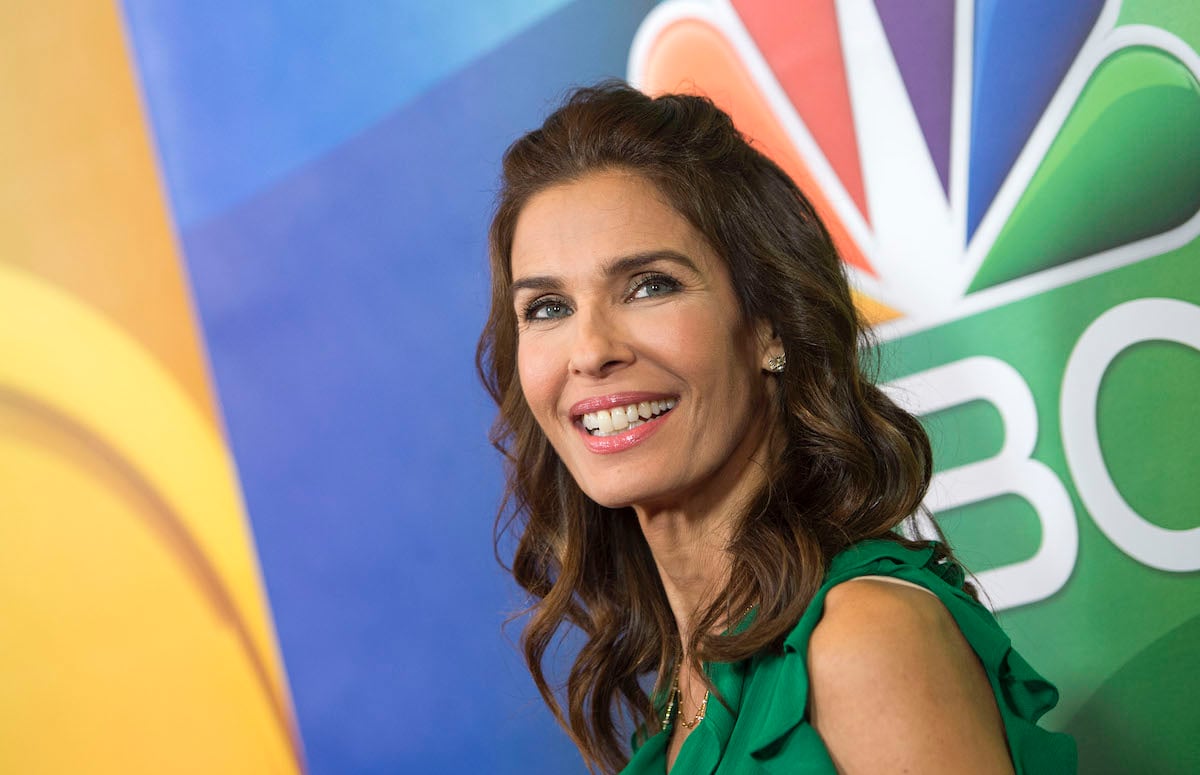 RELATED: 'Days of our Lives' To Make History With First-Ever On-Screen Wedding Of African-American Couple
The actor revealed in an interview with Entertainment Tonight why she decided to leave. Her character was going to be off the show for four or five months.
"And at that moment I thought to myself, you know what, it's time for a change and it was the perfect moment to make that decision," she said. "I was taken aback when he said that they wanted, he and [producer] Albert wanted to take me off camera for four to five months. It was not something that had ever been discussed but that's what it was, and to come back in five to six months, or four to five months — whatever that time frame was — I just thought, you know what, it's time to really write a new chapter."
She continued, "I've had an incredible run there. I've had so many amazing friends and memories. I cannot say enough how I'll miss so many people working there and working with them, but they are in my life and we do socialize, but like I said, I think it's time."
Her last episode will air on Oct. 15
RELATED: 'Days of our Lives' Fans Think Will and Sonny Will be Great Dads
Alfonso talked to Soap Opera Digest about the future of her character. The bad news is she didn't film a proper ending to the character before making her decision to quit.
"I would have liked to have given the fans that have been so devoted to Days all of these years a final goodbye and not, 'Oh, she's out looking for someone,' or 'She's upstairs cleaning her room' or 'She's taken a trip,'" the actor said.
She also talked about how the show has changed. "In the last few years, Days of Our Lives is not the Days of Our Lives as I know it," Alfonso said.
The show is set to start up the production of new episodes on Sept. 1. Fans will have to wait to see how Hope's ending will be handled on the show.