'Days of Our Lives': Where Is Kyle Lowder Now?
Former 'Days of Our Lives' actor Kyle Lowder has added another career to his resume since his last appearance on the soap opera.
Days of Our Lives has had many talented actors, including Kyle Lowder. The actor is best known for his roles as Brady Black and Rex Brady on the NBC soap opera. Lowder's last appearance came in December 2021, so what's the star been up to since then.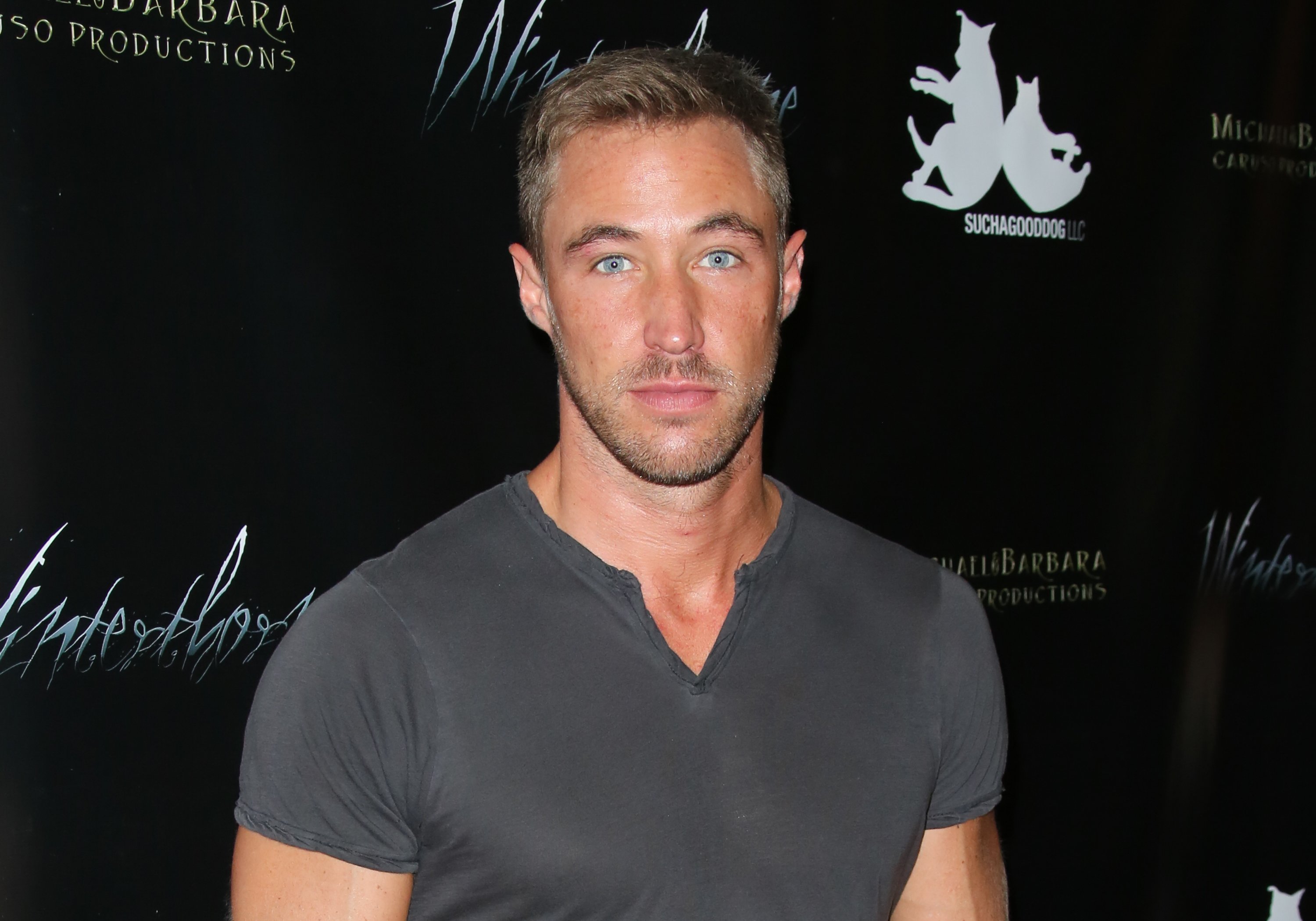 'Days of Our Lives' star Kyle Lowder adds real estate agent to his resume
After Lowder's first departure from Days of Our Lives in September 2005, he was quickly snatched by another soap opera. Lowder joined The Bold and the Beautiful as Rick Forrester in January 2007. During his tenure as Rick, Lowder's character had romances with Phoebe Forrester (MacKenzie Mauzy) and her mother, Taylor Hayes (Hunter Tylo).
After four years of portraying Rick, Lowder left the CBS soap opera in January 2011. Lowder's other acting credits include the TV shows like DeVanity and Ladies of the Lake. He can also be seen in the upcoming movies The Godfather Buck and Jack & Blue. 
Aside from acting, Lowder has added another career to his resume. According to Soaps.com, the actor has become a real estate agent in Santa Barbara. When Lowder isn't busy with acting or selling houses, he's a dad to daughter Isabella, whom he shares with ex-wife and Days co-star Arianne Zucker.
Kyle Lowder debuted on 'Days of Our Lives' as Brady Black
Lowder made his Days of Our Lives debut in August 2000. As the teenage son of John Black (Drake Hogestyn), Brady caused a lot of trouble for his family. Brady clashed with his stepmother Marlena Evans (Deidre Hall), which resulted in problems in her and John's marriage. However, over time, Brady and Marlena settled their differences.
Brady finds love with Chloe Lane (Nadia Bjorlin) but fights Philip Kiriakis (Jay Kenneth Johnson) for her affections. Brady and Chloe's romance blooms despite its many challenges. The couple eventually marries, but Brady's drug addiction disrupts their union. Brady divorces Chloe, then leaves Salem for rehab.
The actor returned to the series as Rex Brady
After Lowder vacated the role of Brady, Days of Our Lives producers recast with Passions star Eric Martsolf. In October 2018, Lowder returned to the series as Rex. Rex is the son of Roman Brady (Josh Taylor) and Kate Roberts (Lauren Koslow). During Rex's latest return, he reveals he's engaged to Sarah Horton (Linsey Godfrey).
However, Sarah breaks off their engagement when Rex confesses he slept with Mimi Lockhart (Farah Fath) and fathered her daughter. Rex briefly leaves town with Mimi but returns, begging Sarah for another chance. The couple marries; however, Rex divorces Sarah after realizing she loves Eric Brady (Greg Vaughan).
Rex and Sarah would have several run-ins after their split. Their last appearance together had Sarah throwing herself at Rex as her fiance Xander Kiriakis (Paul Telfer) came in. Neither man knew that Sarah was Kristen DiMera (Stacy Haiduk) in disguise. After Xander dumped Sarah, she broke up with Rex and left town.
Rex's last appearance in December 2021 revealed he had no clue where Sarah was when people began inquiring about her disappearance. With Sarah back on the show, it may be time for Rex to follow suit. Rex can help Sarah jog her memory, which will reignite sparks between the exes.