'Days of Our Lives': What is Marci Miller's Net Worth?
Marci Miller is finally back on the canvas on Days of Our Lives. The actor and model has returned from maternity leave to resume the role of Abigail Deveraux DiMera. In celebration of her return to the small-screen, we decided to take a look at her net worth.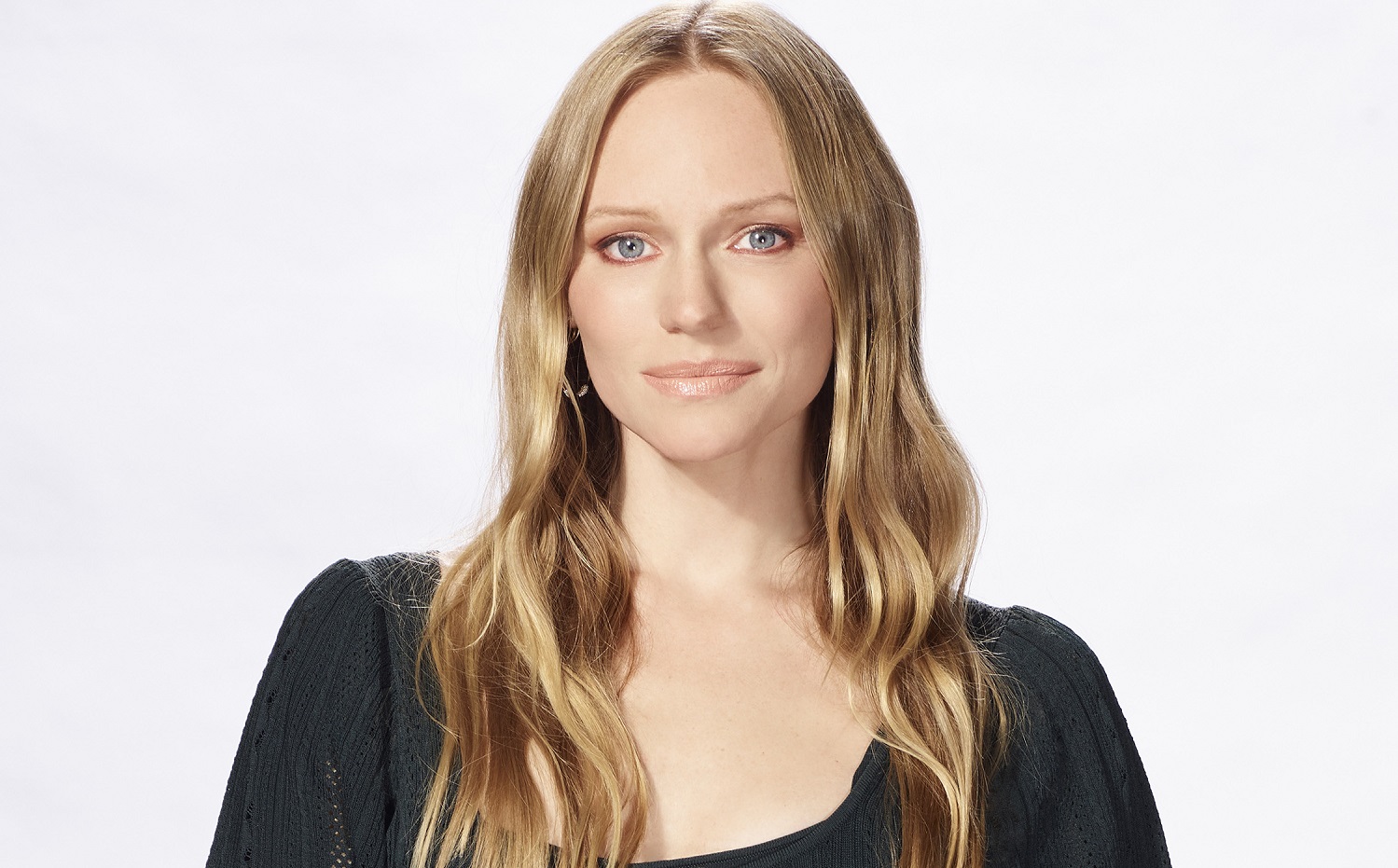 Marci Miller joined the 'Days of Our Lives' cast in 2016
Miller joined the cast of Days of Our Lives all the way back in 2016. According to Entertainment Weekly, her first episode as Abigail "Abby" Deveraux aired on Nov. 10 of that year. She replaced Kate Mansi, who originated the role back in 2011.
The role of Abby was Mansi's first major acting role. And when she announced that she was leaving Days of Our Lives, fans were devastated. Still, Mansi insisted that she was moving on to greener pastures.
"I've kept quiet as long as I could," she said at the time. "After much thought, I've decided the timing was right for me to set sail from Salem. I must say that I have thoroughly enjoyed every single beautiful and messy moment of being Abigail, and will always treasure our time together."
Prior to that, she had a thriving career
In the beginning, Days of Our Lives fans weren't sure what to make of Miller. They'd gotten used to Mansi in the role, and change — while a good thing — is never easily accepted by soap fans. But, eventually, they warmed up to Miller, and she soon became a beloved fixture on the hit NBC soap.
But prior to her stint in Salem, Miller had a thriving acting and modeling career. Born and raised in North Liberty, IN, Miller studied vocal performance at Bethany College before lighting out to Los Angeles for theatrical opportunities. Her most well-known role prior to Days was in the independent film, American Fable. According to The Hollywood Reporter, she played the role of Sarah, opposite Gavin MacIntosh.
She also has had bit parts in different movies. Her film credits include Children of the Corn, J Plus C, and Most Likely to Die. In February 2021, she and her husband appeared as a rollerskating couple in JUICYPEAR's "Keep Your Love On" music video. You can check it out below.
What is Marci Miller's net worth?
According to IdolNetWorth, the Days of Our Lives star has a net worth of $100,000. Presumably, most of her net worth comes from her salary in the longtime role of Abigail Deveraux DiMera. But her net worth is comparable to some of the other Days of Our Lives stars, as well.
One of the top earners on the show is Deidre Hall. The veteran actor has a net worth of $12 million. Billy Flynn, who plays Abigail's estranged (for now) husband, has a net worth of $3 million, as does Drake Hogestyn, who plays John Black.
According to International Business Times, the average soap opera star makes between $2000 and $5,000 per episode. It's unclear how much Miller makes per episode. But what is clear is that we're glad she's back in the role that first made her famous to soap opera fans!